Malaysians with disabilities often face many challenges in terms of service rendered to them and using public facilities.
One disabled man in Penang was recently told to leave the gym by the owner, who claimed that it was "unsafe" for him to use the facilities there.
'It's too dangerous for you'
A video which recently went viral on Twitter showed the owner of a gym in Penang asking two men with disabilities to leave the gym, saying, " it is too dangerous for you people."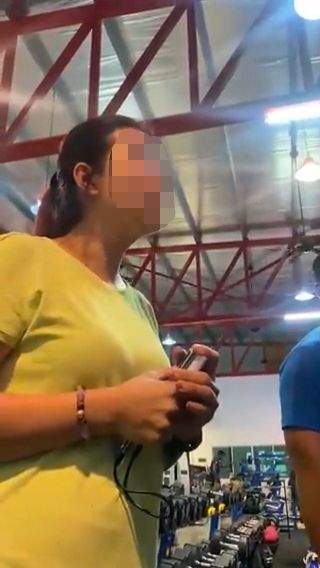 She also told them that the gym's facilities wasn't suitable for them to use despite the fact that they had paid for it and that the gym's reputation would be tarnished if any injuries occurred.
We are scared that it's dangerous for you people. The gym's rules and regulations also state that the OKU are not allowed to use the gym," she said.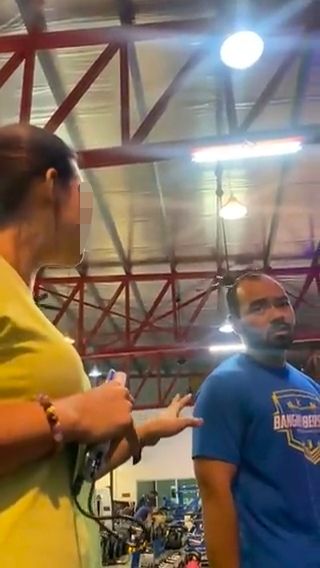 However, when the men questioned the gym owner about this rule, she admitted that her staff had failed to inform them about it.
She then told them that she would discuss the matter with the gym manager.
Watch the video here:
Dah beberapa bulan aku dok mai gym tiba2 hari nie aku diberitahu lepas nie aku x boleh masuk gym dengan alasan keadaan aku yg berkerusi roda & faktor keselamatan. Bila ditanya tentang rules & policy dia dok pusing cakap bahaya la apa laa…. pic.twitter.com/W9EXDBpfij

— Jason King (@afqazmann) March 1, 2023
Regular member of 4 months
Afiq Azman, one of the men in the clip, told SAYS that he had been a member of the gym for the past four months, with his gym membership sponsored by his employer.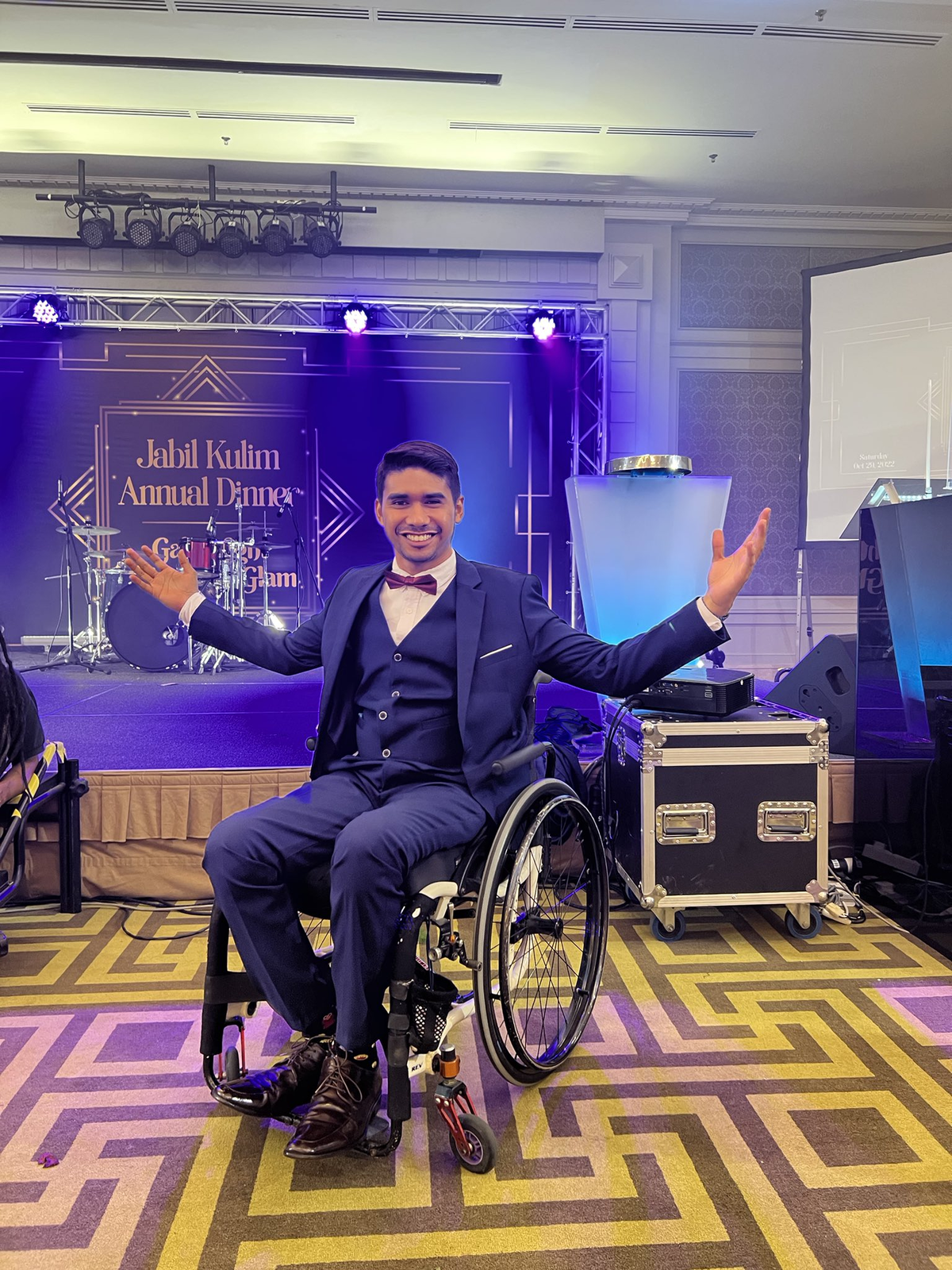 He chose the gym because of its proximity to his home in Bandar Tasik Mutiara, Penang, and its disabled-friendly facilities such as a working ramp and OKU restrooms.
Afiq expressed shock when the gym owner approached him and his companion and informed them that they were no longer allowed to use the gym.
When I asked her about it, she cited the dangers posed to people with disabilities in using gym equipment and its potential impact on the gym's reputation.
"I told her that I know how to handle himself and that I've been using the gym equipment for four months without any issues," he said.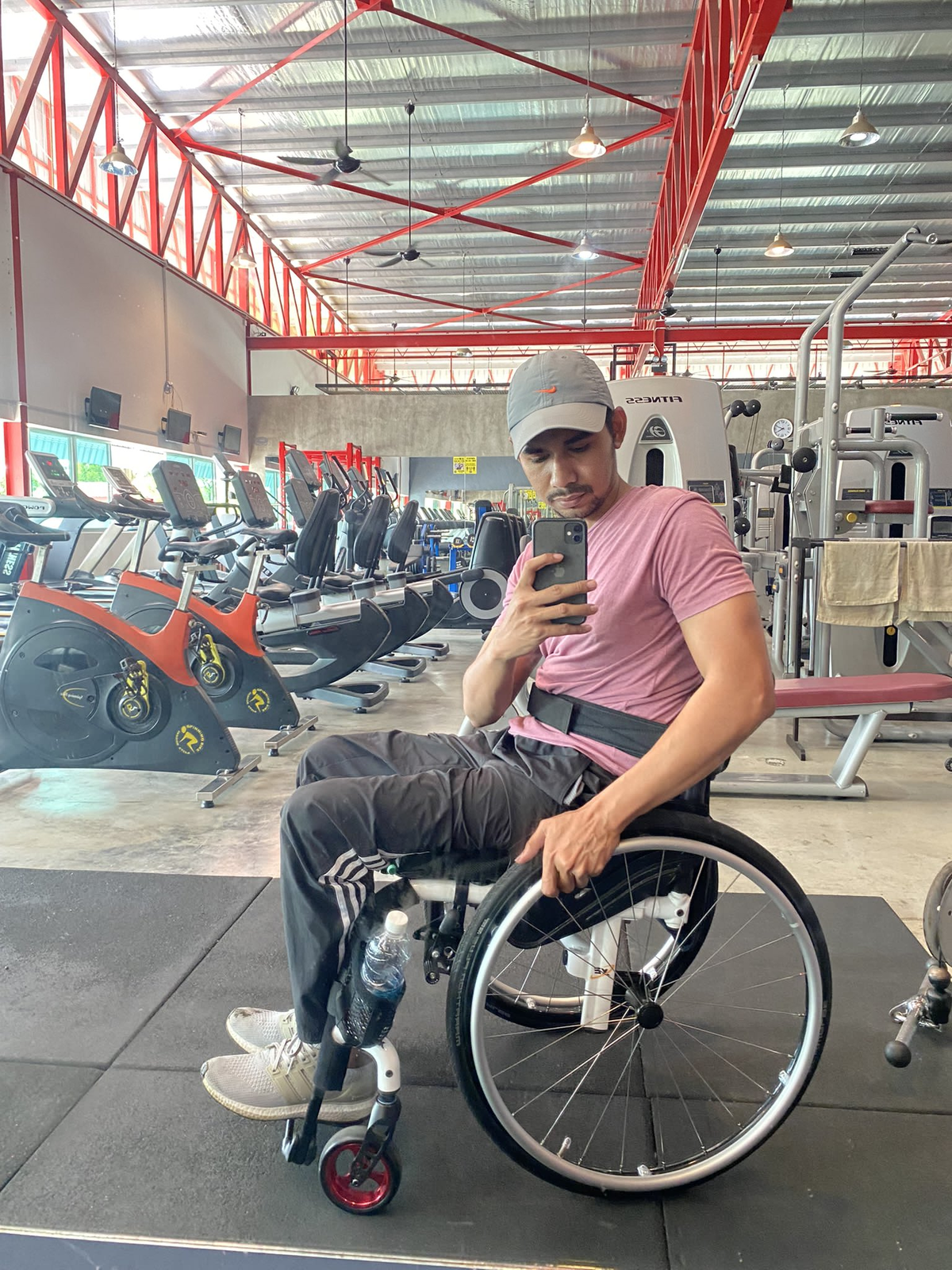 Despite his best efforts, Afiq and his friend were still told to leave, causing him to record the entire exchange before leaving the gym.
He added that he bears no ill feelings because the other staff members had been kind to him.
"I'm very disappointed that she talked to me in that manner. All I can think to myself is, 'Wow, this is still happening in 2023,'" he said.
Netizens condemn gym owner
The incident has since sparked outrage on social media, with many people condemning the gym owner's actions as discriminatory and insensitive.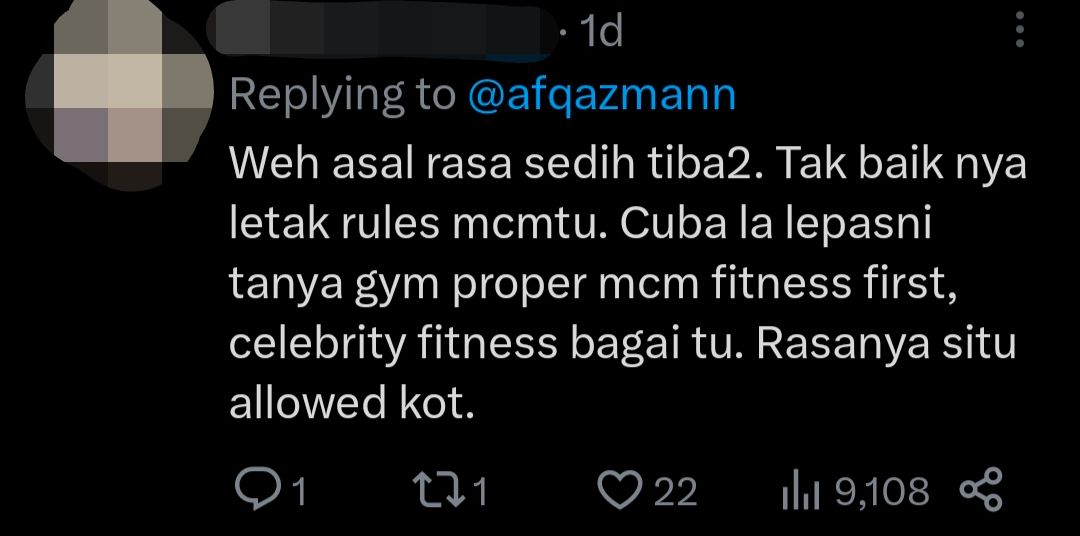 One person suggested that instead of asking the men to leave, the gym owner should have assigned a staff member to supervise their workout in case of any potential injury.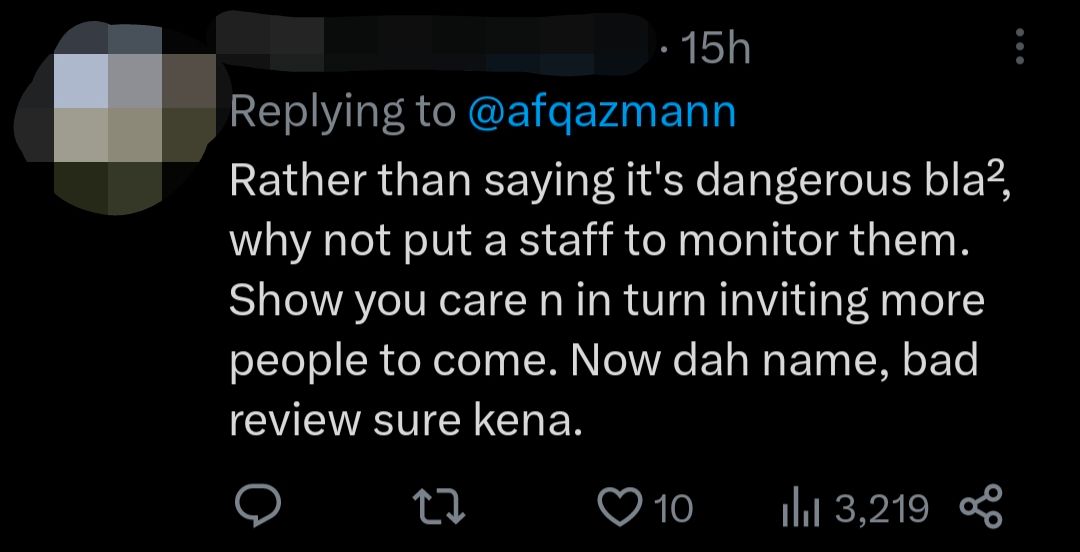 One Twitter user had even gone as far as to demand an explanation from the owner on Google, but was given the same answer as what Afiq had gotten.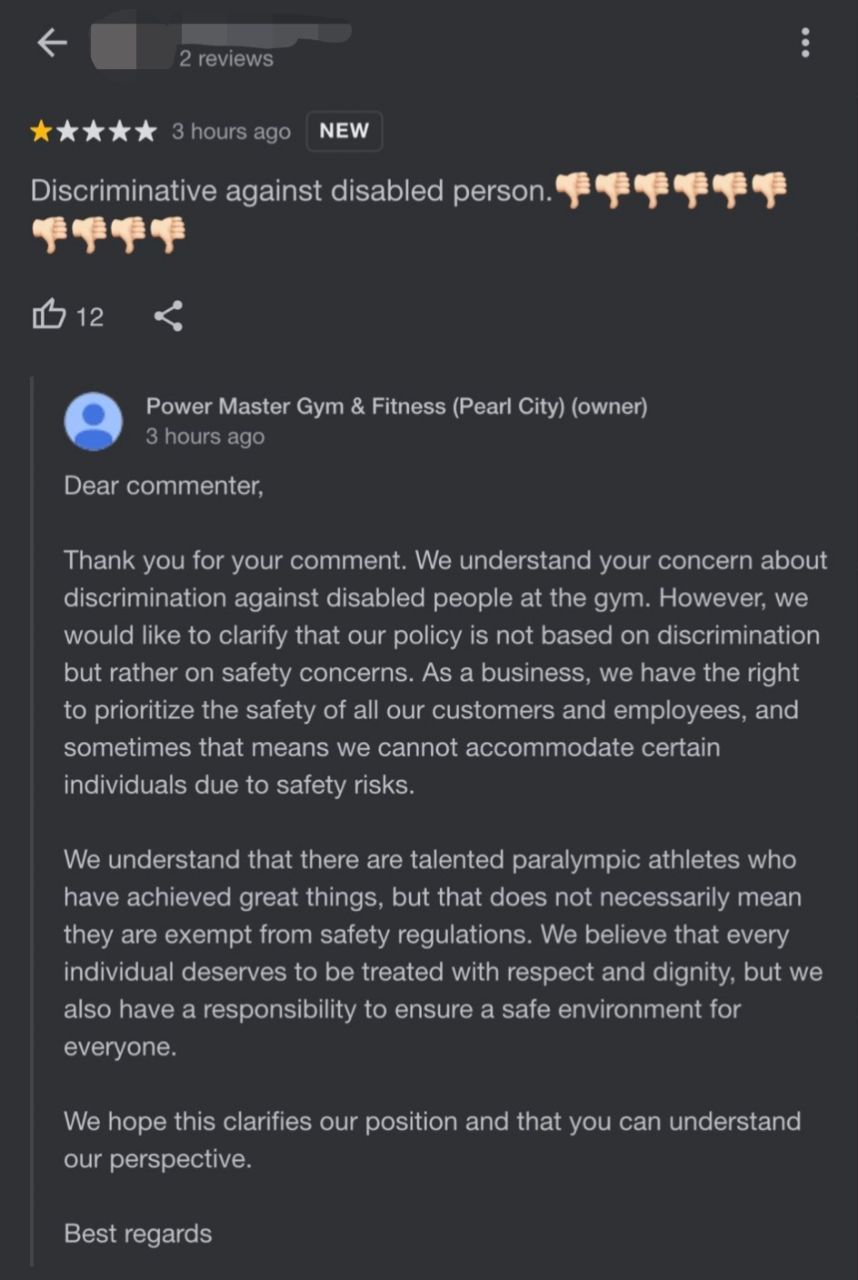 What do you think of this issue? Let us know in the comments!
Last year, an OKU athlete faced discrimination from a Qatar Airway staff:
---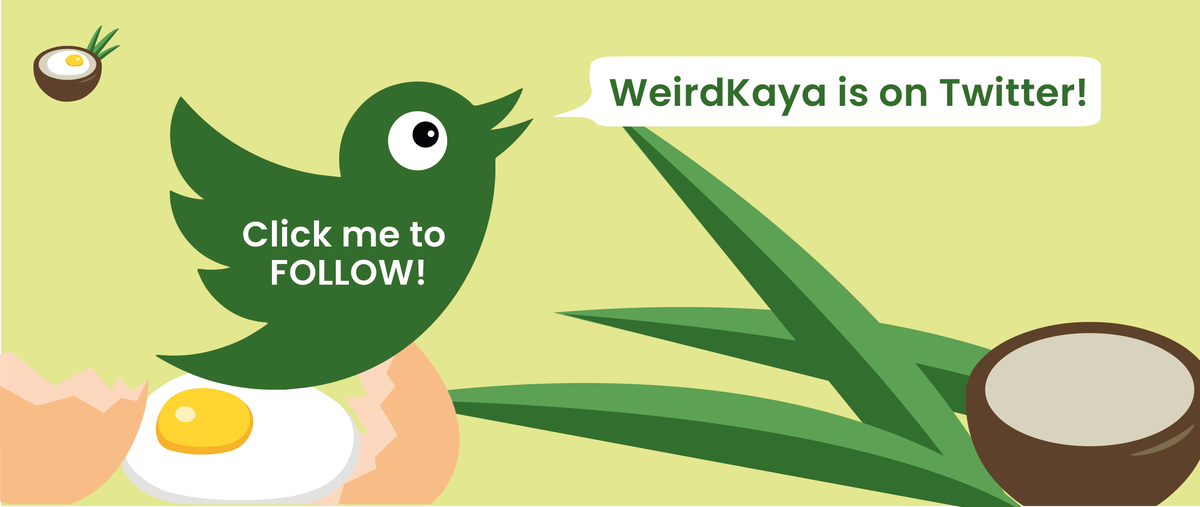 ---
---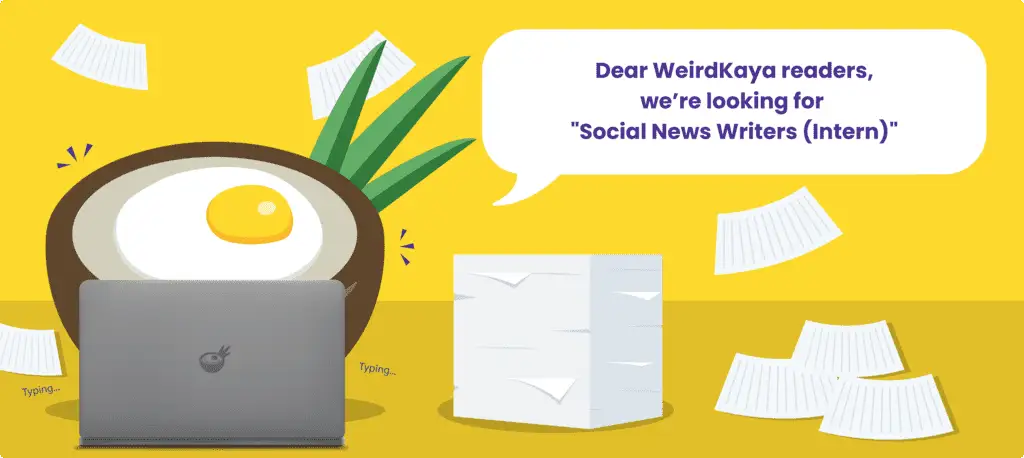 ---