Rape is undeniably one of the most heinous and horrific crime ever to be committed against women as not only does it violate them physically, but also destroys their mental state for years to come.
A disabled man who was accused of raping and physically abusing a young girl had an unusual defense, where he claimed he was the victim in the incident, not the other way round.
M'sian OKU man denies raping and abusing 13yo girl
20-year-old Muhammad Zulfadhli Ahmad Rapi was hauled to the Muar Sessions Court today, where he was slapped with three charges of raping and committing physical sexual abuse against a 13-year-old girl last month, reported NST.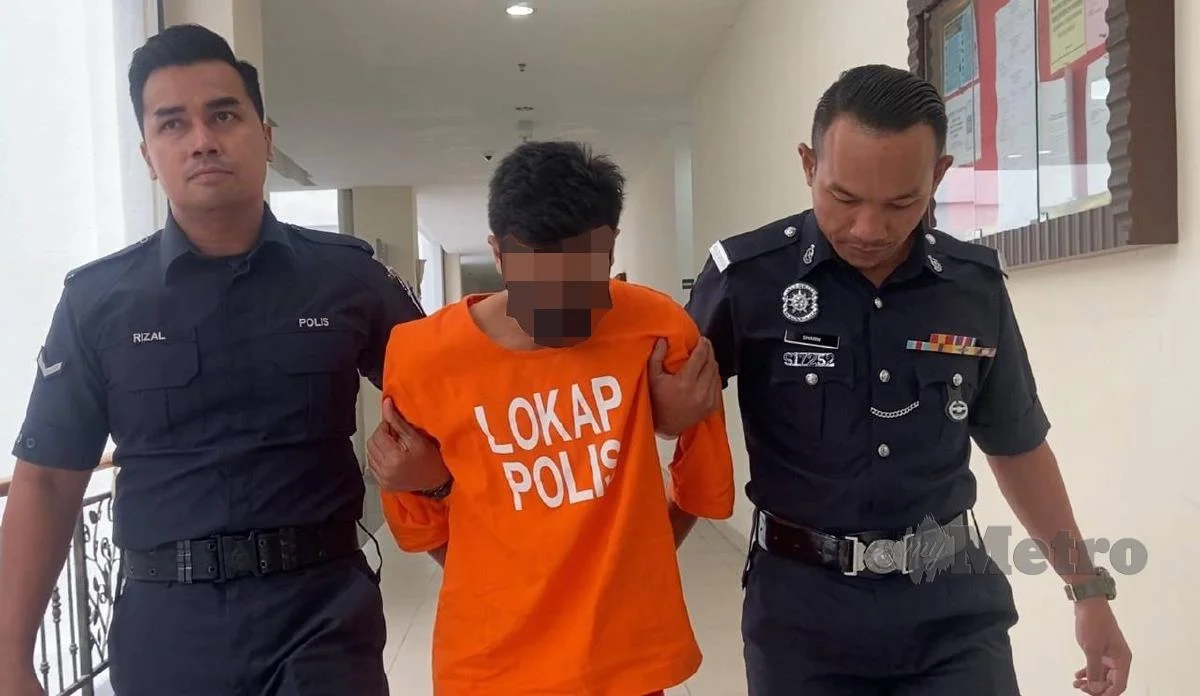 Muhammad Zulfadhli, who has learning disabilities, pleaded not guilty to all charges when it was read out before Judge Abu Bakar Manat by the court interpreter.
For the first charge, he was accused of raping the victim at a house on Jalan Temenggong Ahmad at around 1am, where he faces up to 20 years in prison and caning under Section 376(1) of the Penal Code.
As for the second and third charge, he was alleged to have committed physical sexual abuse against the victim in mid-September at 10pm and on Sept 29 at 11.15pm at the same location.
He faces up to 20 years in prison and caning upon conviction under Section 14(a) of the Sexual Offenses Against Children Act 2017.
'I was bullied'
Muhammad Zulfadhli was recently discharged from the hospital and came to court with a limp and his right leg wrapped up in bandages.
When the charges were read out, he claimed that he was the victim in the situation.
I was bullied (by the victim) and was asked for money. I am slow, I have a disabled person (OKU) card," he told the court.
Deputy public prosecutor Danial Munir previously asked the court not to grant bail as the crime involved a minor. The accused, who was unrepresented, appealed for a reduction in bail, saying that he was disabled and an orphan.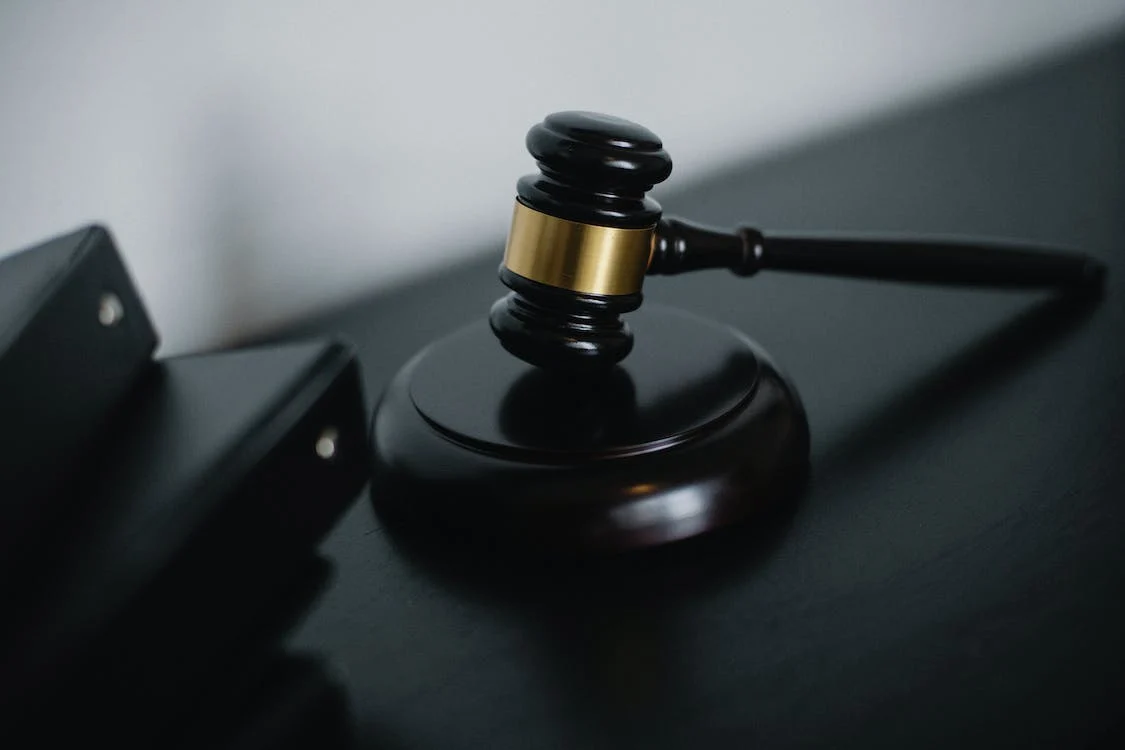 The court then set bail at RM8,000 for all the charges and ordered the accused to report to the Parit Jawa police station and not come in contact with the victim.
Nov 16 was then set for case mention, document submission, and appointment of a lawyer for the accused.
READ ALSO:
---

---