Even though we've encountered and been informed about various techniques used by scammers to deceive their targets, some individuals still fall prey to these tricks.
Recently, a nurse supervisor fell victim to an online part-time job scam and lost a staggering RM387,035 after she was tricked into thinking she could enjoy high earnings from it.
M'sian nurse loses RM380K after pressing Instagram 'like' button
According to a statement by Pahang police chief Datuk Seri Yahaya Othman, he said the 46-year-old victim received a message through WhatsApp offering her a part-time job on September 11.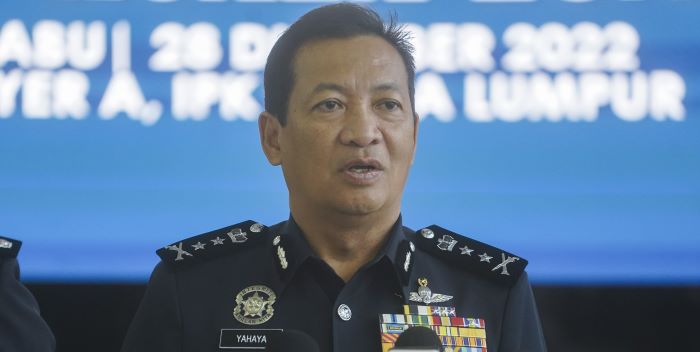 The scammer then told her that she had to do was to simply press the 'like' button on Instagram and earn RM5 in commission for each task she completed.
Completely beguiled, the victim proceeded to accomplish five tasks and received a commission totaling RM25.
"She was then presented with a prepaid assignment which involved making a payment beforehand and was promised of greater profits.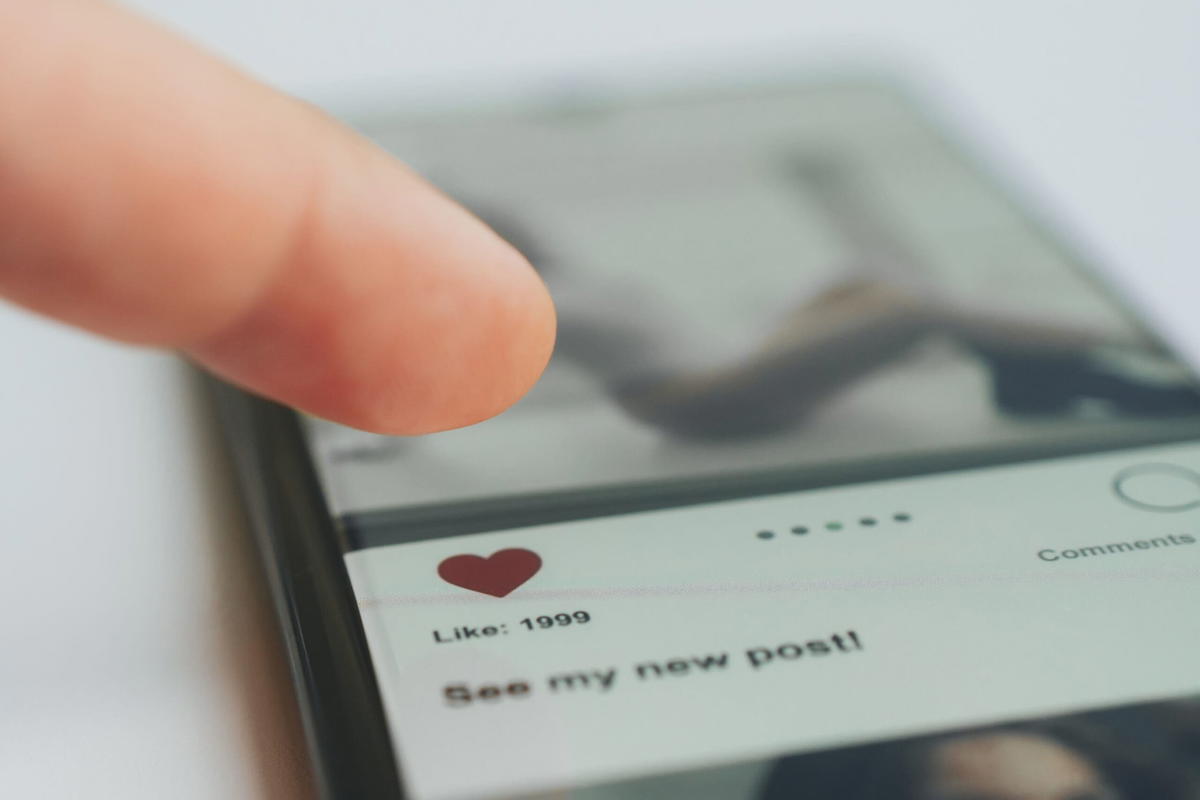 "After making 36 transactions to 21 bank accounts amounting to RM387,035 across 13 days starting from Sept 11, the victim finally realised she had been deceived," he said.
Yahaya added that the victim used her own savings and loaned money from friends and family members for all the transactions, adding that the case is now being probed under Section 420 of the Penal Code for cheating.
He also called upon the public not to be easily swayed by job offers given through social media sites that promise lucrative returns and to visit https://semakmule.rmp.gov.my/ before making any transactions.
READ ALSO:
---

---
---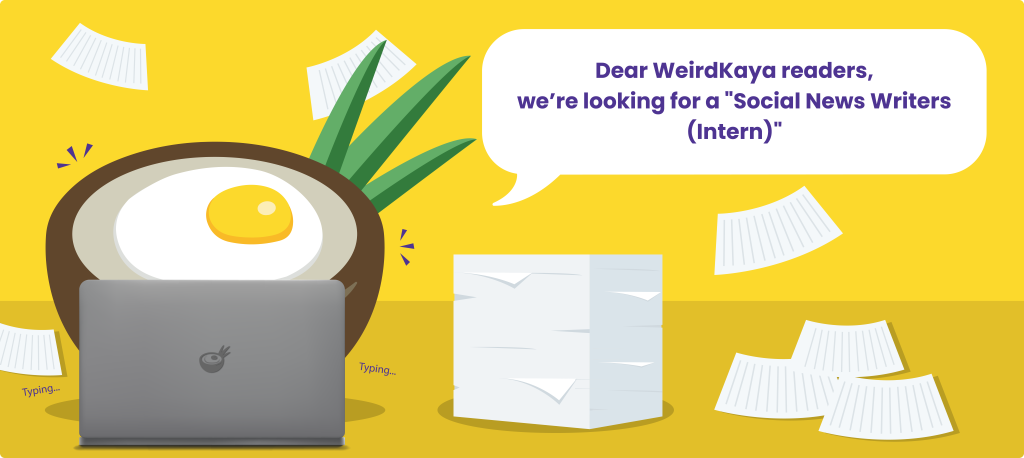 ---