In the world of entertainment, tributes for the departed often echo their own talents. Malay news anchor, Rasyidah, in a heartfelt homage to the late pop queen CoCo Lee, expressed her sorrow over Lee's sudden passing on June 5 in Mandarin and even sang a snippet of Lee's song prior to her news report.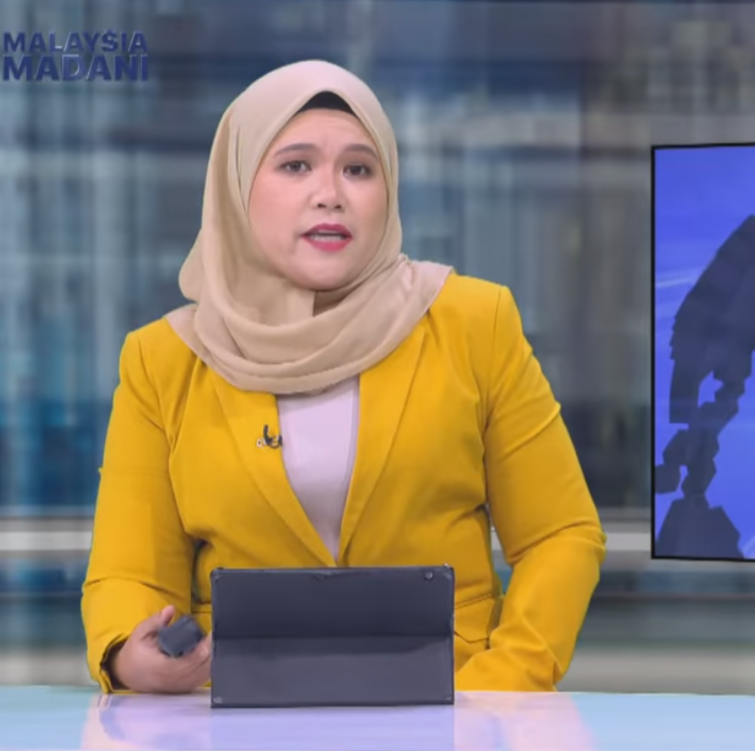 Singing a short excerpt from one of CoCo's songs – in perfect Mandarin
During the news report, she sang a segment of CoCo Lee's song in perfect Mandarin, a heartwarming and admirable effort to pay homage to the late superstar.
In a post on her Facebook, she lamented in Mandarin, "Another superstar has fallen. I never had a chance to interview you at your concert, alas. CoCo Lee, may you rest in peace😢".
Rasyidah further pondered, "Are those who frequently bring laughter to others genuinely happy? Perhaps they are happy in the moment of laughter, but the second when death approaches can be indescribably painful, with no way out."
She used this moment of shared sorrow to send a beacon of hope to those grappling with depression. She expressed, "I hope those who are fighting depression will have the opportunity to find their own dawn, to give tomorrow a chance, keep going!"
Rasyidah, who started her career as a news reporter in a state-run television station in 2011, initially served in the Malay mainstream news and economics news departments for three years.
She transitioned to the Chinese news department in 2014 and debuted as a Chinese news anchor on the second day of Lunar New Year in 2020, a position she holds till date.
Rasyidah, who attended a Chinese primary school, opted for an independent Chinese secondary school, having studied at SMJK Sam Tet and Kuala Lumpur Chong Hwa Independent High School.
---
---