A 37-year-old woman appeared before the Sessions Court today in Melaka, facing charges of scalding her 13-year-old son with hot water last year, in a shocking incident that came to light after a friend of the victim noticed suspicious wounds on his school uniform.
The accused, whose identity is being withheld, pleaded not guilty to the charges as they were read out by the court interpreter in front of Judge Mohd. Sabri Ismail.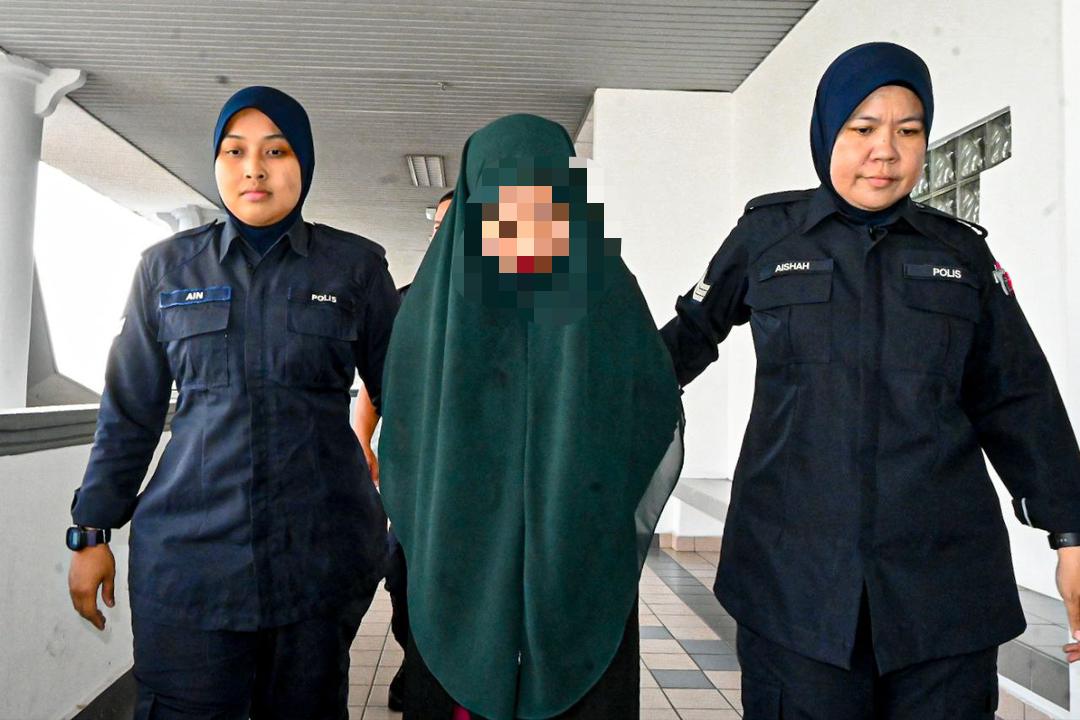 According to the charges, the woman stands accused of intentionally causing serious injuries to her own son by throwing scalding water at him.
This horrifying incident took place around 2:56 AM in a residence located in Sungai Udang on June 27, 2022.
Pours hot water onto her son over data usage
If convicted, the accused may face a maximum sentence of up to 20 years in prison, along with fines or caning, as stipulated under Section 326 of the Penal Code, read together with Section 326A of the same code.
The motive behind this shocking act appears to be a dispute over mobile phone internet data.
It is believed that the victim, the second of four siblings, had depleted his mother's mobile phone internet data, leading to a confrontation that turned violent.
Reports suggest that this incident may not have been isolated, as the accused had allegedly subjected her son to physical abuse in the past.
Patterns of abuse
However, these earlier incidents had gone unreported until the victim's friend noticed suspicious wounds on the boy's school uniform.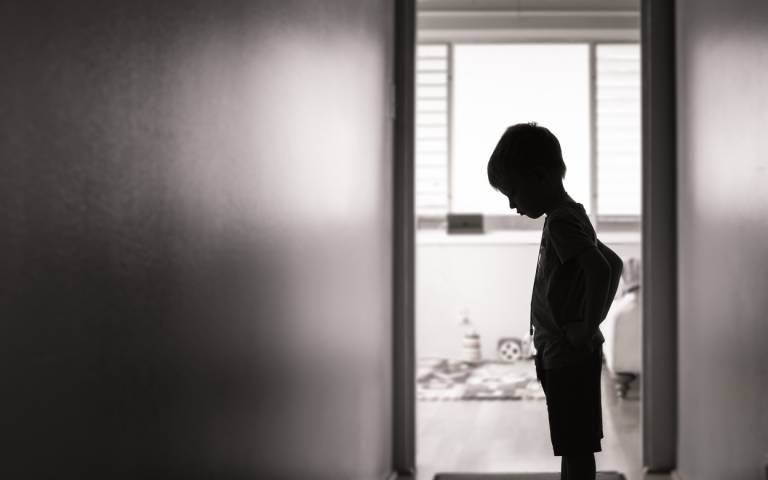 Upon discovering these injuries, the concerned friend promptly informed their own mother, who took immediate action by reporting the case to the police, reported Kosmo.
During the court proceedings, the Deputy Public Prosecutor, Wardah Ishhar, strongly opposed granting bail, citing the fact that the accused and the victim reside in the same household. However, the accused, who did not have legal representation, did not request bail.
In light of the prosecution's request, the court decided not to grant bail and scheduled the retrial of the case for October 26.
READ ALSO:
---

---
---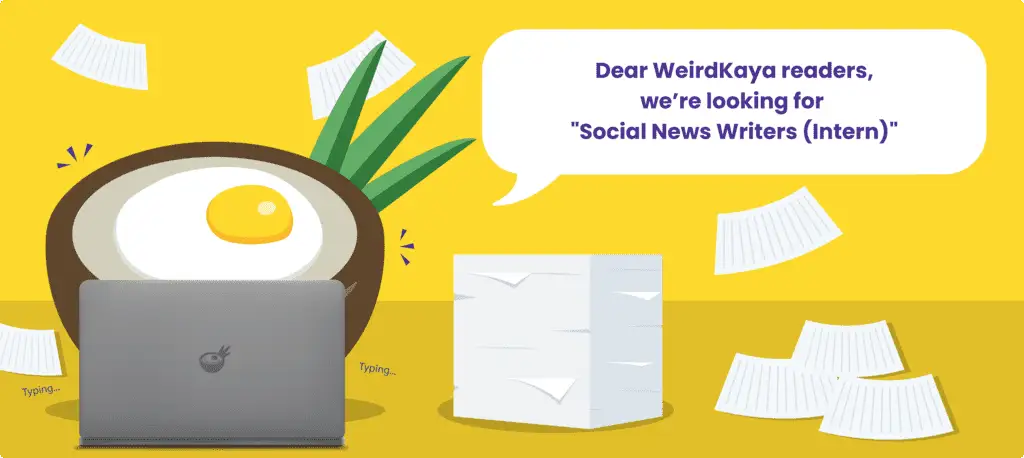 ---