Mothers are always the ones protecting their children but there are always people who act otherwise.
A 27-year-old single mother has reportedly abused her son, together with her 30-year-old female friend at Pasir Gudang.
The incident involving the seven-year-old boy came to light after neighbours in a residential area near Bandar Layangkasa stormed the house occupied by two of the women.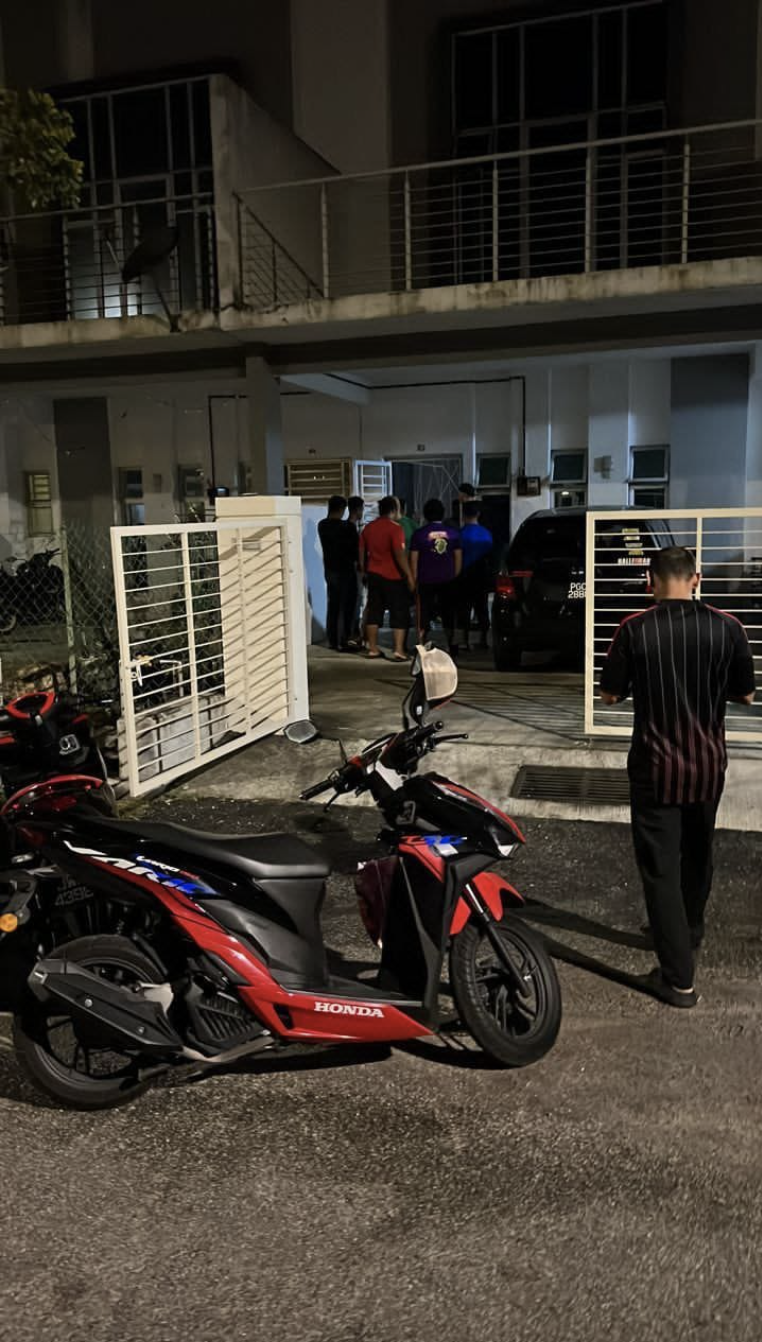 Severe Injuries Found
Earlier, videos showing members of the public raiding the house in an attempt to rescue the victim quickly gained traction on social media.
The clips showed severe injuries on the boy's body, especially on his back.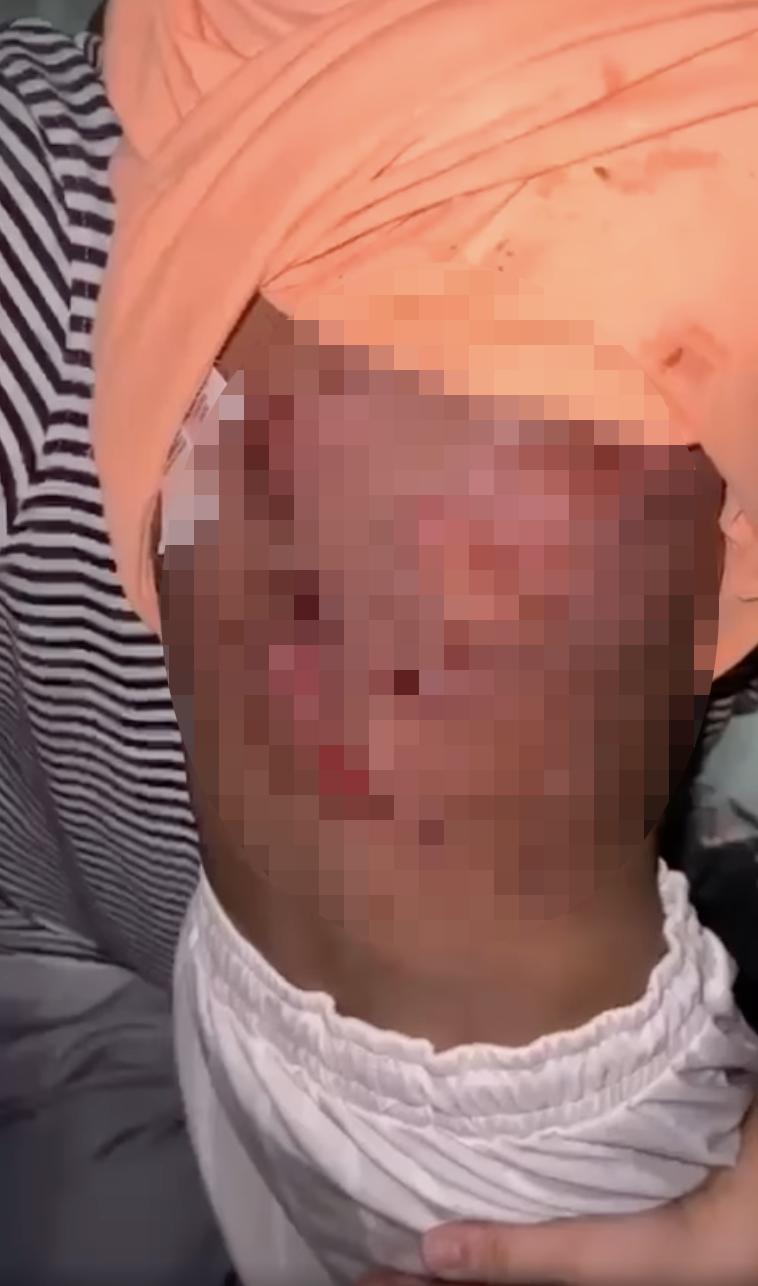 The Superintendent of Seri Alam District Police, Mohd Sohaimi Ishak, confirmed to Harian Metro that his department received a report filed by a member of the public last night.
"The mother and her friend have been arrested, while the victim has been sent to Sultan Ismail Hospital (HSI) for treatment," he said.
He stated that the case is being investigated under Section 31(1)(a) of the Child Act 2001.
However, Mohd Sohaimi refused to provide further details and informed that the Chief of Police of Johor, Datuk Kamarul Zaman Mamat, will release a media statement regarding the case.
Taken Over By Social Welfare Department
Speaking to Harian Metro, the Johor State Department of Social Welfare (JKM) has obtained information about potential caregivers for a child suspected of abuse by his mother and her friend in Bandar Layangkasa, Pasir Gudang.
The assessment for suitable caregivers will be carried out by the Johor Bahru District Social Welfare Office after the child's hospital discharge.
Previously cared for by his grandparents in Kedah, the seven-year-old had lived with the suspects, including his biological mother, for a year.
The Johor Bahru District Social Welfare Office is gathering more information about caregivers to ensure his protection after hospitalization.
Read more:
---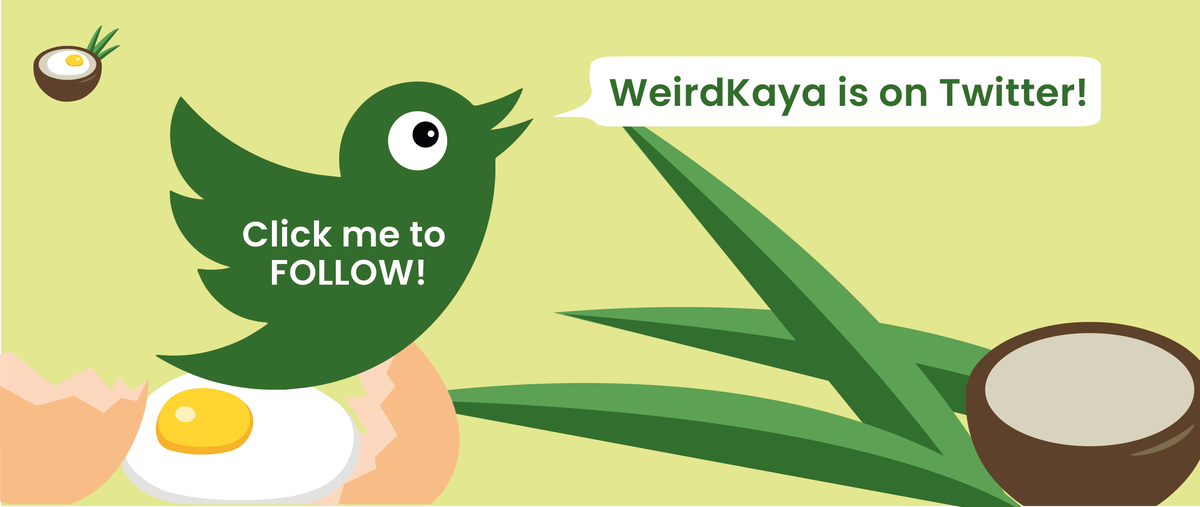 ---