Livestreaming is often used when an online personality wants to keep followers updated on what's going in real time. And this same method has been used by several MPs during Parliamentary sessions too.
However, that is all coming to an end after Dewan Rakyat Speaker Tan Sri Johari Abdul ruled that doing so is against Parliamentary rules.
M'sian MPs no longer allowed to livestream Parliament speeches
During a Parliamentary sitting today, Johari issued a stern rebuke to MPs who conducting livestreaming sessions on their personal devices.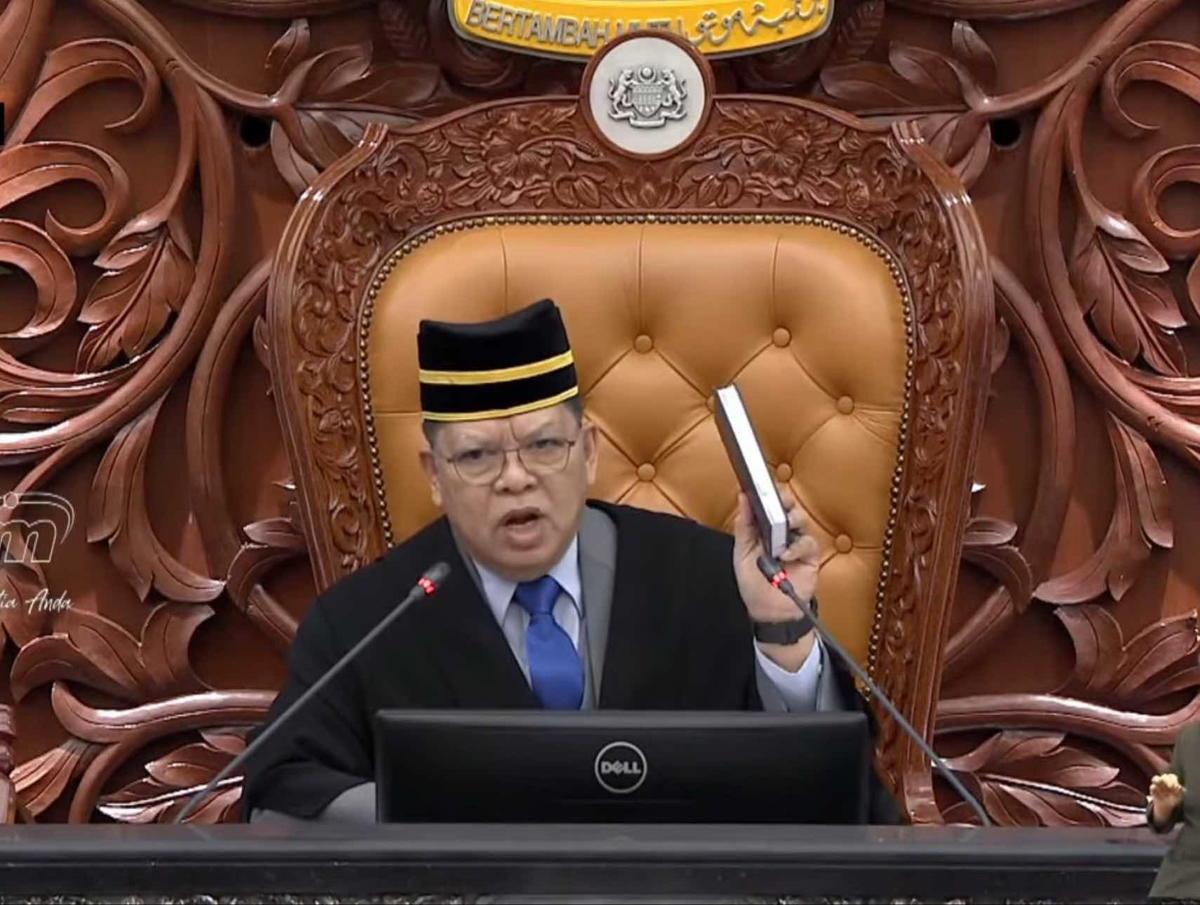 Reiterating that using smartphones is explicitly in violation of Standing Order 35(1), he said MPs will not be allowed to go live during Parliament sessions starting today.
Under Standing Order 35(1), it states that MPs should direct their speeches towards the Speaker presiding the session.
Speeches of MPs can be watched live through Parliament's official YouTube account and other social media channels. I hope MPs will cooperate on this matter," he said.
Following Johari's ruling, Beluran MP Datuk Seri Dr Ronald Kiandee objected to it, saying that it didn't make sense and argued that Parliament has to move forward with the times.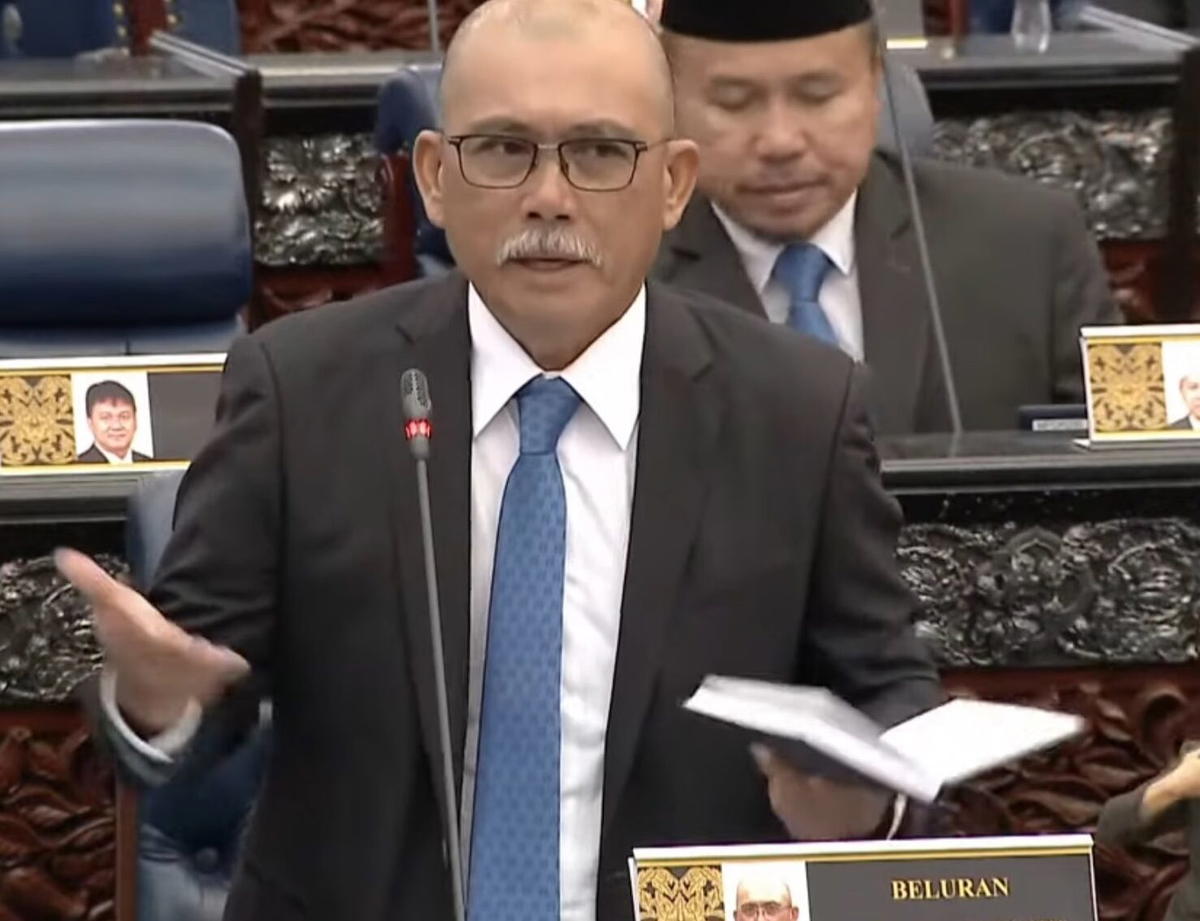 However, Johari disagreed and said that livestreaming had caused some MPs to lose focus.
The MPs lack concentration while they go live. I have seen with my own eyes while the parliament is ongoing. They adjust their phones like this and like that.
"This is very bad. In this House, MPs have to prioritise the people," he said.
Watch the clip here:
What do you think of the Speaker's ruling? Let us know in the comment section!
READ ALSO:
---
---
---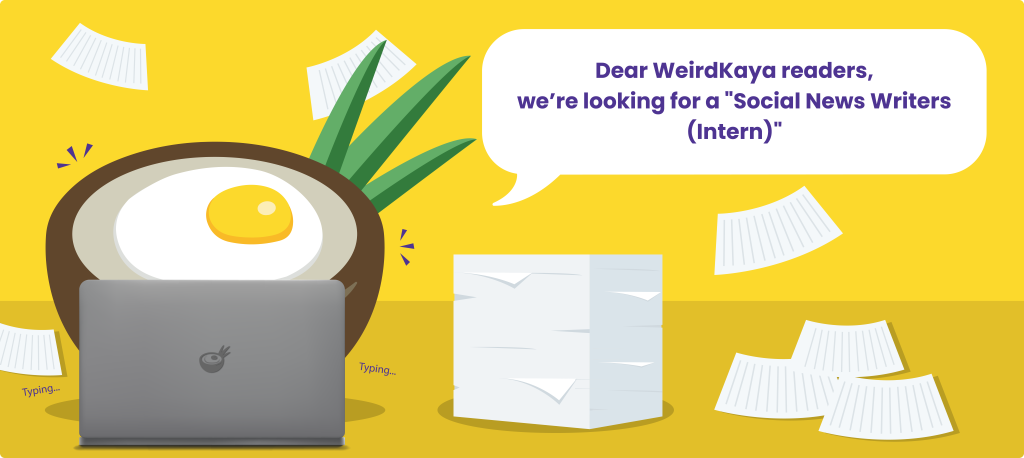 ---