Two motorcyclists crashed into each other after a group of them were seen chatting together through a dashcam footage.
Chatting in the middle of the road
In a video posted by a Facebook page Sukan Star TV- sstv.my, it first showed a group of motorcyclists chatting with each other before one of them collided with another motorcyclist.
A motorcycle behind the four riders made an attempt to pass them in the lane while they were spotted having fun conversing with one another as they rode.
Unfortunately, he abruptly collided with one of them, causing both of them to repeatedly roll on the road.
The dashcam owner was able to brake after spotting the collision, as can be heard in the video.
Watch the video here:
"Why must talk on the road?"
The video has since garnered over 9.5k reactions and 2.3k comments at the time of writing saw many netizens condemning the motorcyclists.
One netizen wrote that he despised those motorcyclists who talk while riding as they cause hassle for other road users behind them.
Another wrote angrily, asking them to talk at a coffee house, not while riding on the road.
Hopefully, this incident teaches us all a lesson.
READ ALSO:
---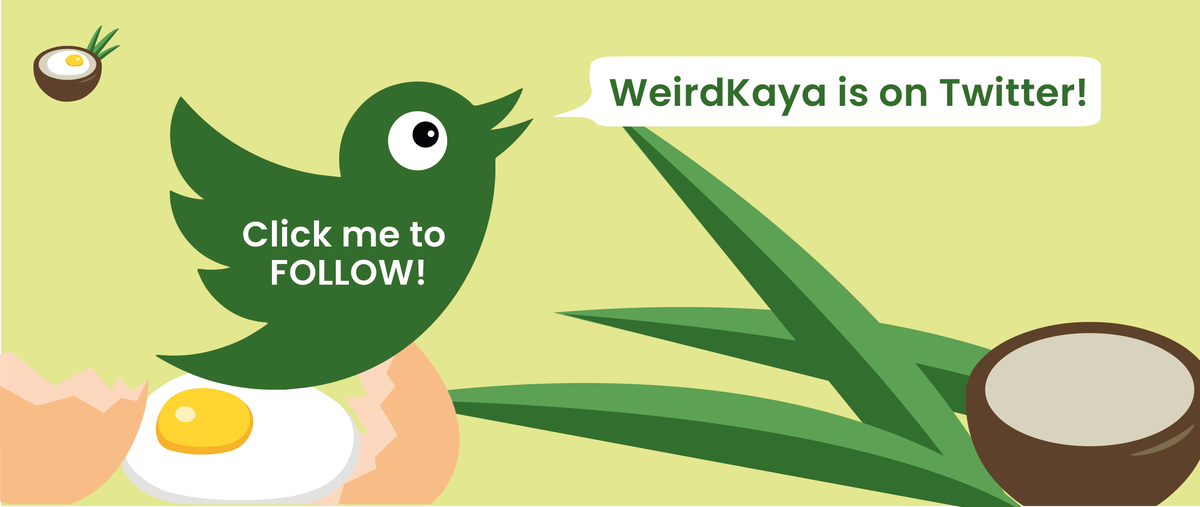 ---