A man's marriage came to a tragic end after he crashed into a pothole and died just six days after tying the knot.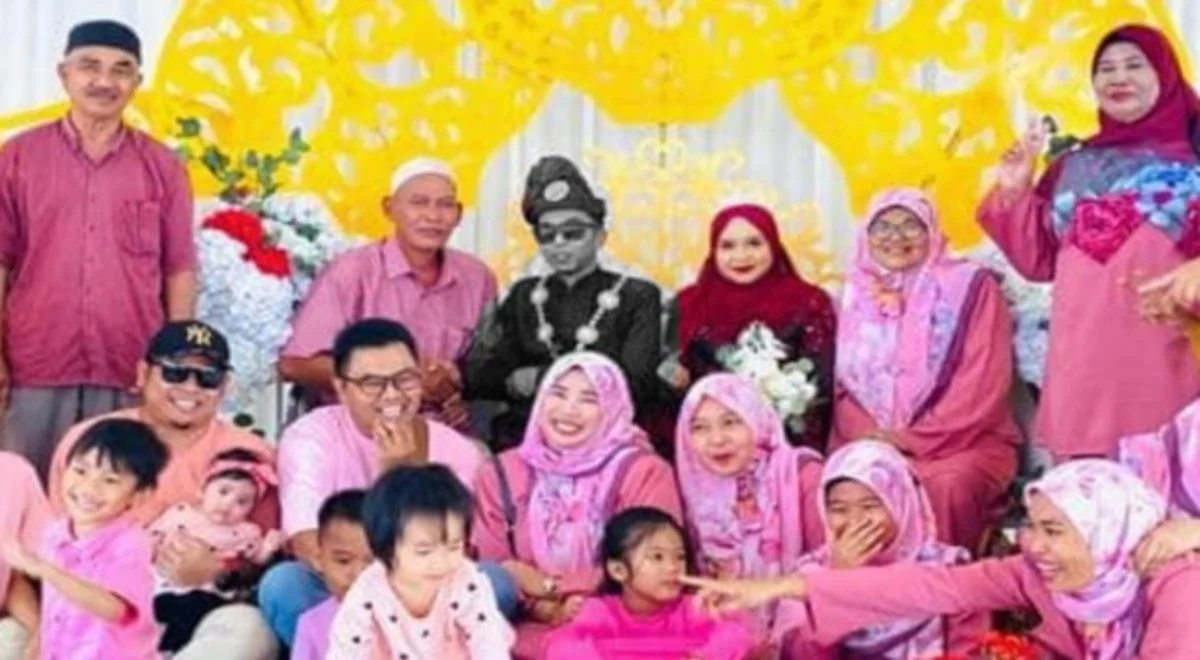 Drove motorbike alone from work
Kosmo! reported that the victim, Hairul Hafizi Mursid, was believed to have hit a pothole while riding his motorcycle along Jalan Temerloh-Jerantut near Kampung Lubuk Kawah, Pahang at around 10 pm on Friday (Feb 10).
According to his wife Azimah Zahari, the accident happened when he was travelling back from their workplace at the Cowboy Temerloh supermarket.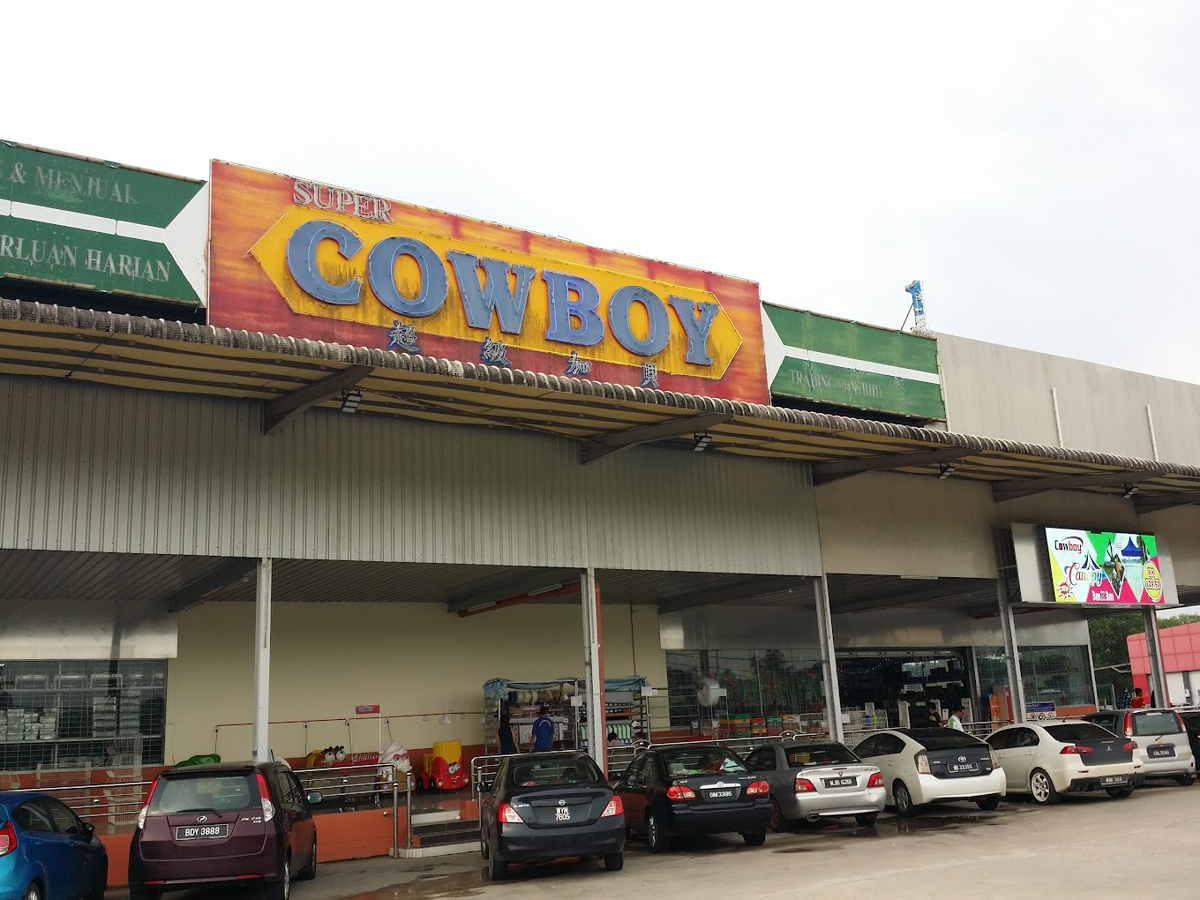 "We usually take the car or motorbike together but on the night itself, he rode the motorcycle alone as he wanted to take it for servicing.
"I was driving right behind him and drove a little slower as the road was winding and hilly," she recounted.
Hits pothole and dies
Azimah added that as soon as she passed by the location of the accident, she quickly turned around after recognising the colour of the motorcycle.
"After I saw that he had hit a pothole, I called out to him but he was half conscious and groaning in pain," she said.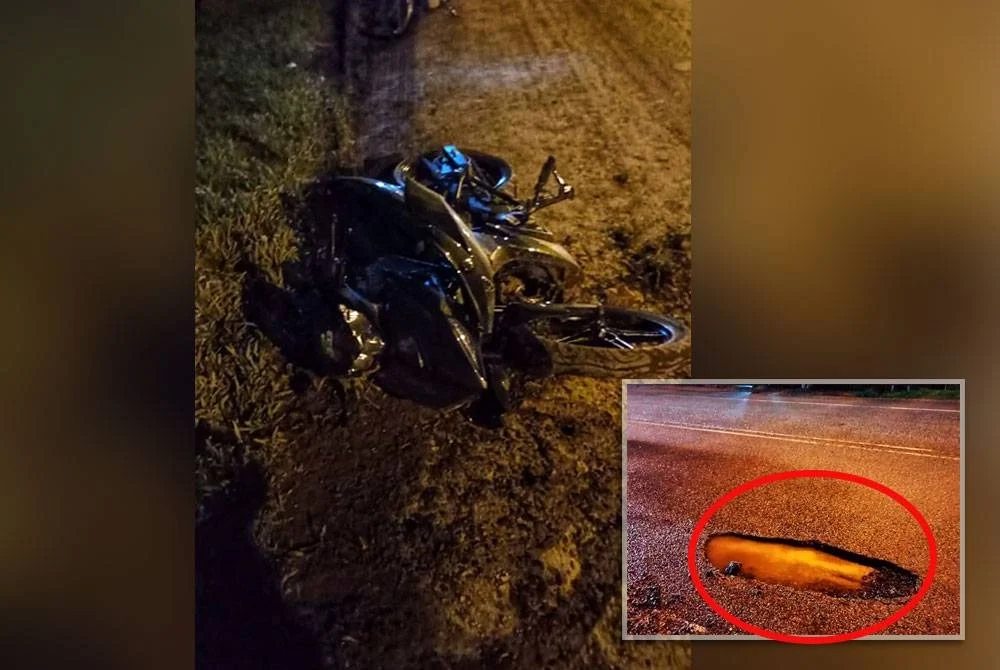 Several bystanders helped Azimah contact the Civil Defense Force (APM) and sent her husband to the Sultan Haji Ahmad Shah Hospital (HoSHAS).
Unfortunately, Hairul succumbed to his injuries and died 10 minutes later.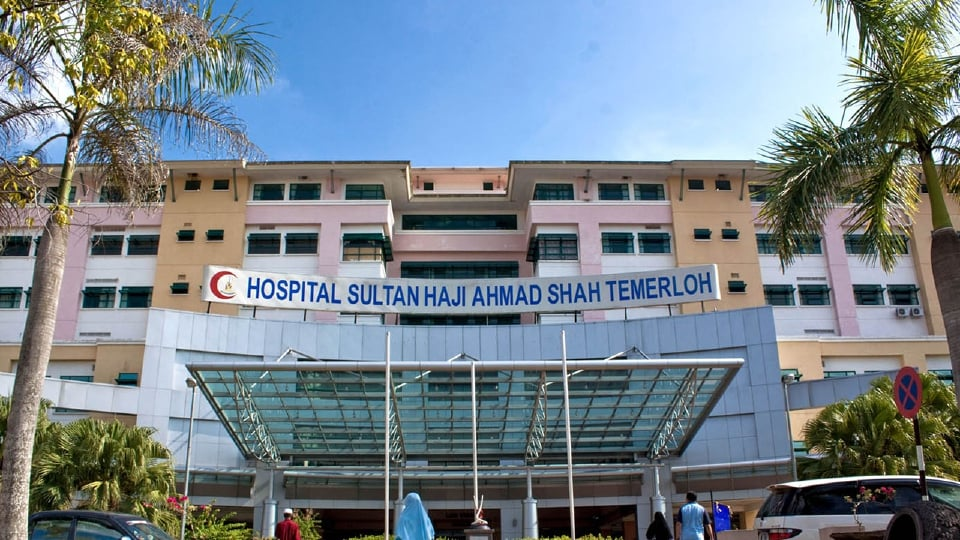 When the doctor told me that he had died, I was stunned as I never thought something like this would happen.
"If I knew this would happen, I would have never allowed him to ride his motorcycle that day," said Azimah tearfully.
'We're still together'
Despite the tragedy, Azimah is doing her best to move on from it and maintains that she and Hairul are still a couple.
"I continue to believe that my husband and I are still together because of the countless memories we have shared over the past seven years of knowing one another.
She added that she met Hairul in 2016 at their workplace and described him as a quiet but happy man who smiled a lot.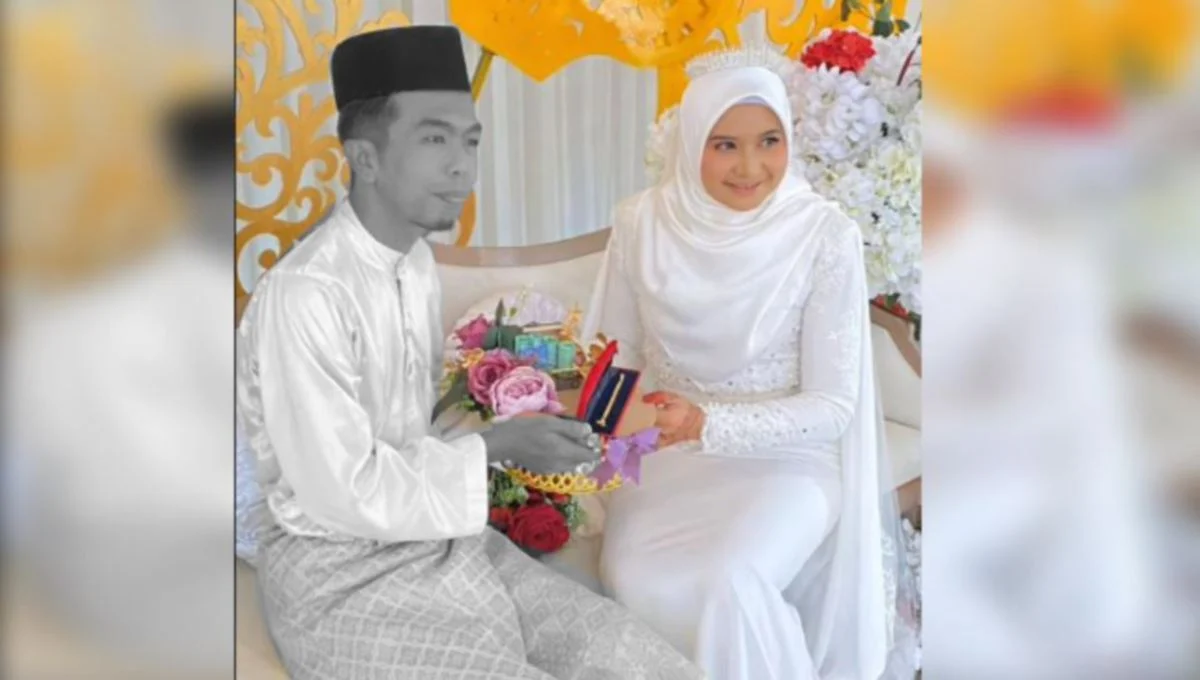 Sinar Harian reported that the pothole has since been filled, while Kosmo! reported that an investigation is currently being conducted, according to Temerloh district police chief Assistant Commissioner Mohd Azhar Mohd Yusoff.
Our condolences to Azimah and the family for their loss.
READ ALSO:
---
---
---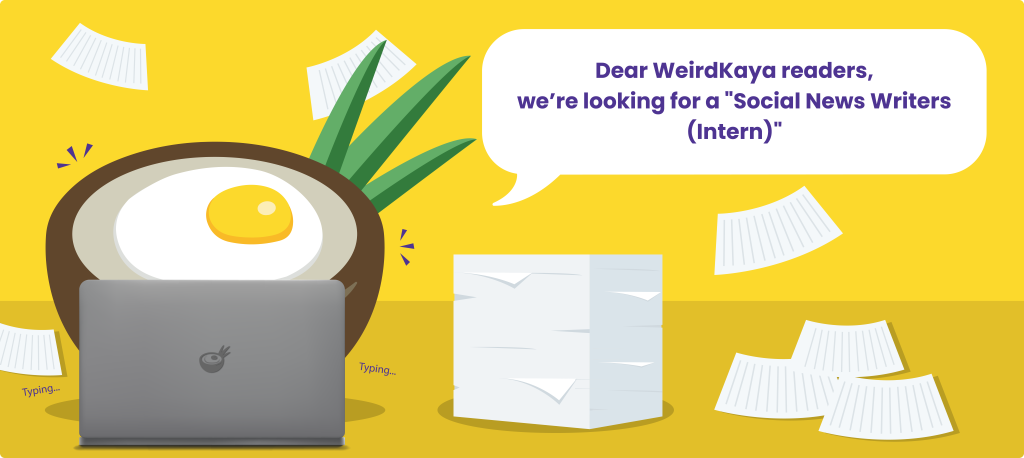 ---