Police are currently conducting a thorough investigation into an incident involving indecent exposure that unfolded in Bukit Mertajam, Penang yesterday.
This incident came to public attention after a video depicting the alleged perpetrator's actions was shared on Twitter.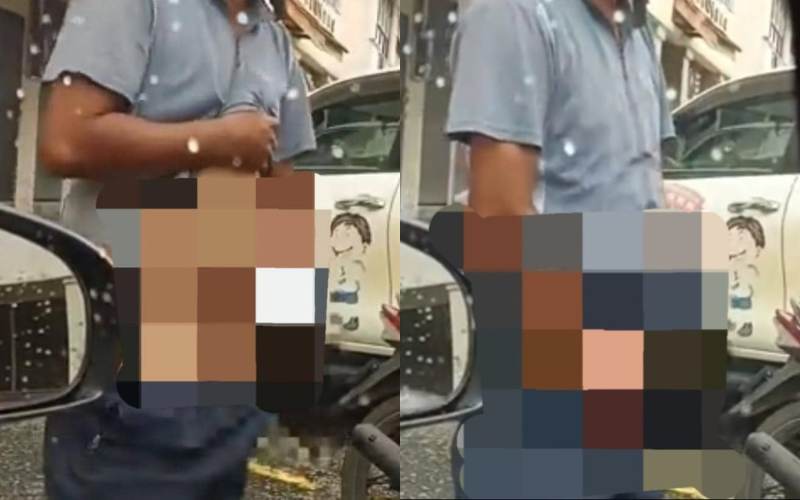 According to the Seberang Perai Tengah District Police Chief, Assistant Commissioner Tan Cheng San, the incident occurred at approximately 9 a.m. in the vicinity of Pizza Hut Alma, Bukit Mertajam.
The individual involved was reported to be riding a red Yamaha LC135 motorcycle, which bore a counterfeit license plate, reported Kosmo.
"The suspect or the man involved, whose race is unknown, is said to have come to the place on a red Yamaha LC135 motorcycle with a fake registration number.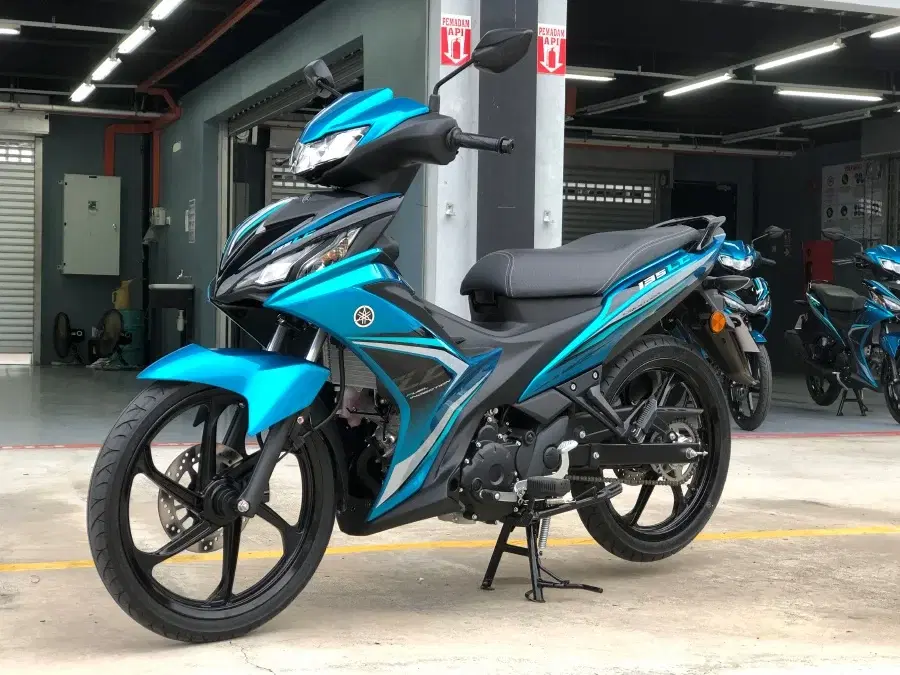 In the sequence of events, the suspect approached a local woman who was inside her car.
Subsequently, the suspect is alleged to have engaged in an indecent act before quickly leaving the scene.
"At the time of the incident, the suspect approached the complainant, a local woman who was in a car. The suspect then unzipped his pants and showed his privates to the complainant before leaving," he said.
The victim promptly reported the incident to the authorities, prompting the initiation of a formal investigation.
To address this matter comprehensively, the police have invoked legal provisions, specifically Section 509 of the Penal Code and Section 14 of the Minor Offenses Act 1955.
In their efforts to identify and locate the suspect, the police are appealing to the public for assistance.
Inspector Mohd. Yusrashidi Yussof has been appointed as the lead investigator and can be reached at 017-4336334.
Additionally, individuals possessing relevant information are encouraged to contact their nearest police station.
READ ALSO:
---

---