It's common for parents to head over to night markets or supermarkets to buy pyjamas for their children, where it often comes with designs of cartoon characters or everyday objects on it.
However, one mother was left shellshocked after she discovered that the pyjamas she bought for her child had sexy designs of naked women right on it.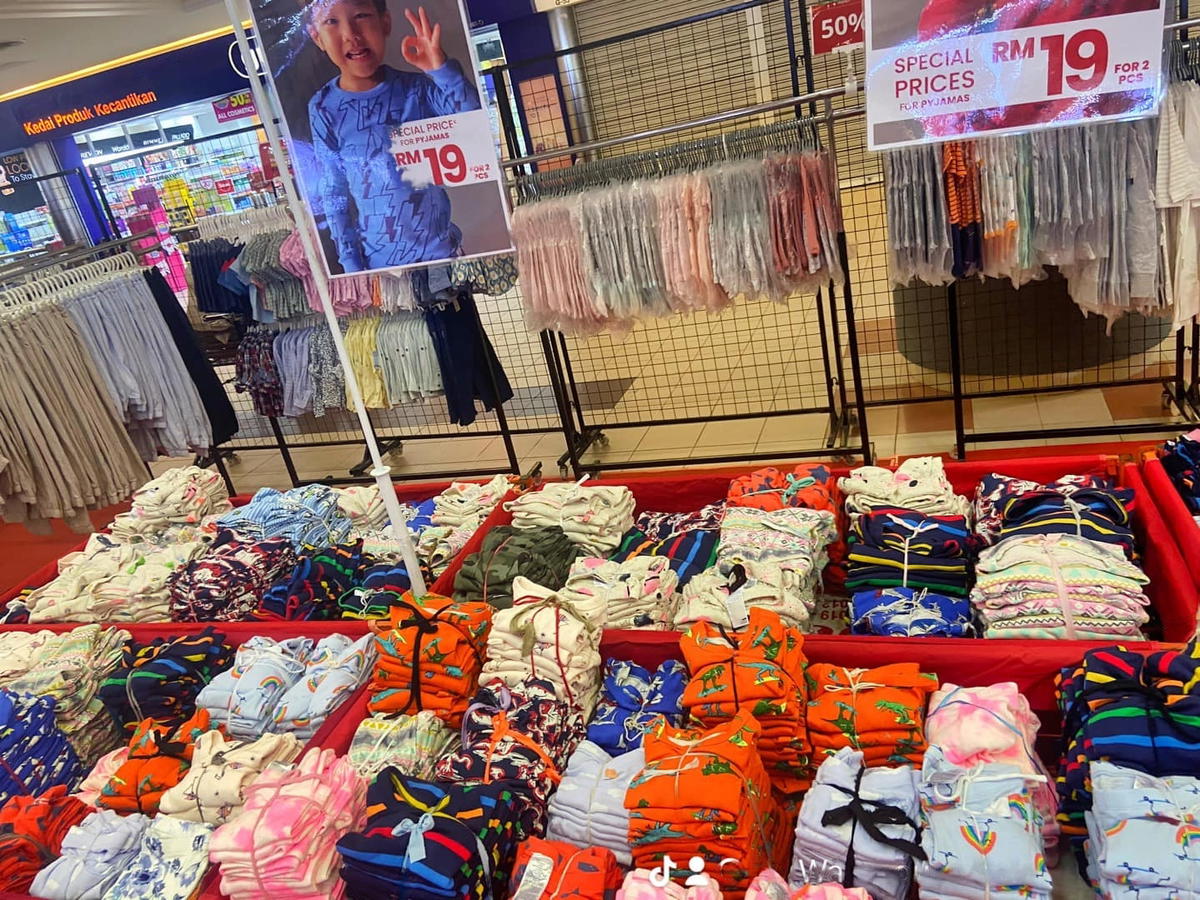 M'sian mom stunned to find sexy design of naked women on pyjamas
In a photo shared by Anis Syahirah Anis on Facebook on May 25 , she expressed her shock over discovering that the pyjamas she bought for her son had a rather unsightly design to it.
In the caption, she wrote that she had purchased it from a wholesaler in KL and didn't realise what the pattern on it was until her son pointed out that "the pictures didn't look quite right" after wearing it.
Upon a closer look, Anis realised that the pattern was of several naked women posing suggestively all over the pyjamas and not leaves as she thought.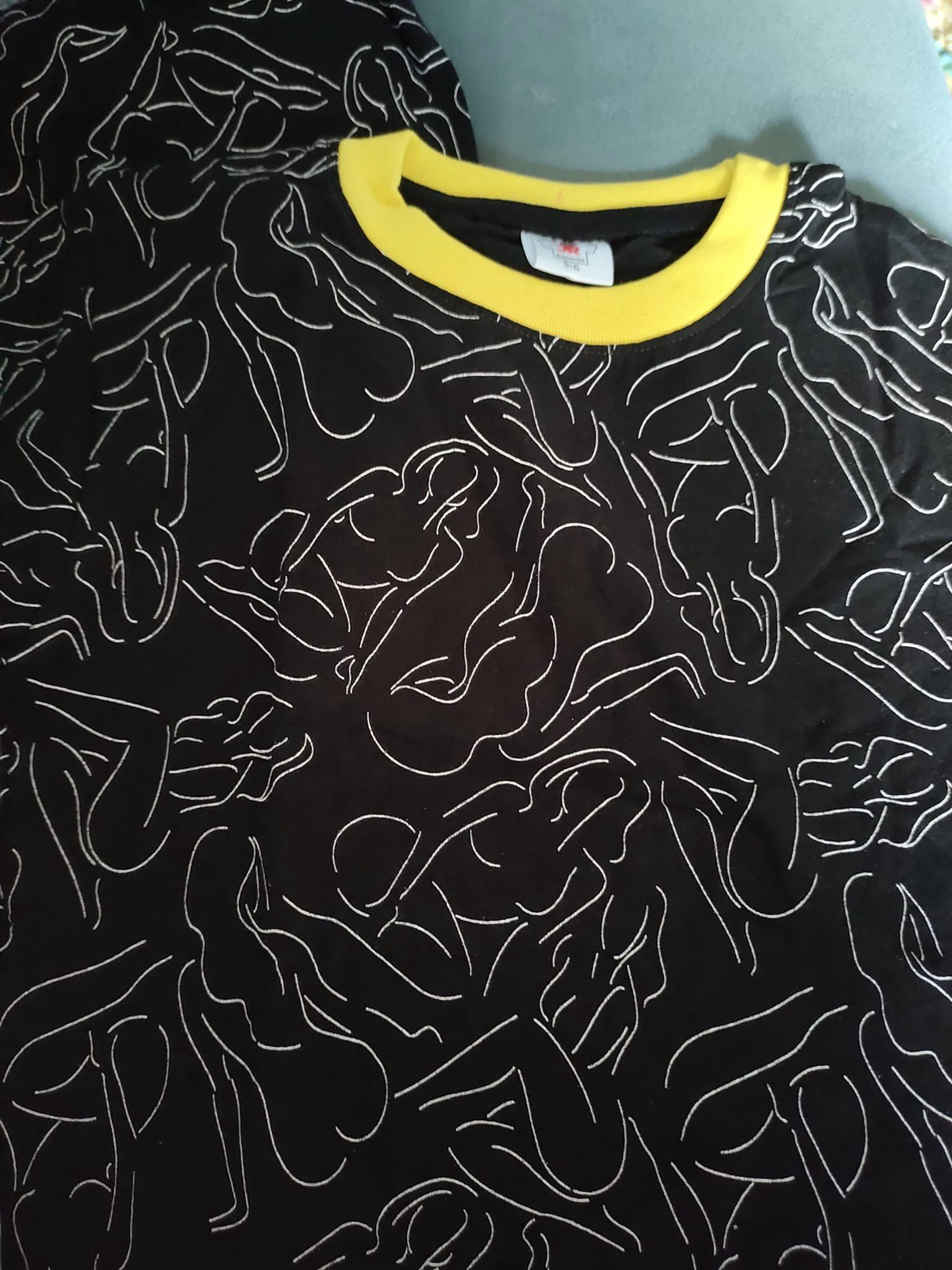 Needless to say, she was flabbergasted by it and said that the design had "corrupted" her child's mind.
Please don't let this be a thing. Just imagine, these pyjamas sizes are for kids aged one to 12. What is their intention, to want to ruin the minds of young kids like this…
"I'll be reporting the incident to the boss of the KL shop," she wrote.
Anis added that she failed to detect the risqué design as she had bought more than 30 items from the same shop and that all of it came with different patterns.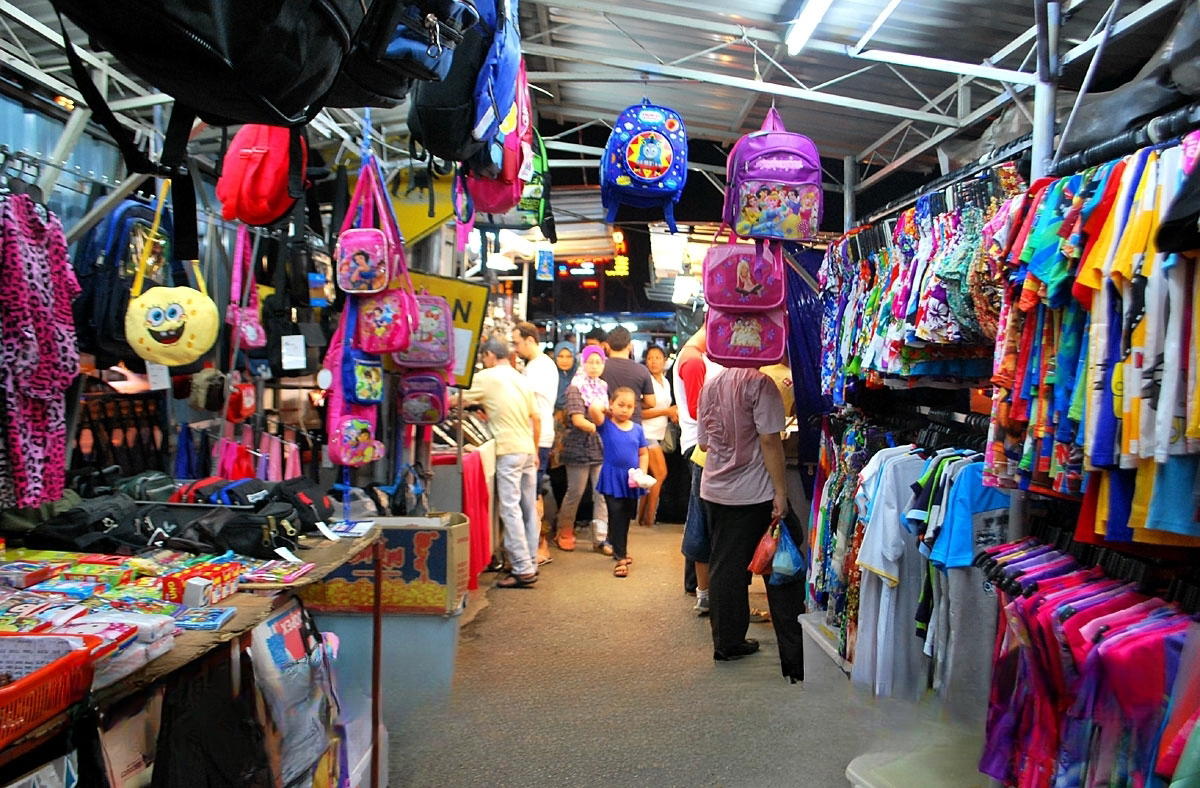 Fortunately, Anis said her son still has one more set of pyjamas to wear, where it's believed to have a less provocative design.
Netizens outraged
The post, which has since garnered more than 1,000 reactions and 700 comments at the time of writing, saw netizens condemning the wholesaler for selling such an immoral design on clothing meant for children.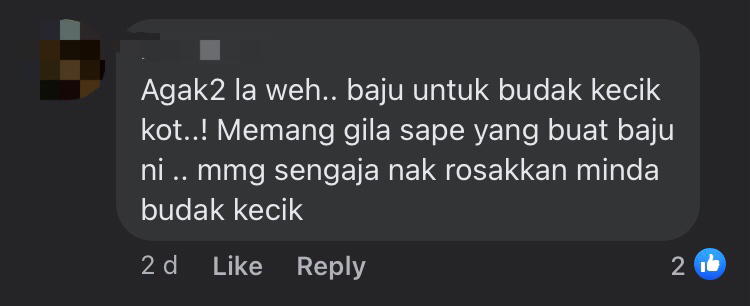 Some urged Anis to lodge a report with the authorities over the design.

One netizen shared how she was 'fooled' into buying a kids pyjamas which allegedly showed Sonic the Hedgehog flipping the bird.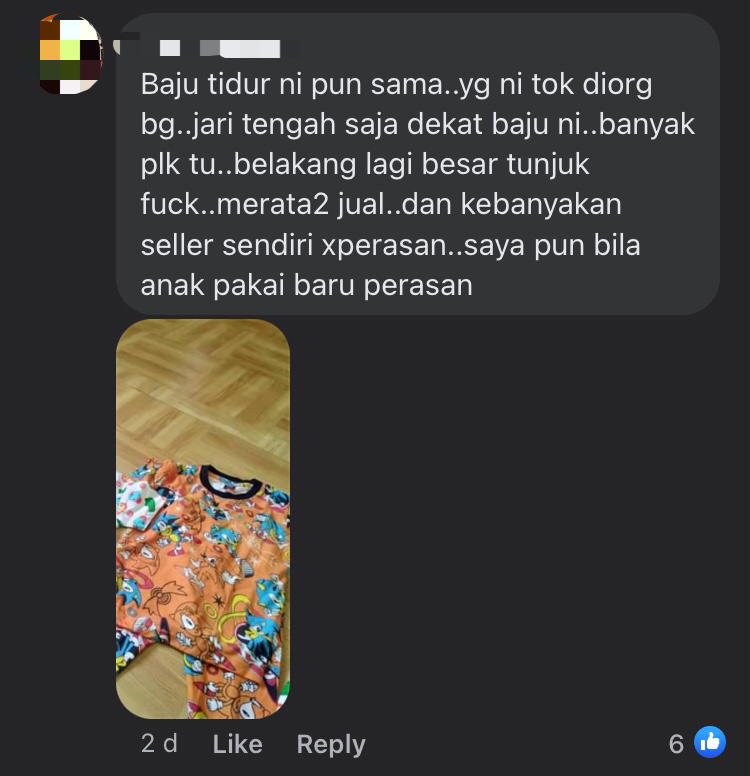 Always check the clothes' design properly before buying it!
READ ALSO:
---
---