The Malaysian government is taking action to stop a worrying trend: home renovations that turn living spaces into tiny, cramped rooms.
The practice of dividing homes into narrow and small rental rooms, likened to 'graves' or 'birdcages,' is under intense scrutiny.
M'sian minister warns landlords who rent 'grave-like' rooms
Local Government Development Minister, Nga Kor Ming, made it clear that KPKT, in collaboration with local authorities (PBT) and related agencies, will be actively monitoring these situations and is ready to take legal action against those responsible.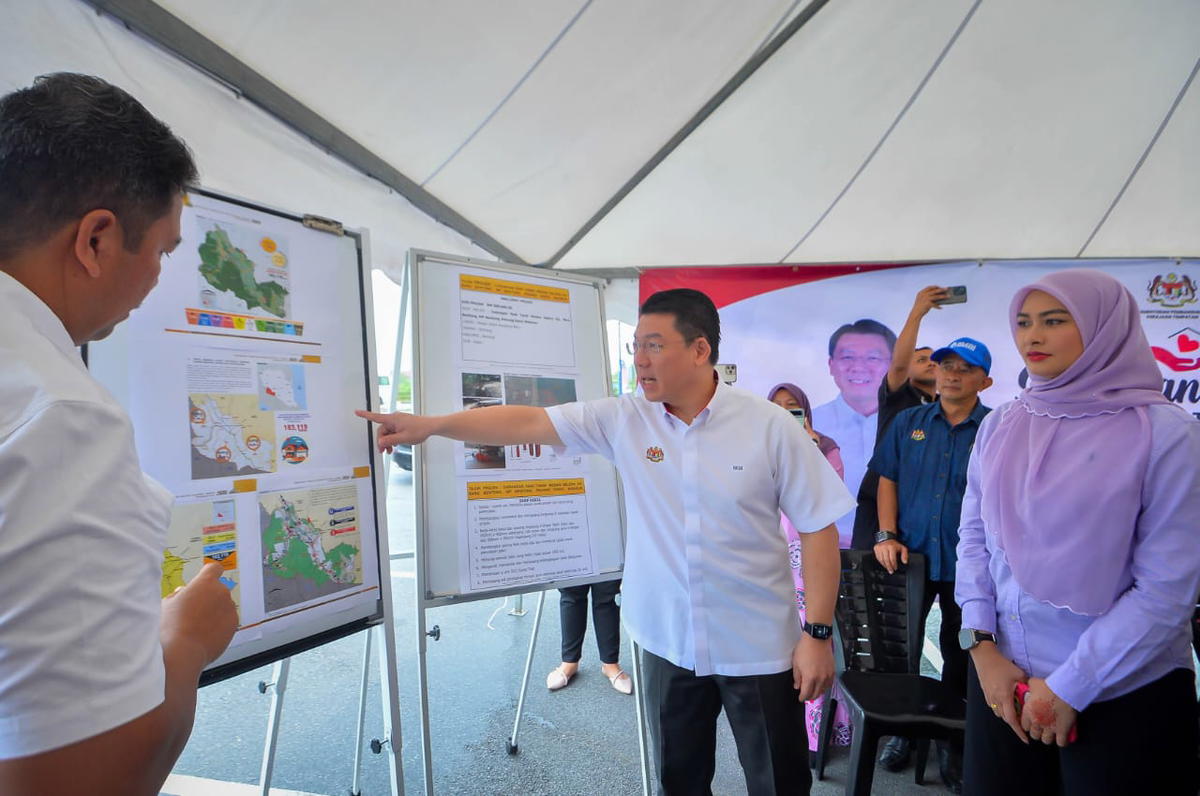 "KPKT takes a firm stance and warns all home owners who make such modifications without the permission of the PBT, to change back to the original form, or strict action will be taken.
Legal consequences for renovations
These acts violate Section 79 of the Roads, Drains, and Buildings Act 1974 (Act 133), which mandates that altering such structures should only occur after obtaining written permission from the local authority.
Additionally, local authorities reserve the right to enter the premises to restore them to their original state.
'Grave-Like' rentals across Malaysia
Minister Nga's comments come in response to a recent newspaper report highlighting a store premises in Kuala Lumpur, which had been renovated to accommodate a staggering 38 rental rooms.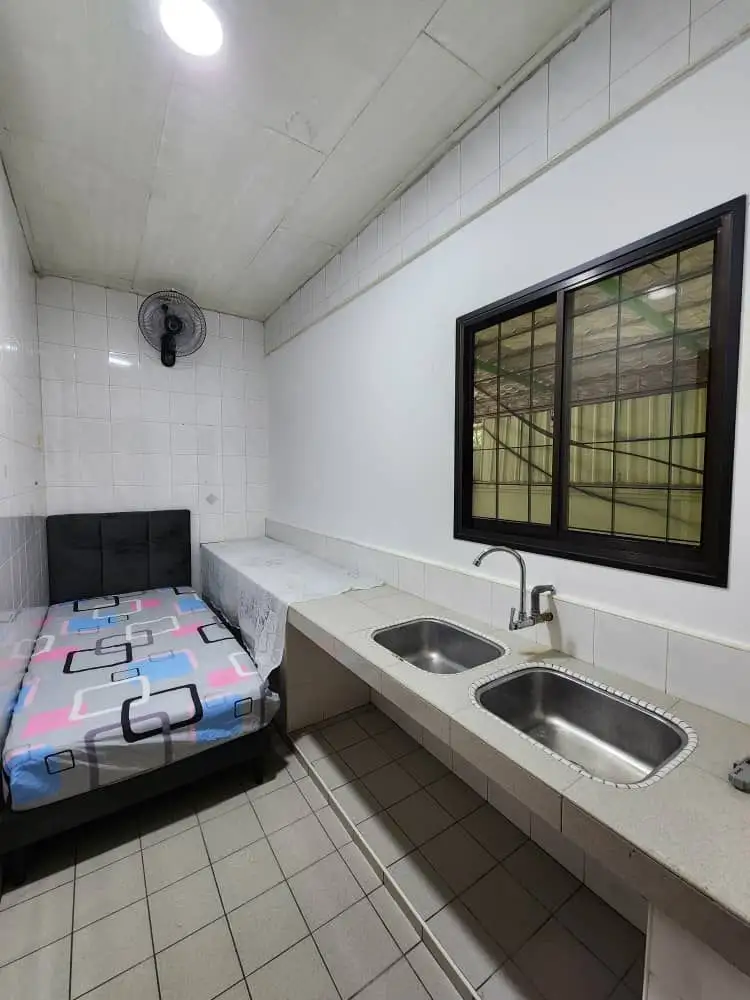 These rooms offered tenants limited space, where tenants could only sit or lie down, for a monthly fee of RM300.
According to Minister Nga, similar cases have been reported not only in the capital but across all 20 cities in Malaysia, including Ipoh.
He emphasised that this situation not only affects tenants' mental health but also poses significant dangers, particularly concerning fire safety, reported Harian Metro.
We should learn from the fire incident involving a tahfiz school in 2016 which claimed the lives of 21 school students, given that the building they were occupying at the time did not have permission from the local authority.
Minister Nga also has engaged with the Malaysian Fire and Rescue Department (JBPM), and they, too, are taking this matter seriously, prepared to pursue legal action if conditions do not improve.
His message is clear: if you intend to renovate, seek permission from the local authorities and avoid creating excessive and dangerous 'partitions' that jeopardise tenants' lives.
---

---
---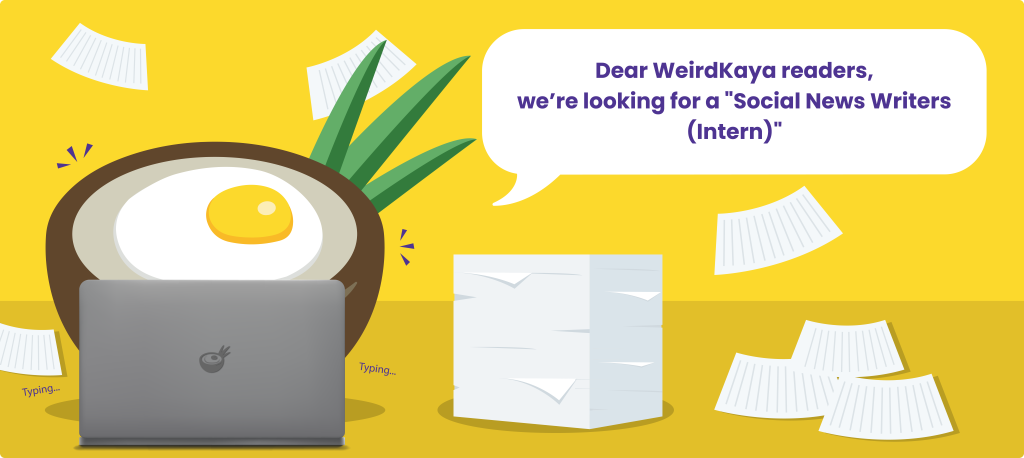 ---