As Malaysians grapple with rising costs, many are left wondering how much exactly is enough for one to purchase groceries.
Well, according to one minister, it doesn't have to soar all the way up to RM500. In fact, all you need is at least RM200 and you won't go hungry.
M'sian minister claims RM200 is enough for groceries
In a Facebook video shared by WA Fans yesterday (Sept 20), it showed Deputy Minister of Domestic Trade and Costs of Living Fuziah Salleh shopping for groceries.
Among the things that she purchased included cooking oil, rice, biscuits, instant noodles, canned sardines, wheat flour, Milo powder, onions, chicken, and potatoes.
After getting her groceries, Fuziah headed to the cashier, where her bill amounted to RM136.30 in total. She then turned towards the camera and said:
Who said RM200 isn't enough and you need RM500 to buy groceries? Stop saying untrue things. I've seen and evaluated the items myself.
Netizens disagree
However, Fuziah's comment didn't sit well with netizens, who felt that she was out of touch with the reality most families were facing.
'This is only for those who don't have young children. She should try buying groceries for families with small children.'

'RM200 is only enough for a single person's stomach. And it's not taking into account those who have 3 to 5 people in the same house or daily expenses and bills.'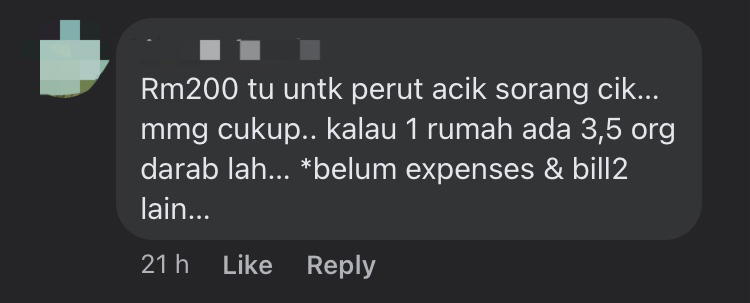 'It was taken out of context'
Following the uproar, Fuziah addressed the matter and said that the video was actually an old video which was taken back in July.
"At that time, there was an issue saying that RM200 (for basic necessities) was not enough. So I conducted a survey at a supermarket and personally bought items there.
"The prices were slightly lower than other places that sell items under the 'Jualan Rahmah' brand, but you could fill a basket with money for less than RM200. However, my statement in the video refers to the situation at that time," she told Harian Metro.
Fuziah also said she hopes her explanation will help clear any misunderstandings while warning those who reshared the video with a political agenda to be careful.
Watch the video here:
READ ALSO:
---
---
---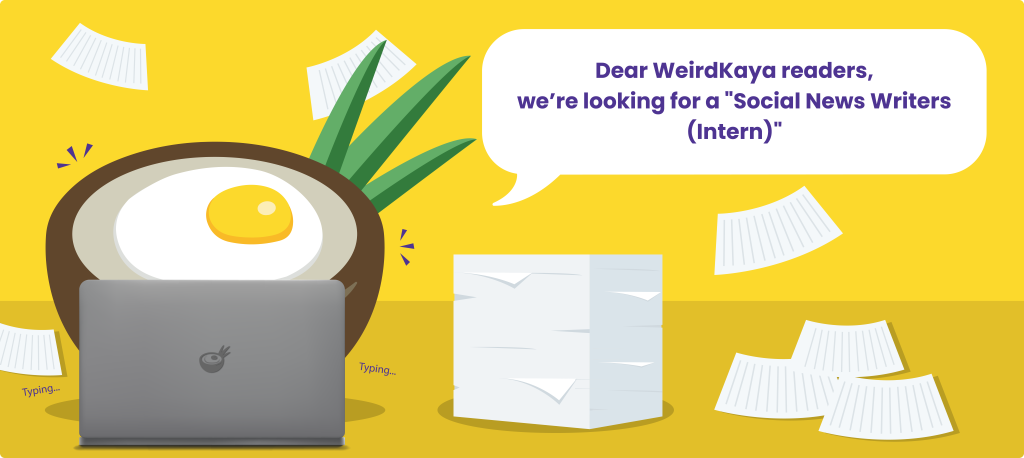 ---