A quiet morning turned tragic when an argument at a local shop ended in the death of a man believed to be a civil servant.
The incident occurred at Sungai Hala Branch Village, Kelantan around 11 a.m. and resulted in the victim succumbing to severe injuries while being transported to the hospital.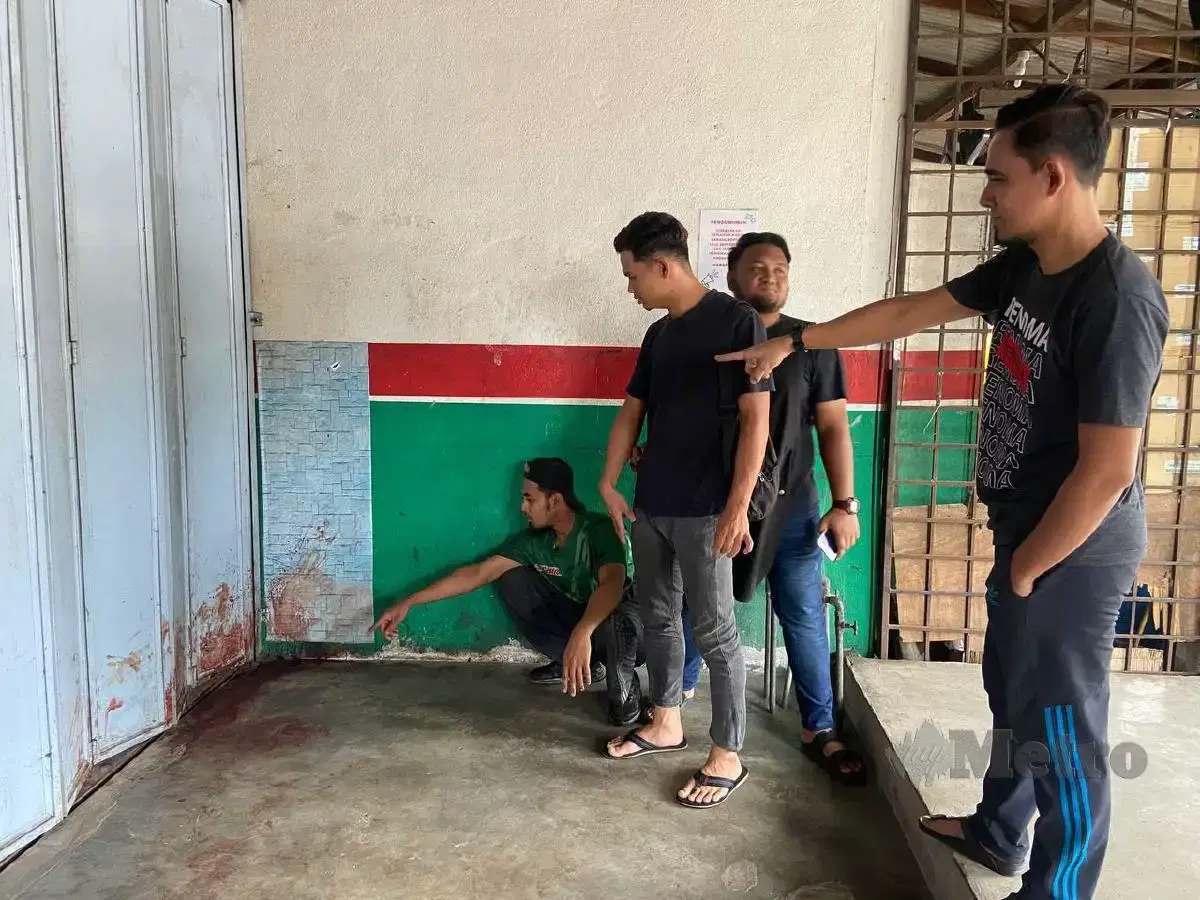 Witness Zahid Hasran, 28, described how two men engaged in a conversation for about 20 minutes before things took a violent turn, reported Harian Metro.
Zahid, who works at a nearby motorcycle repair shop, couldn't hear the details of their discussion clearly due to his work.
He tried to intervene as the altercation escalated, but both men were too aggressive.
"Not a few minutes later, I saw them punching each other and I tried to stop the fight but didn't dare approach because they were too aggressive and I warned to call the police."
Law enforcement eventually arrived and separated the two, but it was too late for the victim, who had suffered serious head injuries.
An ambulance rushed him to nearby Machang Hospital, where he tragically passed away during treatment.
Jealousy revealed as motive behind the tragedy
However, the incident took a disturbing turn as authorities uncovered the motive behind the altercation.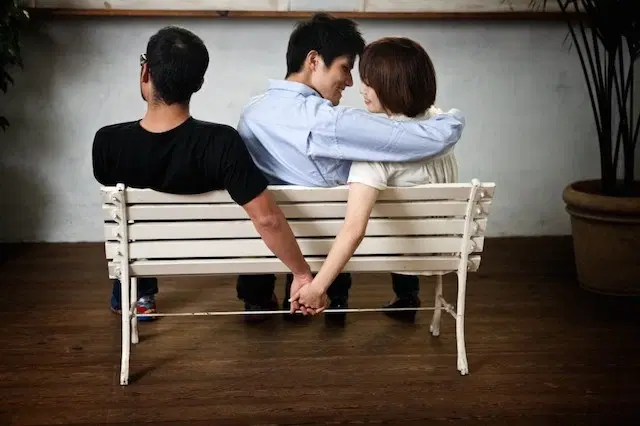 Kelantan Police Chief, Datuk Muhamad Zaki Harun, revealed that the suspect, a 46-year-old man, believed the victim was having an affair with his wife.
"The motive behind the incident was that the suspect suspected the victim who also believed that he was having an affair with his wife.
"The suspect works in a private company in Kuala Lumpur while the victim and the suspect's wife are civil servants who work in the same department in Kuala Krai," he added.
The altercation occurred at a restaurant in front of Machang Hospital.
According to him, two men, aged 46 and 51, engaged in a fight that left the victim with facial injuries, damage to both eyes, and a broken rib. The fight didn't involve any weapons.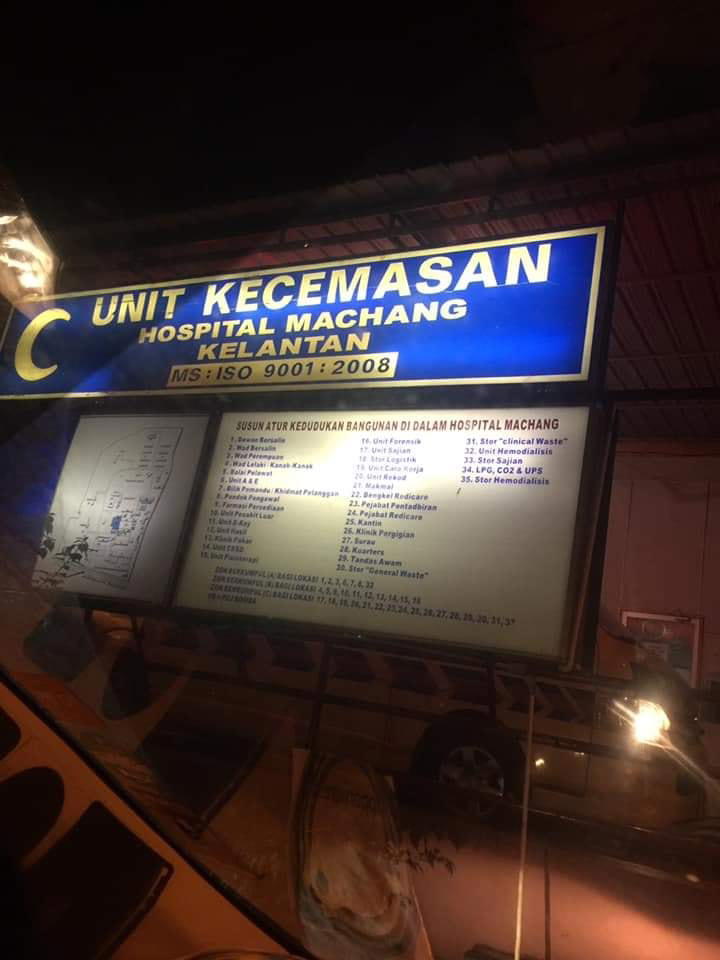 The victim was transported to Machang Hospital, where he passed away during treatment.
An autopsy was conducted, and neither the suspect nor the victim had a criminal record. Preliminary drug tests for the suspect came back negative.
The case is being investigated under section 302 of the Penal Code, and the suspect is scheduled to appear before the Machang Court for a remand order.
READ ALSO:
---

---