After 12 years of marriage and eight painful in-vitro fertilisation (IVF) attempts by his wife, a Malaysian man was finally able to have a child which he could truly call his own.
In fact, he was so overcome with emotion that he wept profusely while holding the child in his arms in a heartwarming Instagram video posted on May 25, which was later reported by Sin Chew Daily.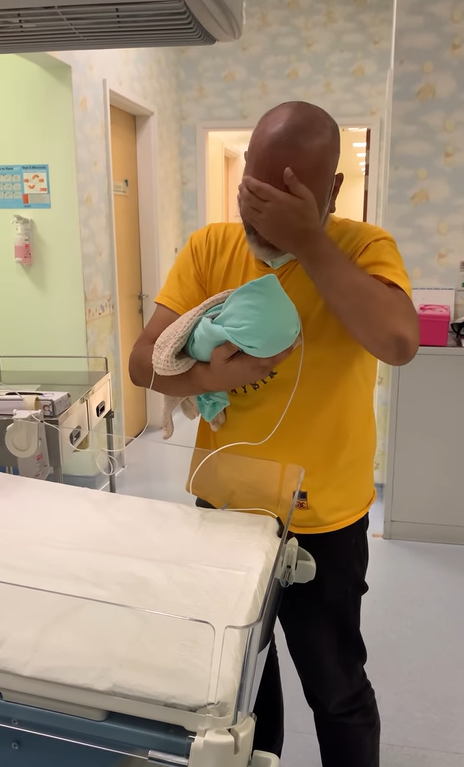 'We almost gave up'
The man, Yasran, wrote in the post that his wife had suffered two miscarriages and nearly died in the operating theatre after she experienced ovarian hyperstimulation syndrome (OHSS).
The emergency department even told us, 'NO MORE IVF'. We almost gave up that time.
"However, I also knew how much my wife wanted to give birth and so decided to let her resume the IVF."
To his delight, his wife's 8th IVF attempt turned out to be a success and now he could have his own child at last.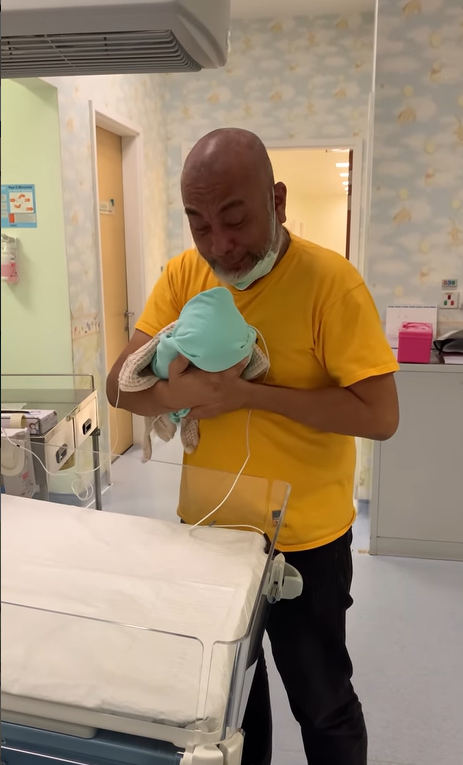 Yasran also wrote in the caption that he and wife have adopted two children who were in need of a mother.
Watch the video here:
Congratulations!
In the comment section, netizens gave their heartiest congratulations to Yasran over the birth of his child.



Read also:
---
It's unrelated to the article but here's our brand-new podcast – Talk Je Lah!
---
Cover image via Instagram/tokyarnhuss