We all don't like it when we gain a few extra pounds as it causes our stomach to bulge and ruins our overall appearance. However, to what extent would you go to shed the fat?
A photo showing a man lying on top of a bonfire has recently gone viral for all the wrong reasons after it was alleged that he was trying to 'burn' away his body fat.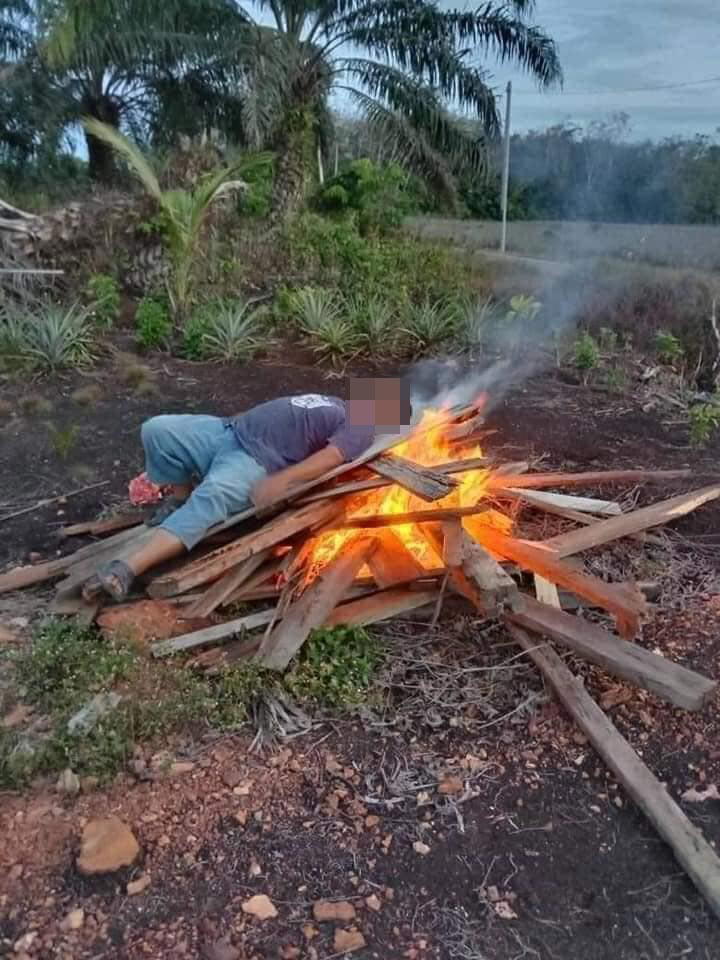 Tries to 'burn' body fat with bonfire
Two photos shared to the Facebook group 'B40 Buat Perangai Apa Harini', showed a man lying rather conformably on a wooden plank while a fire burns underneath him.
The caption alleged that he was trying to 'burn' away some body fat and decided to do so by lying on top of the burning bonfire.

"He said to burn fat. Could've ended up leaving with skeletons only by mistake. Great. Who gave him the pro-tip?"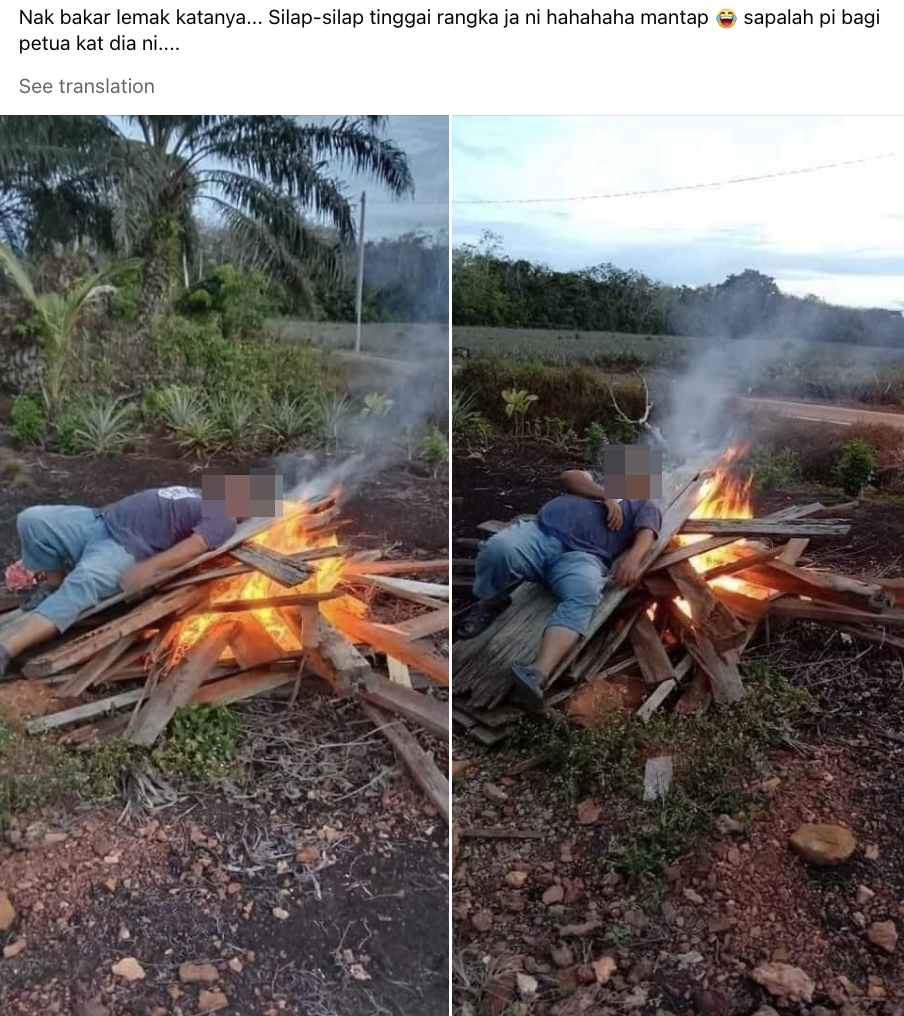 'Are you stupid or what?'
The post has over 800 likes and 150 shares at the time of writing, with many netizens expressing horror over the man's dangerous act.
"If you want to create content, do it at a proper place, brother. Some things are more worthwhile than doing foolish things. God gave us a brain to think of good things, not to think of creating stupid content.

"The way to get closer to God."

"He's probably rehearsing for his funeral and getting himself used to it if he ever goes to Hell."

What do you think of this man's actions? Let us know in the comments!
READ ALSO:
---
---
Cover image via FB/ Alfaqir Alqadahi
---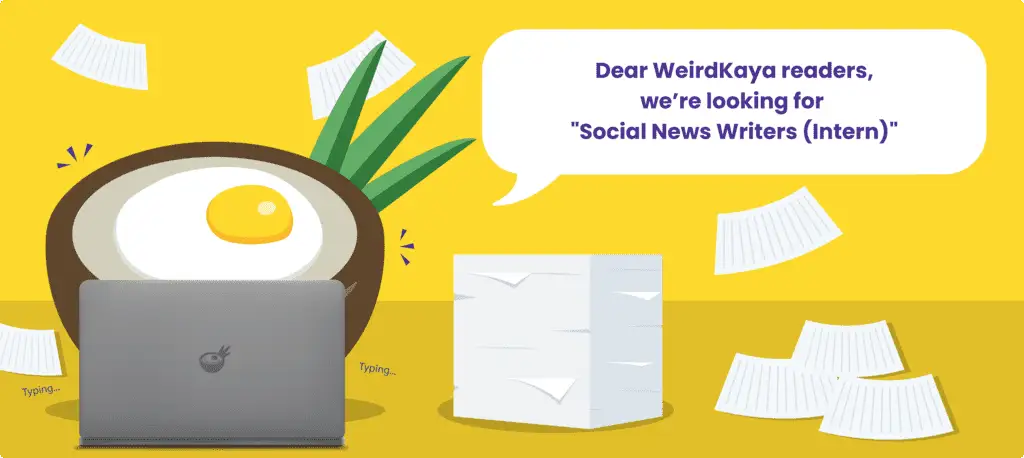 ---