Typically, when we open a fridge, we expect to find groceries, right? However, this Malaysian household had something different in their refrigerator.
Recently, a TikTok video has gone viral after a netizen named Ravin showcased how a friend utilised his creativity in turning an unused refrigerator into a shoe storage unit, leaving netizens amused.
M'sian man transforms unused fridge into shoe storage
Sharing the video which was taken at a friend's home on his TikTok account @messyhairboy28, Ravin showed viewers how an old, unused refrigerator could double up as a storage space for shoes too.
Humorously captioned 'Another Level of Shoe Rack', he jokingly remarks: "In an average household, we'd keep typical things, but check out the refrigerator in this house…it's a shoe storage. If you open the upper door, you might just find socks, huh?"
Speaking WeirdKaya, Ravin said he discovered this unconventional shoe storage method while attending a friend's birthday party.
"My friend had this old refrigerator sitting in the house. But instead of throwing it away, he repurposed it as a shoe storage space.
"While I don't know who came up with this idea, I still think it's a very clever way to reuse an old refrigerator," he said.
Netizens amused by this quirky idea
This video has since garnered over 125k views as of the time of writing, where netizens were tickled by how the refrigerator was used to keep a different kind of 'groceries'.
It has also inspired some to possibly their old refrigerators into a shoe storage space too.
'Alright, I also want to do this.'

One netizen commented that she has been doing the same for nearly five years, mainly to protect them from being chewed up by her puppies.

Watch the full video here:
What do you think about this idea? Share your thoughts with us in the comment section!
READ ALSO:
---
---
---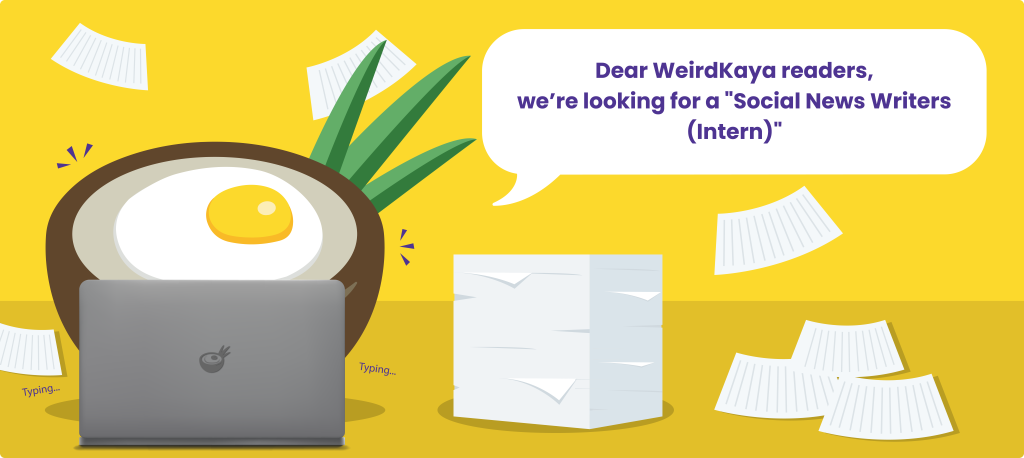 ---