A man was arrested after he allegedly threw a petrol bomb (Molotov cocktail) towards the front door of a bank at Jalan Kampung Nyabor, Sibu last night, reported Sin Chew Daily.
According to Sibu district police chief ACP Zulkipli Suhaili, police received info about a small explosion at the bank entrance at 9.40pm.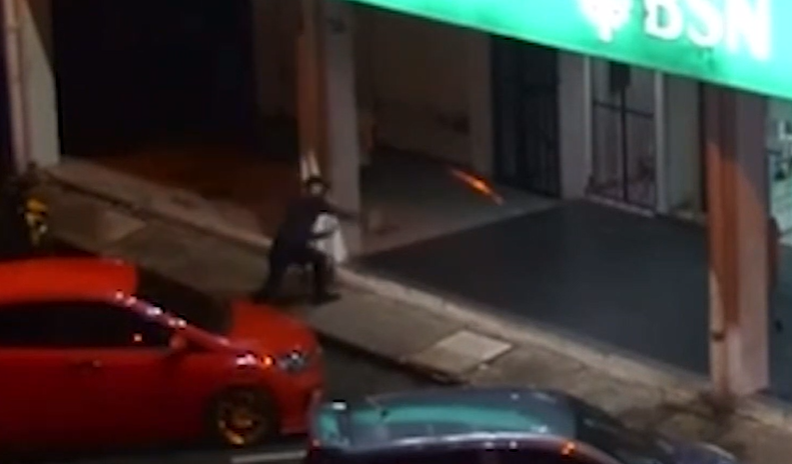 Upon arriving at the scene, the Sibu Criminal Investigation Department discovered broken glass shards and a cloth believed to be have been used by the suspect.
Was dissatisfied with bank service
The 36-year-old suspect was eventually arrested at a house located at Jalan Belian at 10.56pm after police managed to identify him via CCTV footage.
Although he initially denied committing the crime, he eventually admitted when police discovered that his hands reeked of petrol.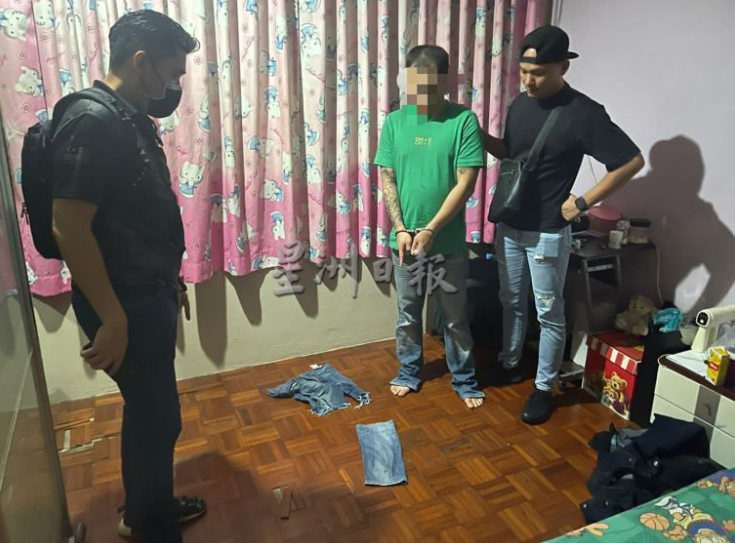 The suspect told police that he had visited the bank on Feb 7 to open a new account and deposited RM200 but was unsatisfied with the service rendered.
He was also found to have a long criminal record, including drug-related offences.
Police have since applied for a remand order and the case will be investigated under Section 435 of the Penal Code for committing mischief with fire.
READ ALSO: