Yesterday, we reported of a group of Malay neighbours in Miri who took it upon themselves to care for a disabled woman who had lost all of her family members and suffered a spinal injury following a fall.
Read about it here:
One of the neighbours who took care of the woman is now also caring for a mother dog and her six puppies even though it potentially exposes him to being shunned and ridiculed by others.
M'sian man takes care of dog and her 6 puppies
The Malay man told Sin Chew Daily that he firmly believes dogs are God's creation and doesn't mind being criticised by certain quarters as his religion taught him to be kind towards all animals.
If God deems me to be a sinner, I'm willing to bear it. In my heart, I believe that dogs are living beings and I cannot bear to abandon them," he said.
Aside from dogs, the man revealed that he had once taken care of 60 cats, but now it has reduced to just 30, adding that their food alone costs thousands of Ringgit per month.
Refuses to let others take care of the dogs
Although the man was advised by Sarawak United People's Party (SUPP) branch youth secretary councillor Leslie Lau to let someone else care for the dogs, he politely declined and said that he wasn't ready to let go of his "children".
"I genuinely care for them as if they were my own children and I will keep taking care of them until they become old unless I'm unable to."
He also said that the female dog named Bibi was originally raised by a Chinese neighbour who passed away not too long after. Bibi was then handed over to another Chinese neighbour who unfortunately died last month, leaving Bibi to wander on the streets.
"I've watched Bibi grow up since I was young and seeing her all curled up underneath an abandoned car and in labour broke my heart. So, I brought a cage from my neighbour's house and began caring for Bibi and her six puppies," he said.
The man also said that he's not afraid to be criticised by others for his act as he was caring for Bibi out of his love for animals.
"I don't care about what others criticize about me. My love for animals is not related to anyone else, and no matter what others say, it won't deter me. Moreover, Islam teaches that the more animals you adopt, the more blessings (rezeki) you will receive. This is my choice."
What an incredible display of love this man has shown towards animals and we hope more will follow his example!
---

---
---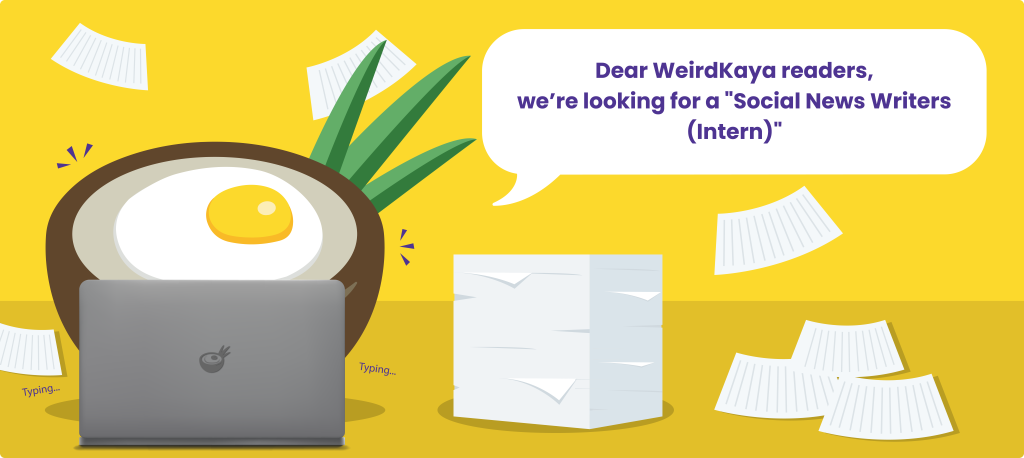 ---