In a multiracial country like Malaysia, there are certain things that are deemed culturally insensitive to certain religions.
A man was recently spotted breaking one such taboo by placing his dog on top of the table at a mamak stall, triggering outrage online.
Placed dog on top of table at mamak stall
In a video shared on Twitter, it showed a woman filming herself at a mamak stall at an undisclosed location, where she claimed a man had moved his dog from the chair to on top of the table.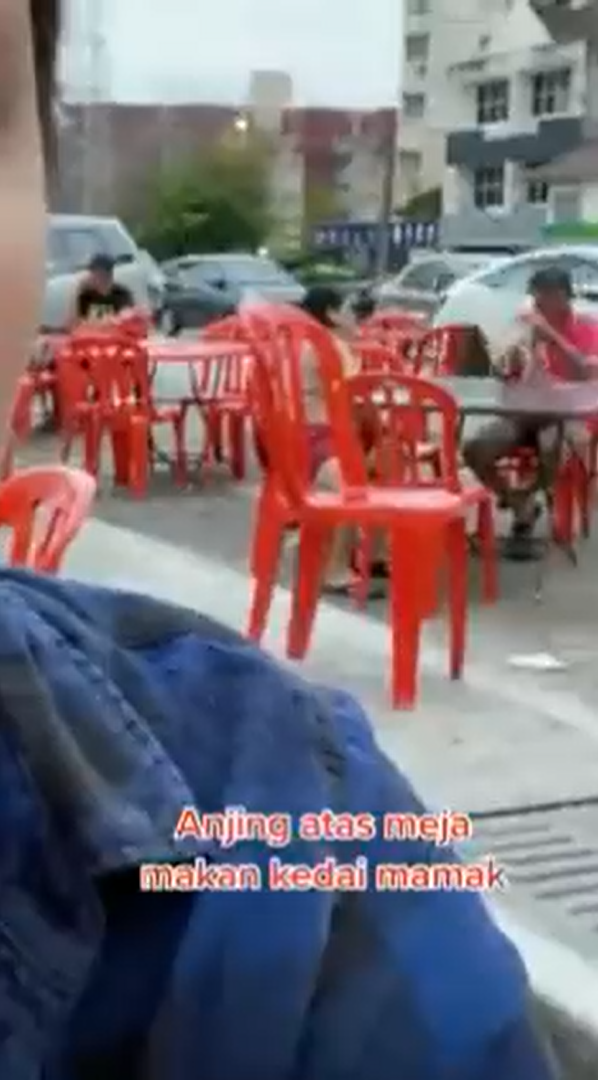 She then called him out for being selfish and not considering the trouble Muslims have to go through if they were to come in contact with dogs, where they have to perform a cleansing process known as samak.
She also added that she had no idea whether the dog was dry or wet.
Watch the clip here:
Jenis tak reti Bahasa 🤔 pic.twitter.com/68l3akQ0pg

— jijiee malaya (@khairulazizi75) March 15, 2023
'Inconsiderate!'
The man's actions unsurprisingly earned him the ire of netizens, who slammed him for being indifferent towards local sensitivities.

Some also questioned why he wasn't reprimanded by anyone.

On the other hand, some cried double standards, saying that there wasn't an equal amount of outrage over owners doing the same thing with cats.


OP responds to comments
In a separate video, the woman behind the clip (@anniearifinn) responded to the comments that were left on the original video.
She said that the clip was taken before the workers reprimanded the man for putting his dog on the table, who then left after he was told off.
She also added that she has nothing against dogs as a Muslim, saying that she feeds stray dogs too.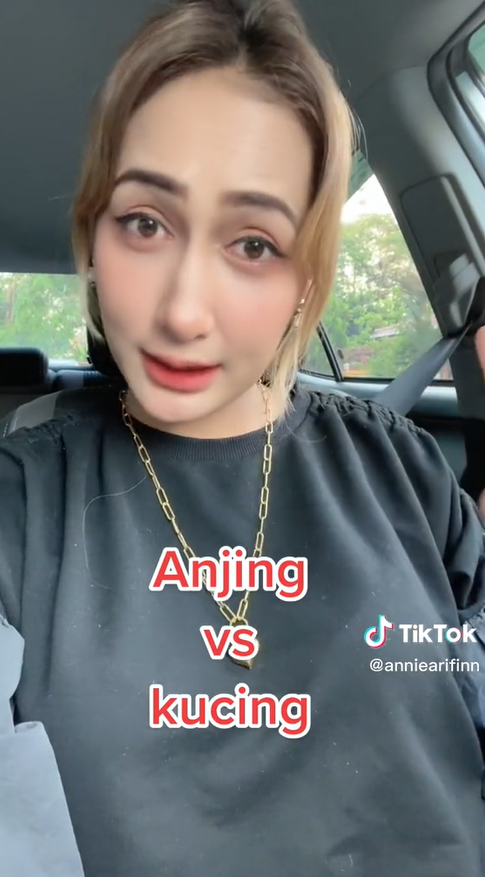 "However, my main issue is if Muslims came in contact with dog unknowingly or sat in the same table without knowing there was a dog, they would have to do samak," she explained.
What do you think of the issue? Let us know in the comments!
READ ALSO: