Sex workers are undeniably one of the most despised individuals in society, where many shun them for their line of work.
Their job has also exposed them to unwanted harassment and humiliation, as it was in the case for a group of sex workers in Chow Kit, Kuala Lumpur.
Films and humiliates sex workers
In a video posted on the Facebook group 我们是马来西亚人 We Are Malaysians, it showed several sex workers walking down an alley along the streets of Chow Kit in KL.
The man behind the camera then breaks into a tune meant to mock the sex workers by singing "Lima puluh ringgit sahaja" (RM50 only), implying that their bodies were worth at such a price tag.
While most of the sex workers quickly hid their faces when they realised they were being filmed, one of them was so ticked off that she took a packed drink and threw it towards the man.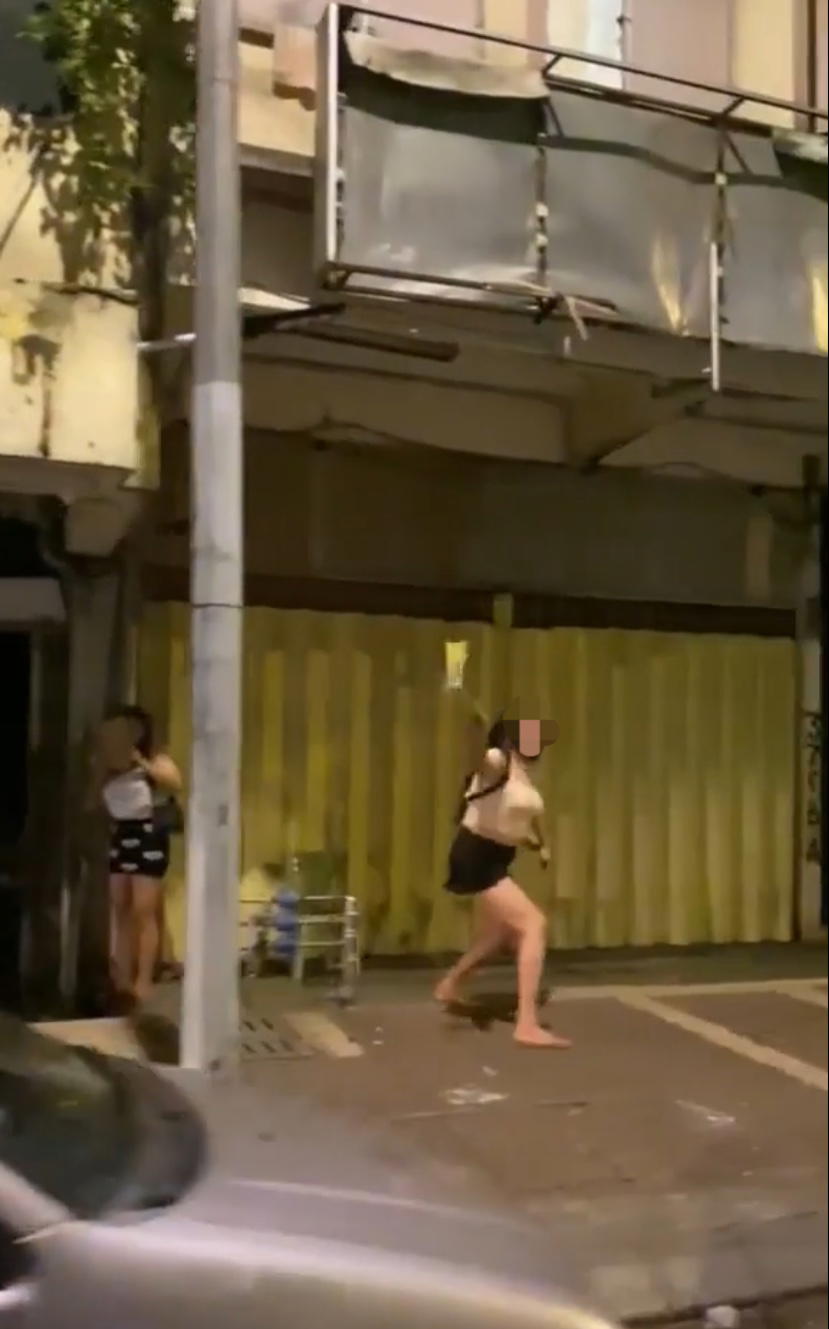 Watch the video here:
'Don't harass them'
The video has since garnered over 3.5K reactions and 141K views at the time of writing, with netizens criticising the man for disrespecting the sex workers.
One said that he should be grateful that he wasn't born into unfortunate circumstances like they did and told him to show them some dignity.

Another wrote that the sex workers probably never asked to live the way they did and urged the man to leave them alone.

Another netizen said that the sex workers never broke any laws and were simply trying to sustain themselves.

What do you think about this? Share your thoughts below!
READ ALSO:
---
---