A Malaysian man was left mortally wounded after he was shot three times while riding his motorbike in Betong, Thailand last Saturday (Feb 11).
NST reported that the shooting occurred at Jalan Chantharothai at 9pm (Thailand time), where the victim was a 55-year-old man.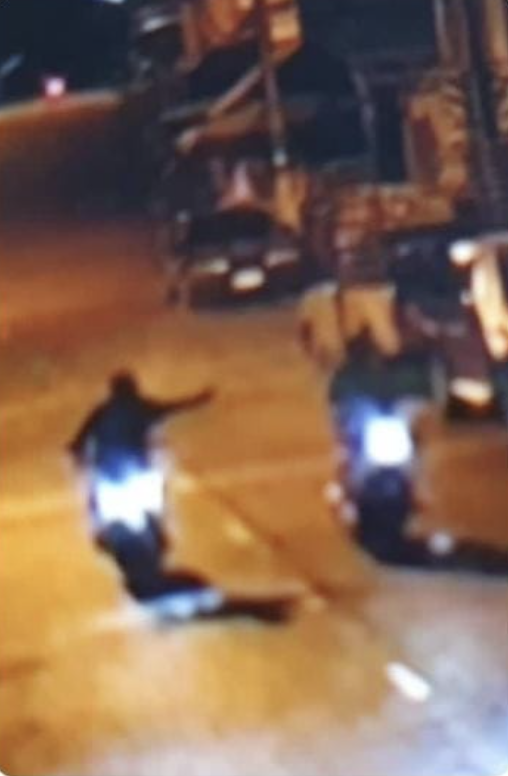 Shot 3 times while riding motorbike
According to Pengkalan Hulu police chief deputy Supt Zulkepli Ibrahim, he said that the shooting took place near a 24-hour convenience store.
"We believe that the suspect is a Thai national, who fled the scene after firing the shots," he said, adding that police are actively hunting him down.
Zulkepli also said police are working to uncover the cause for the attack, be it due to a personal dispute or business-related.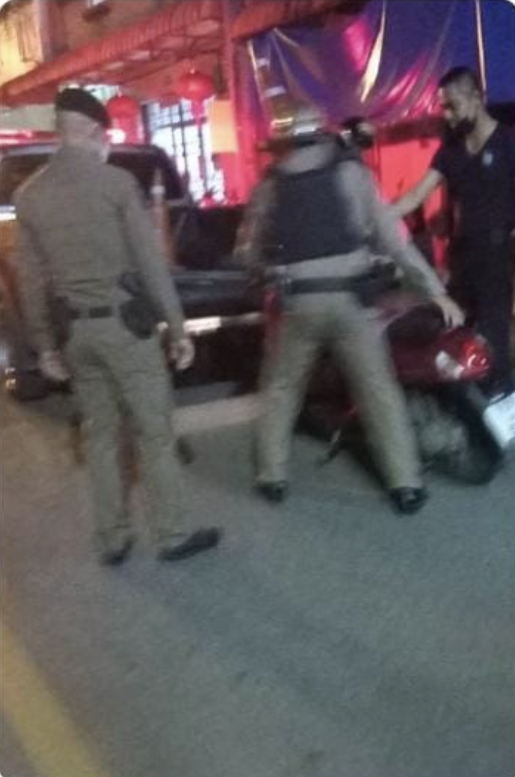 The English daily reported that the victim had a Thai national wife and traveled extensively between Betong and Pengkalan Hulu, Perak, for several years.
He also operates an entertainment business in Betong town and has a long rap sheet in drug-related offences in Thailand.
Sinar Harian later reported that the victim is currently receiving treatment at the Betong Hospital for injuries inflicted to his stomach and thigh.
READ ALSO:
---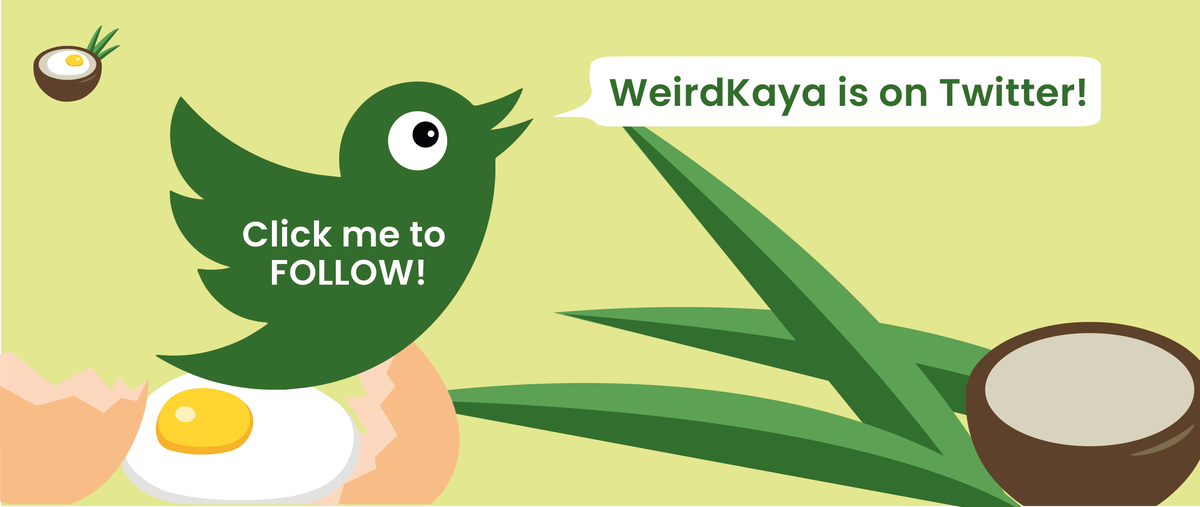 ---