Police were led to a high speed 30km chase from Banting to Klang by a robbery suspect who stole an unmarked police car to avoid being captured.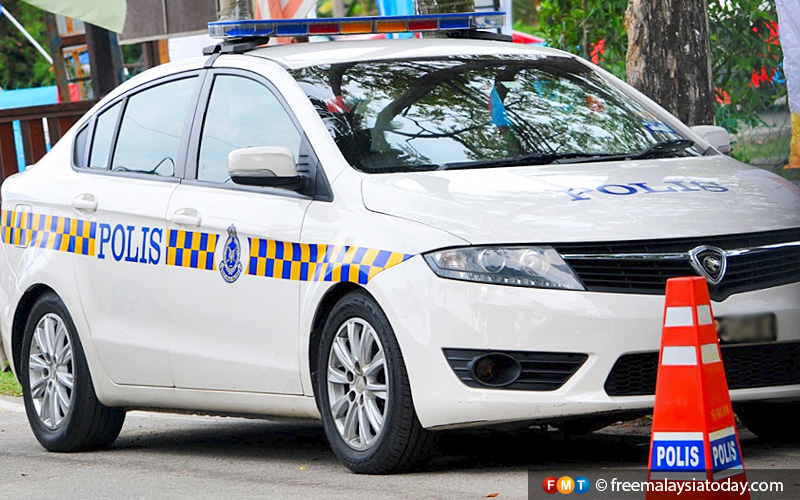 Crashes car at speed bump
According to South Klang district police chief Cha Hoong Fong, he said that the 31-year-old suspect was found to be driving a Proton Inspira dangerously along Kampung Pendamar Mosque.
The suspect had attempted to avoid oncoming traffic but was unable to as he tried to squeeze his way out between two cars which has slowed down to cross a speed bump.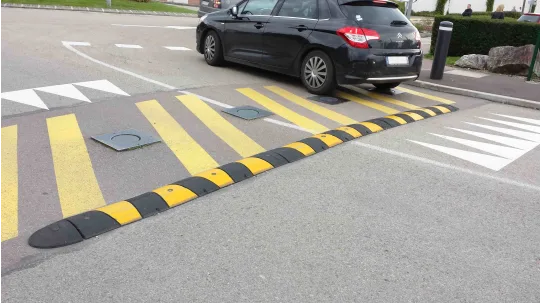 Cha added that the suspect had driven the Proton Inspira at such high speed that it leaped upward and sideways, eventually hitting two cars and flipping sideways when it crossed the speed bump.
Stole police car & goes on 30km escapade
Unable to drive the Proton Inspira any further, the suspect left the vehicle and fled on foot to a nearby village as police closed in on him.
Out of nowhere, he suddenly turned around and jumped into one of the detective's unmarked Myvi and managed to drive off despite a few gunshots being fired towards him.
Unfortunately for him, his 30km escapade came to an end after he was arrested at Jalan Kem, Port Klang.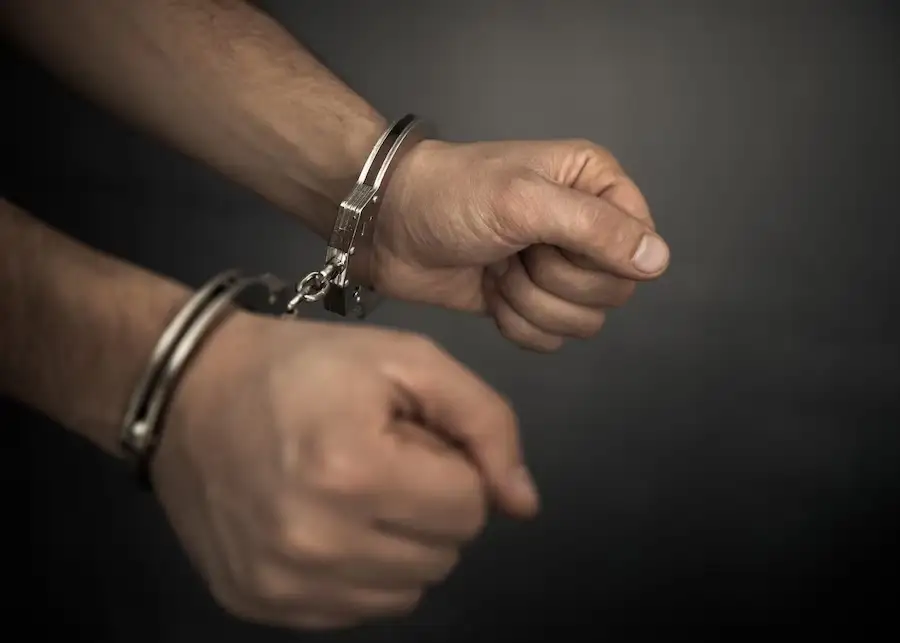 Possessed long criminal record
Cha told Bernama that he was alerted of the incident after receiving a call from a man at around 7pm regarding the gunshots, adding that the dramatic event was recorded by eyewitnesses and uploaded it on social media.
He also said that the suspect had several criminal records, including drug-related offences.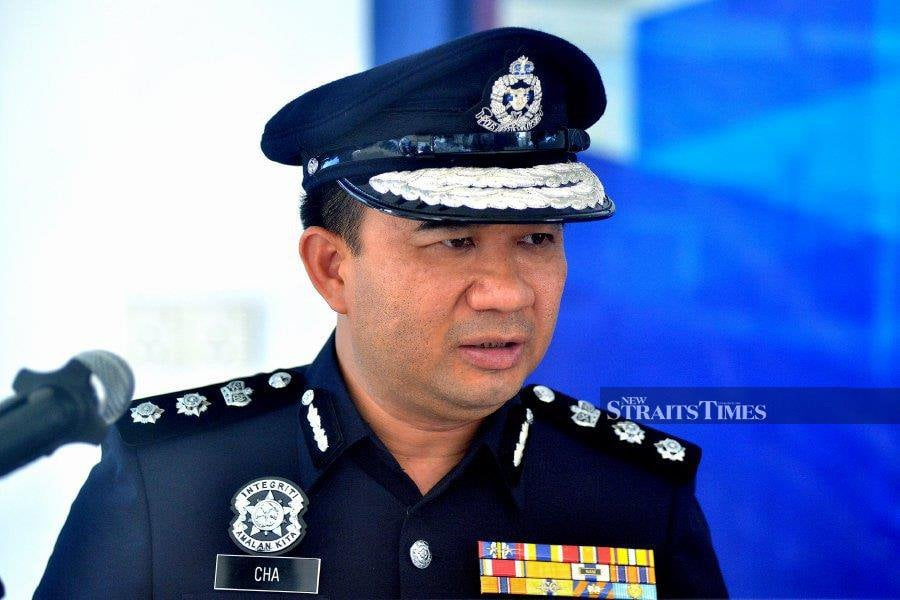 "The South Klang district police headquarters has opened investigation papers under Section 307 of the Penal Code for attempted murder. As for the suspect, he will be probed under Section 395/397 of the Penal Code for robbery by the Subang Jaya police headquarters," he said.
READ ALSO:
---
---
---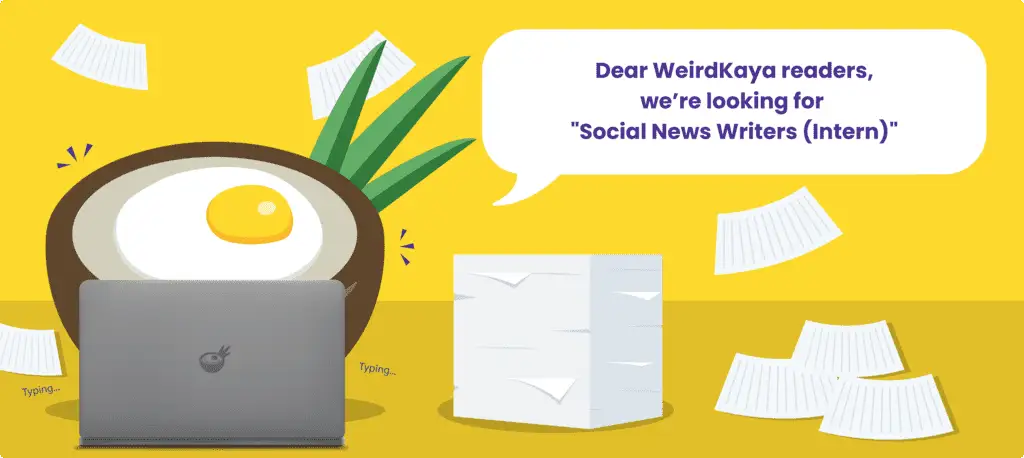 ---