Most would assume that newly-opened eateries would be able to maintain a high level of hygiene, but sometimes that fails to happen.
A customer recently took to Facebook to express his shock and disgust in finding a whole but dead cockroach inside the toasted bread he had ordered.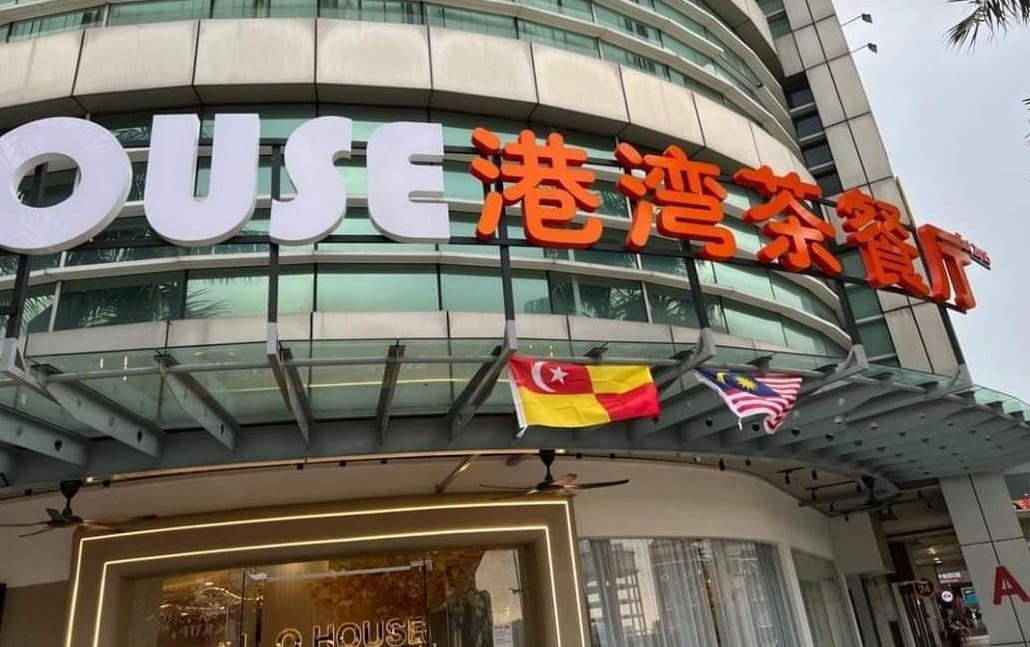 M'sian man shocked to find dead cockroach inside toasted bread
In a post shared by a netizen named Benny Teng to the Facebook group 蒲种大新闻(Puchong News Group), he wrote that he went to a restaurant in Puchong which had just opened two weeks ago.
To his horror, he found a whole dead cockroach lodged right into a slice of toasted bread. Thankfully, no one took a bite of it.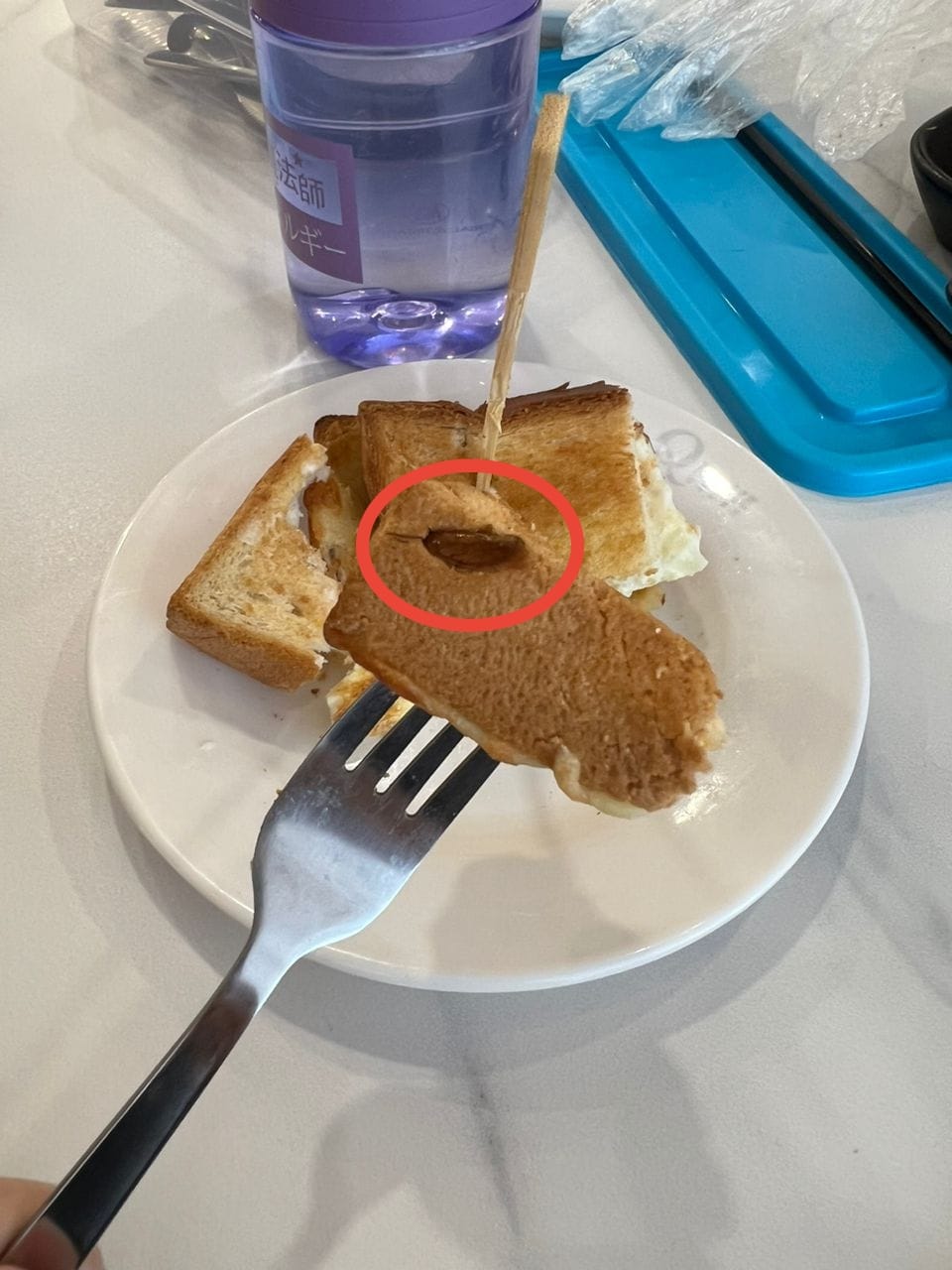 "Not only does the standard of hygiene needs to improve, but so does the service provided by the staff.
"Even though I didn't pay for this meal, if this were to happen to me, I won't pay a single cent!" he wrote.

Puchong eatery apologises
After the post went viral, the eatery in question, Qhouse Malaysia, issued a public statement on its official Facebook page.
It wrote that as soon it was notified of the incident, they immediately launched an investigation and suspended its collaboration with the bread supplier over the fiasco.
"The company's management has taken strict actions such as disciplining or dismissing those responsible. We also acknowledge that the act of failing to triple-check the ingredients before serving the dish was an oversight on our part, for which we deeply apologize for."
Mixed opinions over company's response
In the comment section, there seemed to be dividing views over Qhouse Malaysia's response to the matter.
One wrote that it was impossible to miss the cockroach's presence in the toasted bread, given its huge size.

Another commented that the prawns served in his meal weren't fresh and said that most likely he won't come to the restaurant again.

However, one netizen said that he had eaten twice at the restaurant and didn't find anything "extra" in his food.

Would you give the restaurant another chance? Share with us in the comments!
READ ALSO:
---

---