In a bizarre incident from Beijing, China, a man was caught trying to swindle restaurants out of money by using a rather disgusting trick, as reported by Chinese media.
The man, known as Chen, decided to exploit restaurants by secretly placing cockroaches in his mouth, and then spitting them out into his food.
He would then claim that the restaurants were unhygienic and demanded compensation.
This peculiar practice came to light when Chen visited a high-end restaurant in Beijing's Haidian district.
After finishing his meal, he calmly showed the staff a cockroach, claiming it was in his food.
The staff, willing to rectify the situation, offered to not charge him for his meal, but Chen insisted on paying his bill, which amounted to RMB 280 (about RM170).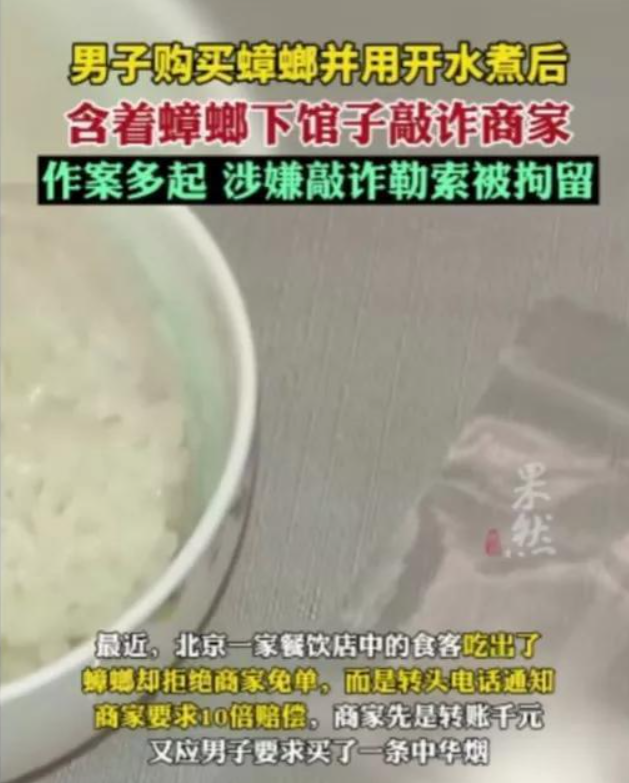 Demands tenfold the price of his meal as compensation
Just when the staff thought the matter was settled, Chen called the restaurant demanding ten times the cost of his meal as compensation and threatened to post about the incident online.
To protect their reputation, the manager agreed to give Chen RMB 1,000 (around RM600) and even threw in a packet of cigarettes. However, the staff later realised that the cockroach did not belong to their establishment and alerted the police.
Upon investigation, the police found Chen staying in a nearby hotel and discovered a container full of cockroaches among his belongings. Chen confessed that he had resorted to such desperate measures due to unemployment and financial difficulties.
Through this trick, Chen managed to extort around RMB 3,000 (about RM1800) and other items like cigarettes, alcohol, and tea from various restaurants. He is now detained by the police on suspicion of extortion.
---
---
---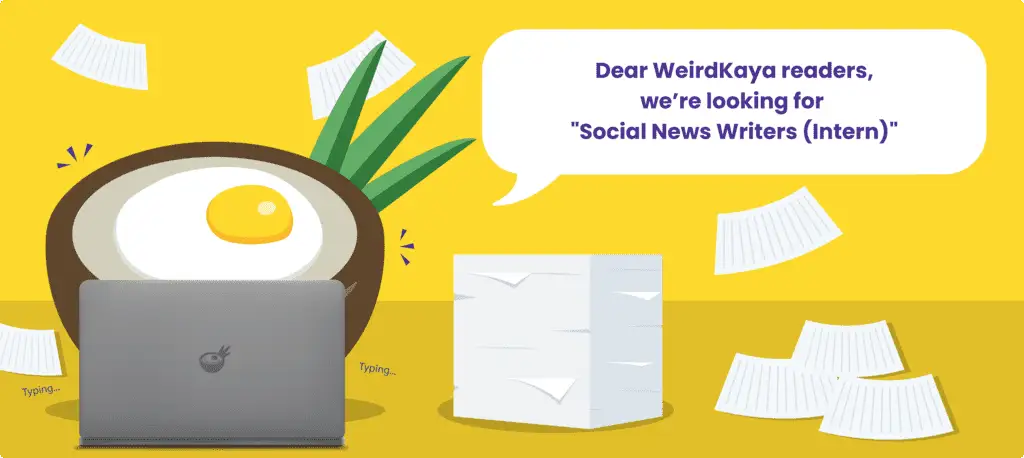 ---