Some university students are raising concerns about the escalating costs of meals in campus canteens. Some students are even forced to skip meals, eating just once a day due to tight budgets.
During a recent visit to a local university, a former alumnus, known as @ir.abdulrahmanbahasa on TikTok, shed light on this issue.
After conversing with a professor about students skipping breakfast, he decided to dine in the canteen.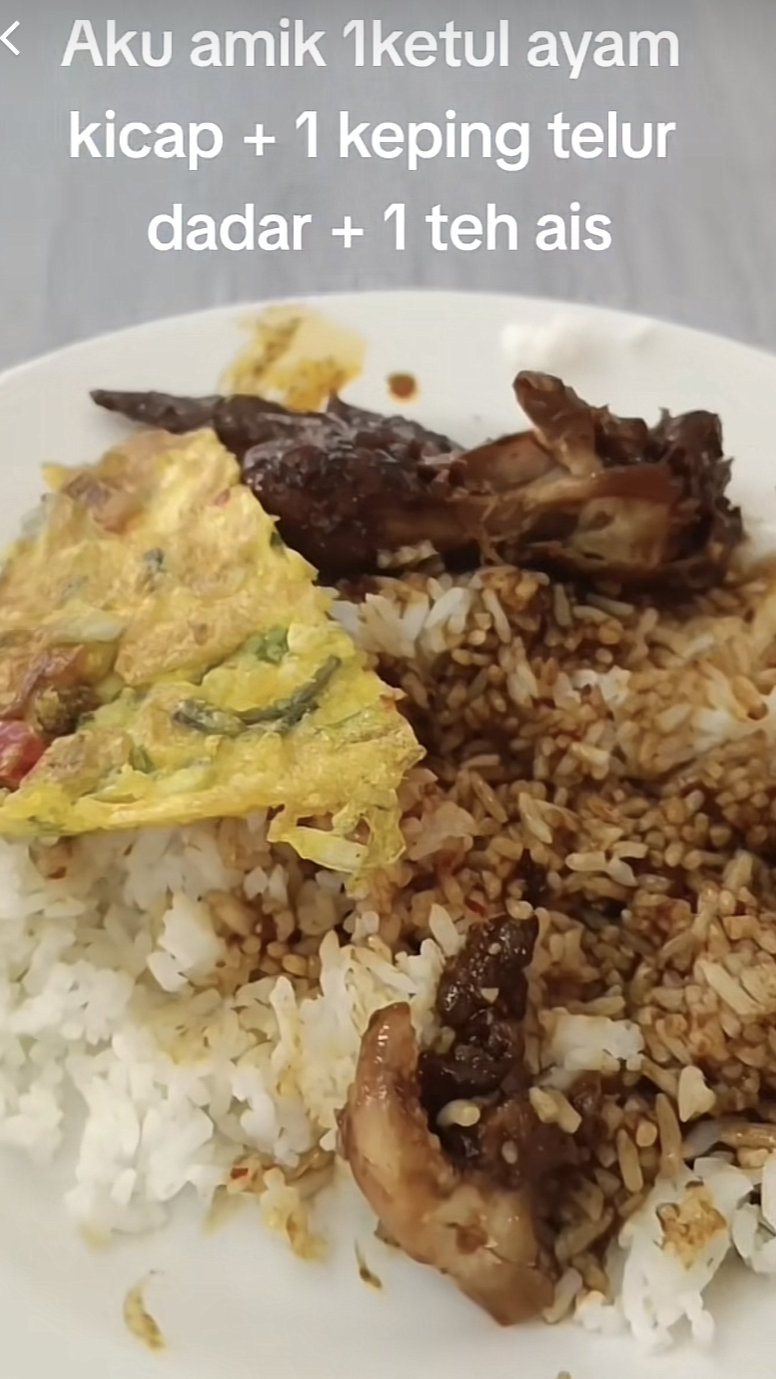 To his surprise, a basic meal of mixed rice, chicken, an egg, and an iced milk tea cost 9 ringgit.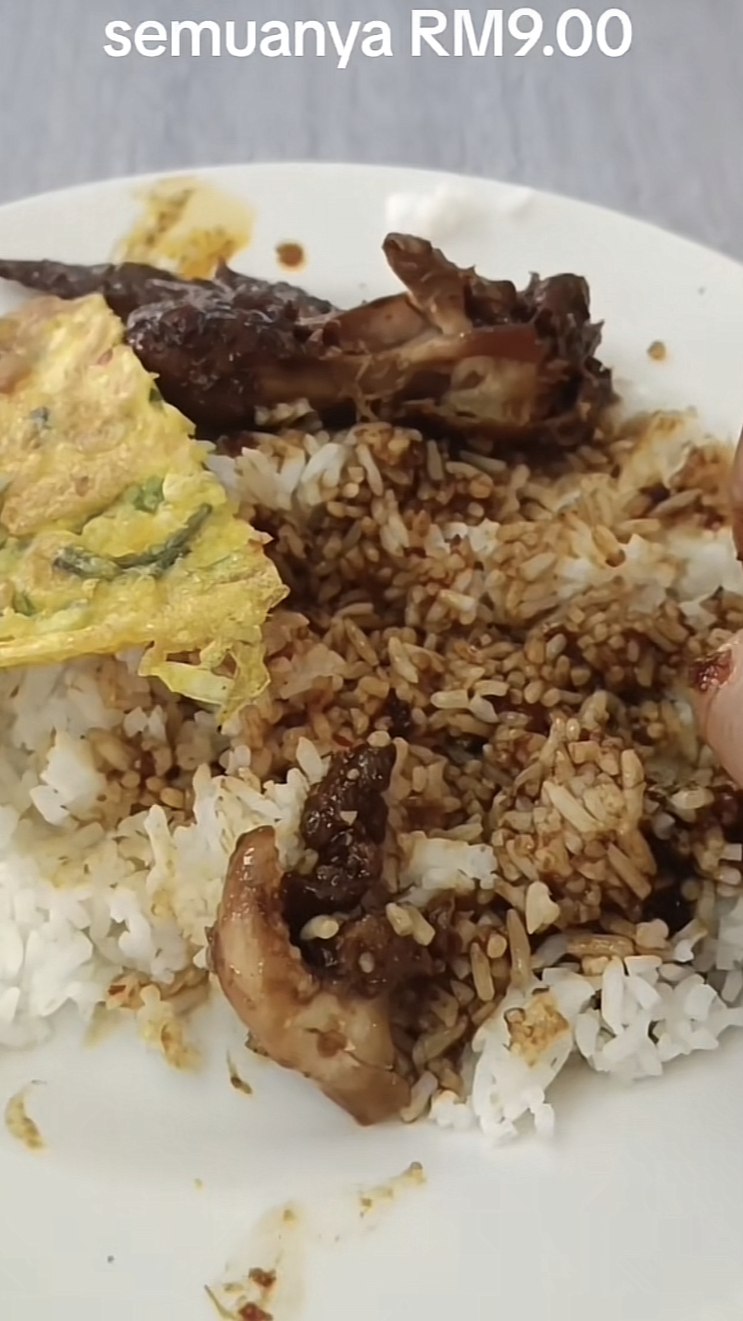 Based on these prices, a student would spend about 270 ringgit monthly on meals alone, excluding other day-to-day expenses.
"Now it's clear why many students opt out of breakfast," he shared on his TikTok.
The video struck a chord with many viewers. Students echoed the sentiment, detailing their own cost-saving measures.
One user humorously remarked on their routine of skipping breakfast, having a late afternoon lunch, and forgoing dinner, only to repeat the cycle the next day.

Another reflected on their time studying at UTHM, where they would buy lunch and split it into two meals – half for lunch and the remaining half for dinner.

Yet another netizen brought a different perspective, suggesting that the mentioned price of RM9 could be considered affordable. They pointed out that universities in bigger cities like JB and KL have even steeper meal prices.

---
---
---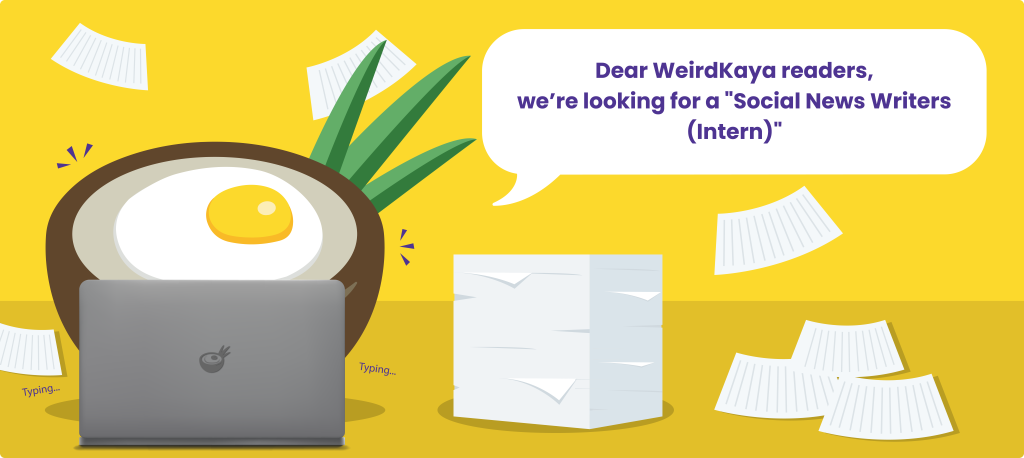 ---