A local from Penang expressed his dismay after being billed RM81 for a handful of vegetarian dishes at a temple during Nine Emperor Gods' Festival.
After ordering 3 veggie burgers, 4 cans of herbal juice, 2 boxes of rice with 4 side dishes, he was slapped with a whopping RM81 bill, leaving him quite disgruntled.
The individual shared his experience on a Bukit Tambun community Facebook group, expressing his feeling of being overcharged at a temple, which location he did not specify, that offered vegetarian meals.
1 veggie burger for RM12
he was charged RM36 for three veggie burgers and RM45 for a mixed rice meal for two, which included four side dishes and lou han guo tea.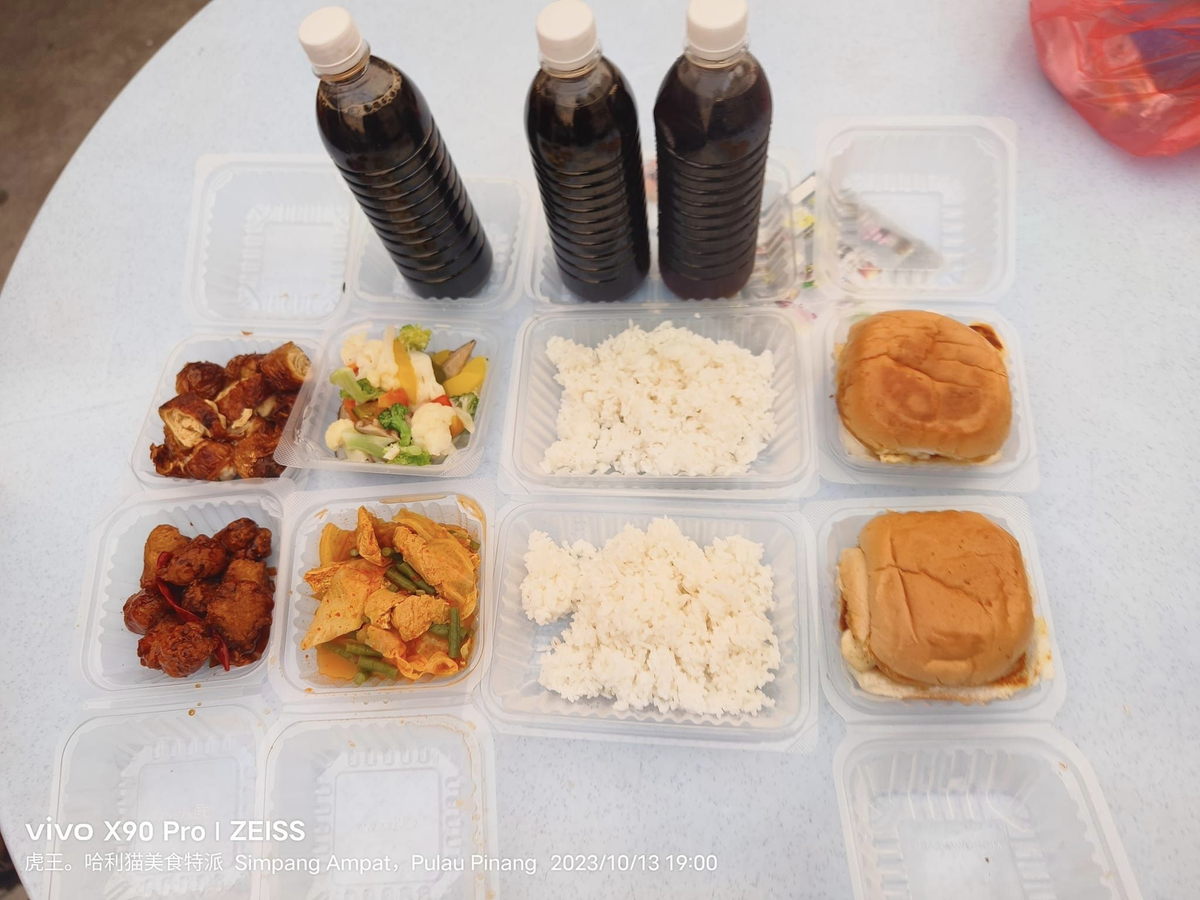 Taking advantage during festival?
Despite his frustration over the RM81 bill, he sarcastically wished the stall prosperity and abundant wealth, hinting he wouldn't be contributing to it. "No matter what you all say, I won't go back to get overcharged by them again."
This incident has ignited discussions on whether some vegetarian vendors might be taking advantage of the festival's significance to hike up prices.
Other netizens chimed in, with some asking for the stall's location to avoid a similar fate, while others remarked that even in KL, prices shouldn't be that steep.
Some speculated that the burgers, possibly priced at RM12 each, might be the culprits. Another user, who seemed to have visited the same stall, pointed out that there's a price list and options for add-ons.
The original poster clarified that the base price of the burger was RM9, but after adding a veggie egg, it shot up to RM12, making the veggie egg RM3.
Some netizens compared the price to popular fast-food chains, noting that even a burger from McDonald's or one from a Malay vendor wouldn't be as pricey as this veggie burger with an added egg.
---
---
---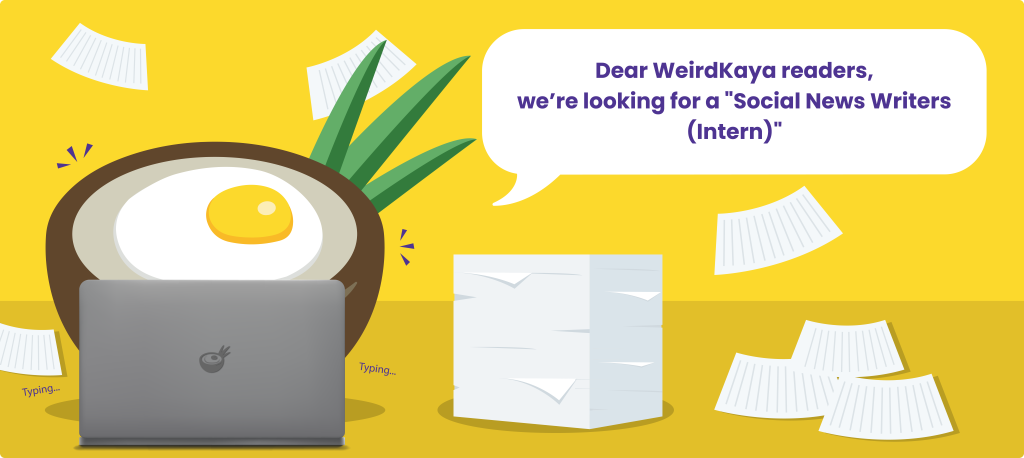 ---