A man who wanted to rack up views on social media by posing with a gun while handcuffed is now facing potential jail time for his act.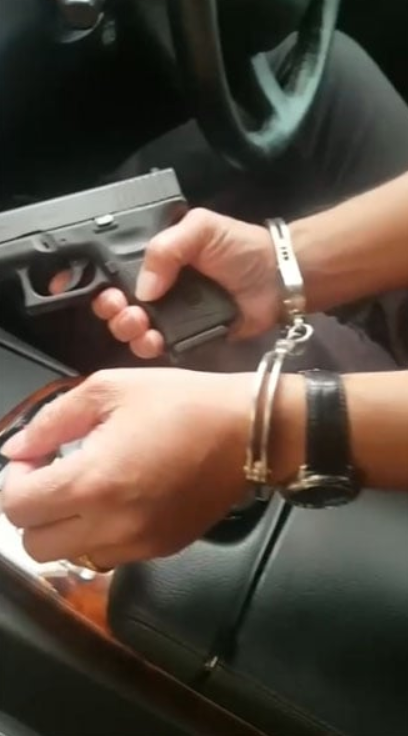 Posed with a gun while handcuffed
The dangerous act was documented in a 5-second clip, where it began with the camera showing the man's hands in a pair of handcuffs while clutching a gun.
It then panned up towards the man's face, who raised both hands up along with the gun and put on a 'tough' pose.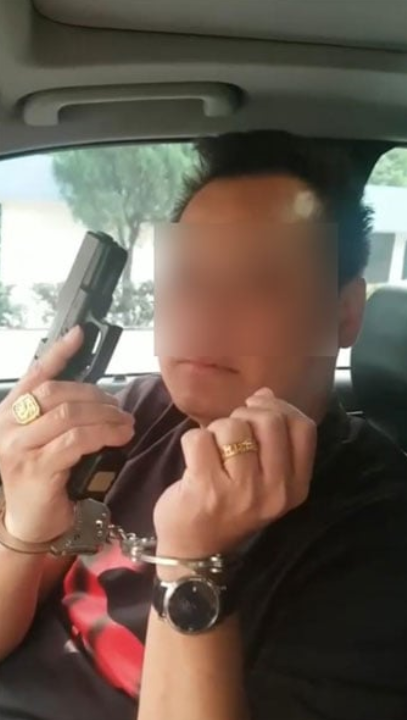 The clip soon went viral on the Edisi Siasat's Telegram application, where a police report was made on Friday (Feb 17).
Arrested and remanded for 4 days
Dang Wangi police chief Assistant Commissioner Noor Dellhan Yahaya said in a statement that police arrested a 46-year-old suspect at 1.05am on Saturday (Feb 18) and remanded him for four days.
A Vivo smartphone and a branded watch was also seized during the arrest.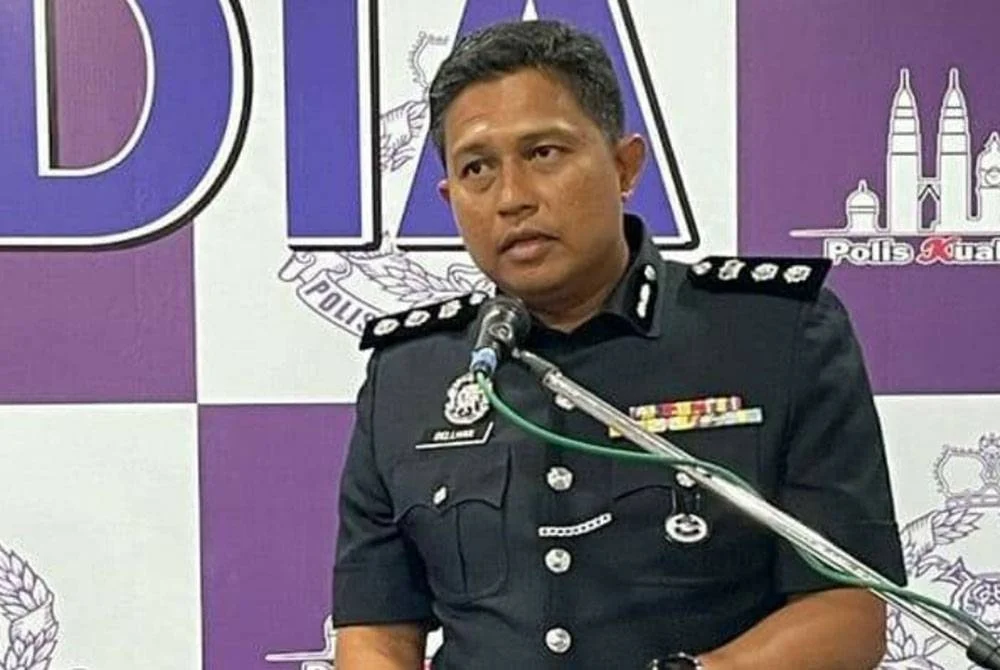 "The suspect is charged under Section 504 of the Penal Code, Section 233 of the Communications and Multimedia Act 1998, Section 89 of the Police Act 1967 and Section 8 of the Arms Act 1960," he said.
According to Kwong Wah Yit Poh, the suspect's believed to be a Datuk and had allegedly borrowed the gun and handcuffs from a policeman – a claim yet to be confirmed by police.
READ ALSO:
---
---
---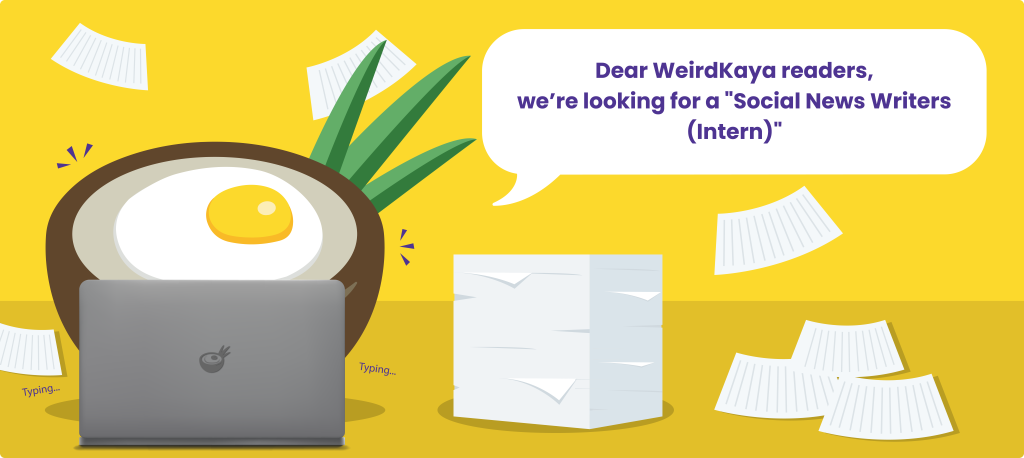 ---