While most shoppers effortlessly use trolleys to transfer their purchases to their cars, the elderly and those with disabilities often find this seemingly simple task to be a considerable challenge.
A gym enthusiast, @fixxfitness located in Malaysia, posted a video on his TikTok account that showcased him helping an elderly woman who came to him to ask for help to carry the heavy boxes in the car trunk.
"I would want the same for my mom"
The elderly woman told him that her son is differently-abled and due to being old, she did not have the strength to carry the heavy boxes.
He decided to help her after realizing that the elderly lady's son was physically challenged.
The kind Samaritan carried boxes of mineral waters to put inside her car's boot.
"One of the benefits of me going to the gym. Insyaallah, I can help people who need assistance. When I was looking for a parking space, this aunty caught my attention and came to me asking for help to carry boxes of water bottles into her car."
He added this in the caption explaining what happened behind the camera.
In the video, she was seen asking him if it was too heavy for him to carry, yet being a gym freak it was definitely easy for him.
He even proceeded to do a bicep curl with the box hinting that it was indeed an ease for him to carry.
"I feel bad to see elderly people like this. It doesn't matter what race or religion. We should help each other, with the hope that if my mother is carrying heavy items, there will be people to help her. Especially for those whose children work out of town."
By doing such good act, he further added that he can only wish that this may return back to him whereby if his mother was in need there will be a kind soul, helping her out.
A supermodel with kind heart
The good samaritan, Fiq Suhaile, represented Malaysia in the Supermodel Universe International 2023 and emerged as the champion.
The most important quality one needs for a pageant is the person's personality and now we know why he was the winner.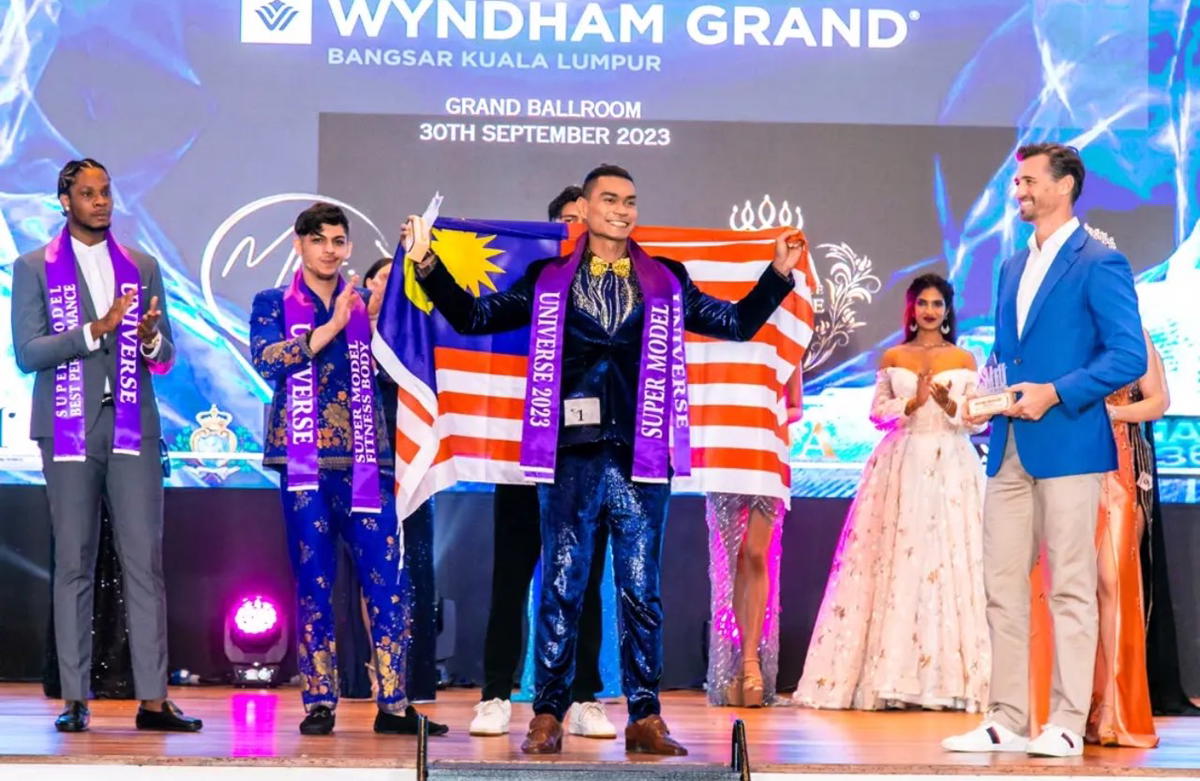 Speaking to WeirdKaya, he shared that being the third child among the five children in his family, he is determined to be a good son, brother and an individual as whole.
His TikTok videos are not only a platform to document his fitness journey but also a means to spread awareness and love.
Fiq, who is also a fitness trainer, told WeirdKaya that it's in his nature to help people change their lifestyle and care for their mental health.
That was the main reason why he did not think twice to help the old lady in need.
"As all of us including my siblings are working out of town, I hope if my mother is in need, God will send someone to help her."
You may watch the entire video here:
@fixsuhailexx Salah satu benefit bila aku main gym. In Sya Allah dapat bantu org yg memerlukan. Masa tengah cari parking, auntie ni hold aku and datang mintak tolong angkat kotak air ni ke dalam kereta dia. Sbb dia dah tua xlarat nak angkat. Anak plak OKU. Kesian tengok orang tua mcm ni. Xkisah apa bangsa n agama sekalipon. Tolong menolong. 💪 dengan harapan kalau mak aku tengah angkat barang berat ada orang beri bantuan. Anak2 kerja luar kawasan. #fyp ♬ original sound – MVM Music
READ MORE:
---
---
---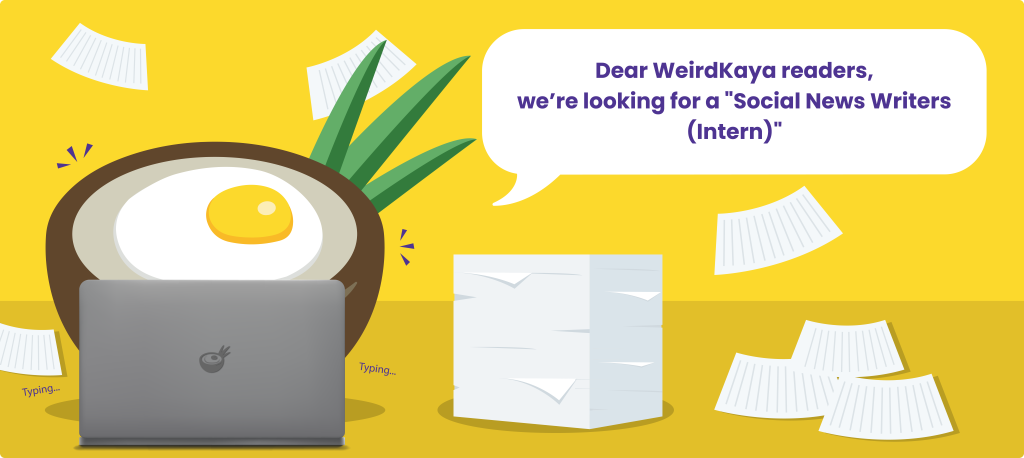 ---