While most children are brought up by their own biological parents, there are some who unfortunately are separated from theirs due to unforeseen circumstances.
For one man, it took 48 years of searching for him to finally reunite with his birth mother, where it was all captured in a viral TikTok video.
Reunites with birth mother after 48 years
According to NST, the video was posted by the man's wife Eyda Badri, where it showed him travelling from Seri Kembangan, Selangor to Machap, Johor to meet the woman who was his birth mother for the first time.
In the clip, the man named Ahmad Suffian Mohd Shafie asked the woman whether she could recognise him while pointing to a mole on his face, to which she answered no.
When he asked her if she heard of the name Mohd Shafie @ Piyee (his late father), the woman immediately said yes and added that he was her former husband.
The woman then went on to say that she gave birth to a boy named Suffian but lost contact with him after he was taken to Perak 48 years ago.
Suffian then takes out his IC, shows it to the woman and asked "Isn't that me?" as he pointed at his own face.
Upon realising that she was talking to her own long lost son, the woman was filled with emotion and begins crying.
Netizens touched by reunion
The clip, which has since garnered more than 700,000 views, saw netizens tearing up over Suffian's reunion with his birth mother.

Others also shared their own ongoing journey in tracking down and reuniting with their parents after years of separation.

Watch the clip here:
Such a touching story! We hope Suffian will be able to accompany his mother for many years to come!
READ ALSO:
---
---
---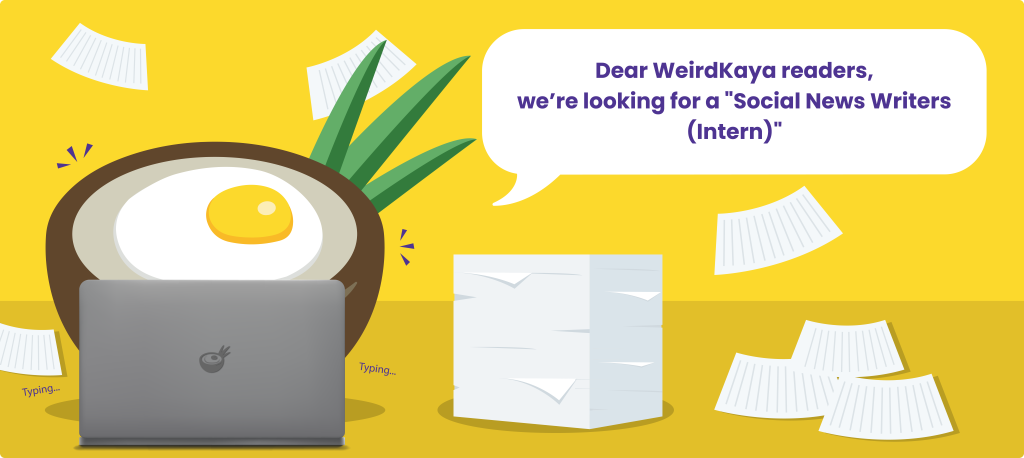 ---