For the uninitiated, "ikat tepi" is the go-to phrase Malaysians use when they're craving their favorite drinks to-go. But, as it seems, sometimes things can get hilariously lost in translation.
"Ikat tepi" is a Malaysian term that translates to "tie at the side." It's used when ordering drinks for takeaway, signaling the drink to be packed in a tied plastic bag, a common practice in Malaysia.
Staff takes it literally
A TikTok user, @shazztodak, recently gave his followers a glimpse of one such amusing detour on TikTok.
He placed his order for "sirap limau ais ikat tepi" and patiently waited for his takeaway.
But as the employee handed over his drink, @shazztodak was greeted with a sight that left him in splits.
Instead of being served in a plastic bag, the drink was presented in a cup. Humorously, a lime was tied to the side of the cup, giving the term "ikat tepi" a quite literal twist.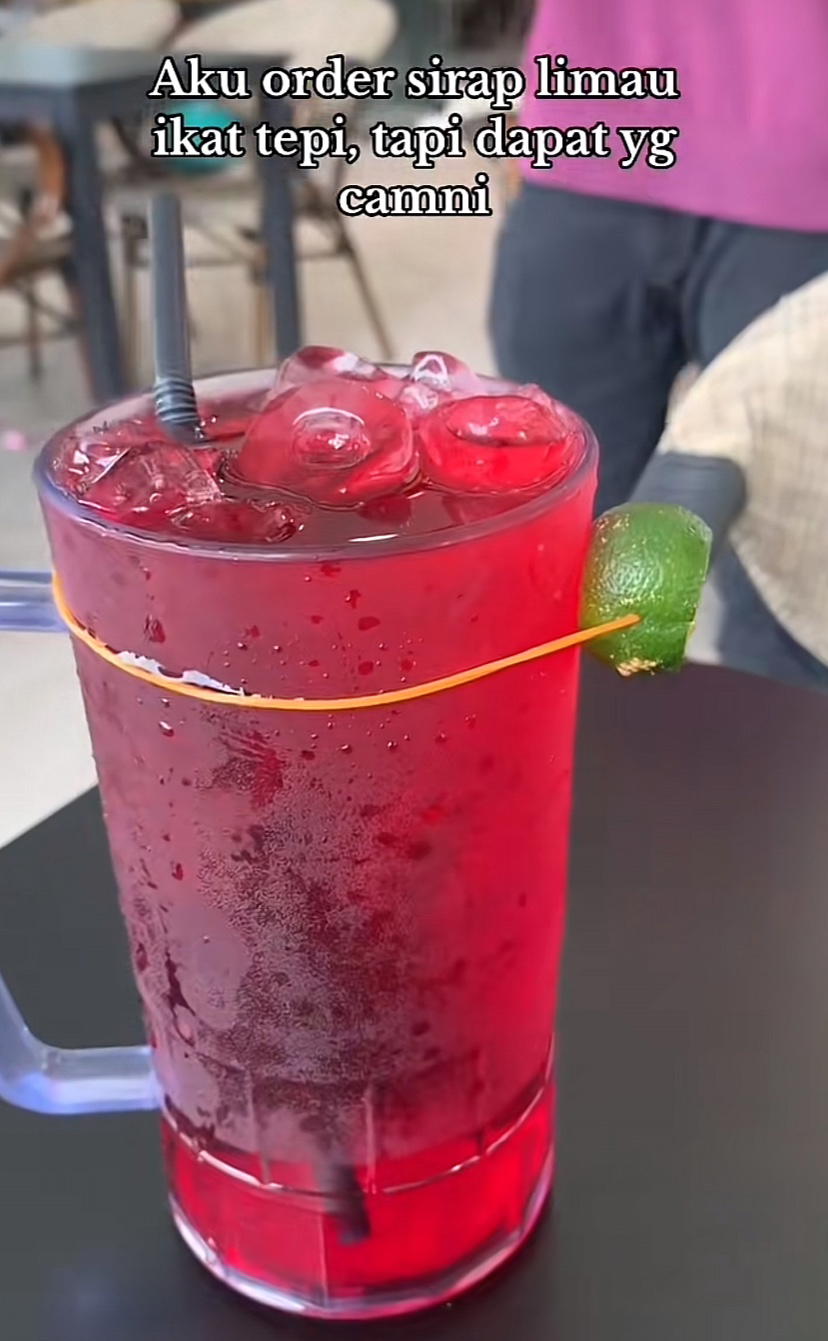 Literal take was a joke
Speaking to WeirdKaya, the man said he is a frequent visitor to the restaurant named Sepinggan Restaurant in Cyberjaya and that sirap limau ais is his go-to order.
"I always make the same order, but this is the first time it's served differently. Usually, they deliver it normally. But since I'm a regular customer there, we've become close, and I consider these actions as their jokes."
In fact, they've given me odd orders multiple times. This is just the first time I felt like recording and posting it on social media."
He mentioned that they often share these playful jokes because of their close bond, particularly since his workplace is right next to the restaurant.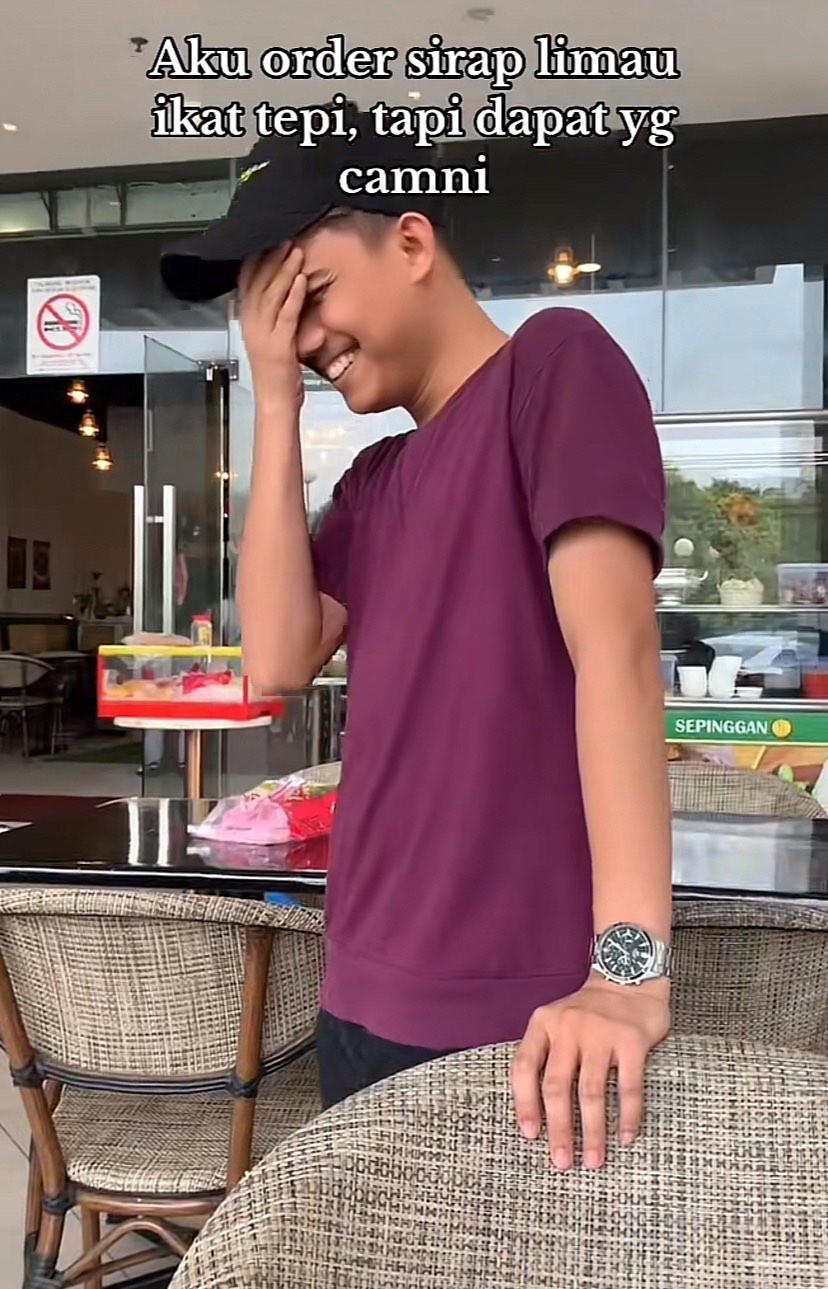 Watch the video here:
---
---
---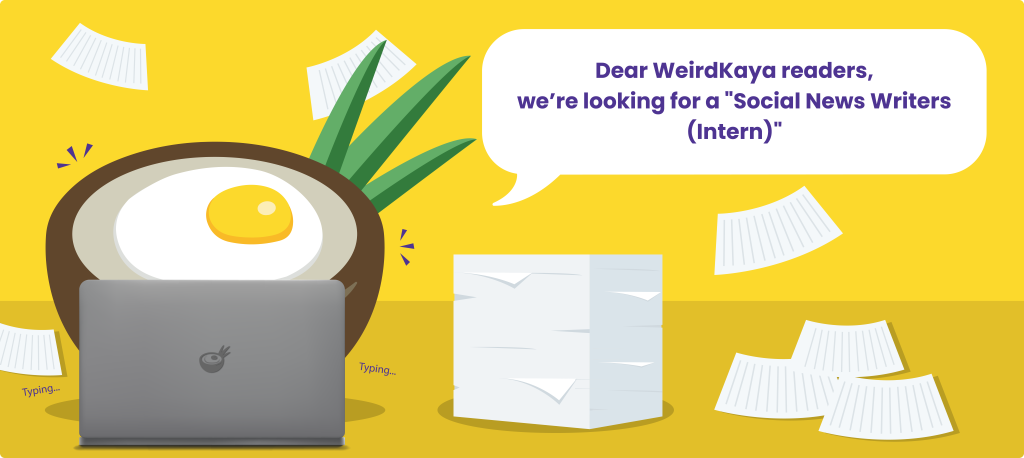 ---