As Malaysians, we have a nostalgic connection to the days when we could easily purchase RM1 Nasi Lemak from roadside vendors. However, over time, it has become increasingly rare to come across such affordable options.
One of the X users, @danial.hqeem (Matden17), posted about a Nasi Lemak that had a very thin and chip-sized slice of egg.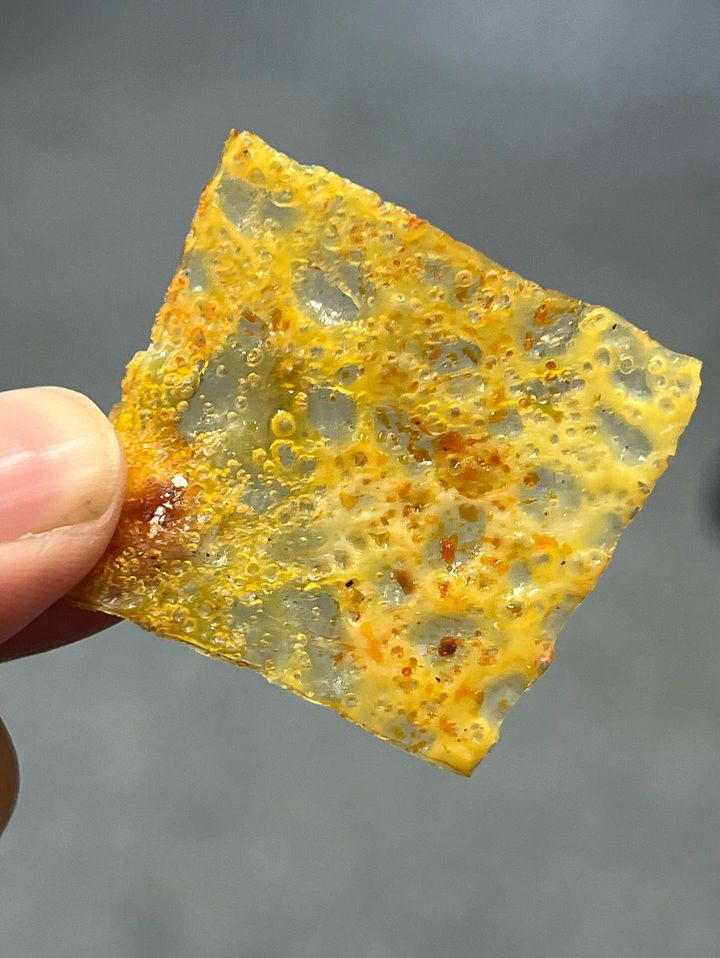 The post received around 1.1 Million views in 5 days of time with over 2,924 reposts and 5,455 likes.
What was inside the Nasi Lemak?
"Macam standard nasi lemak, ada nasi, sambal, ikan bilis dua ekor, satu kacang, dan telur senipis iman, timun hilang."
Speaking to WeirdKaya, he sarcastically mentioned how the RM1 Nasi Lemak had two anchovies and just one peanut. Other than that it was just a normal Nasi Lemak with rice sambal and lacked the usual cucumbers.
Danial explained that he did not buy the Nasi Lemak himself, yet was given by one of his colleagues from work who bought it from some streetside stall located in Shah Alam.
The best part of it all
Well the best part of it all was the netizens comments under the post, which made each one of us to burst out with laughter.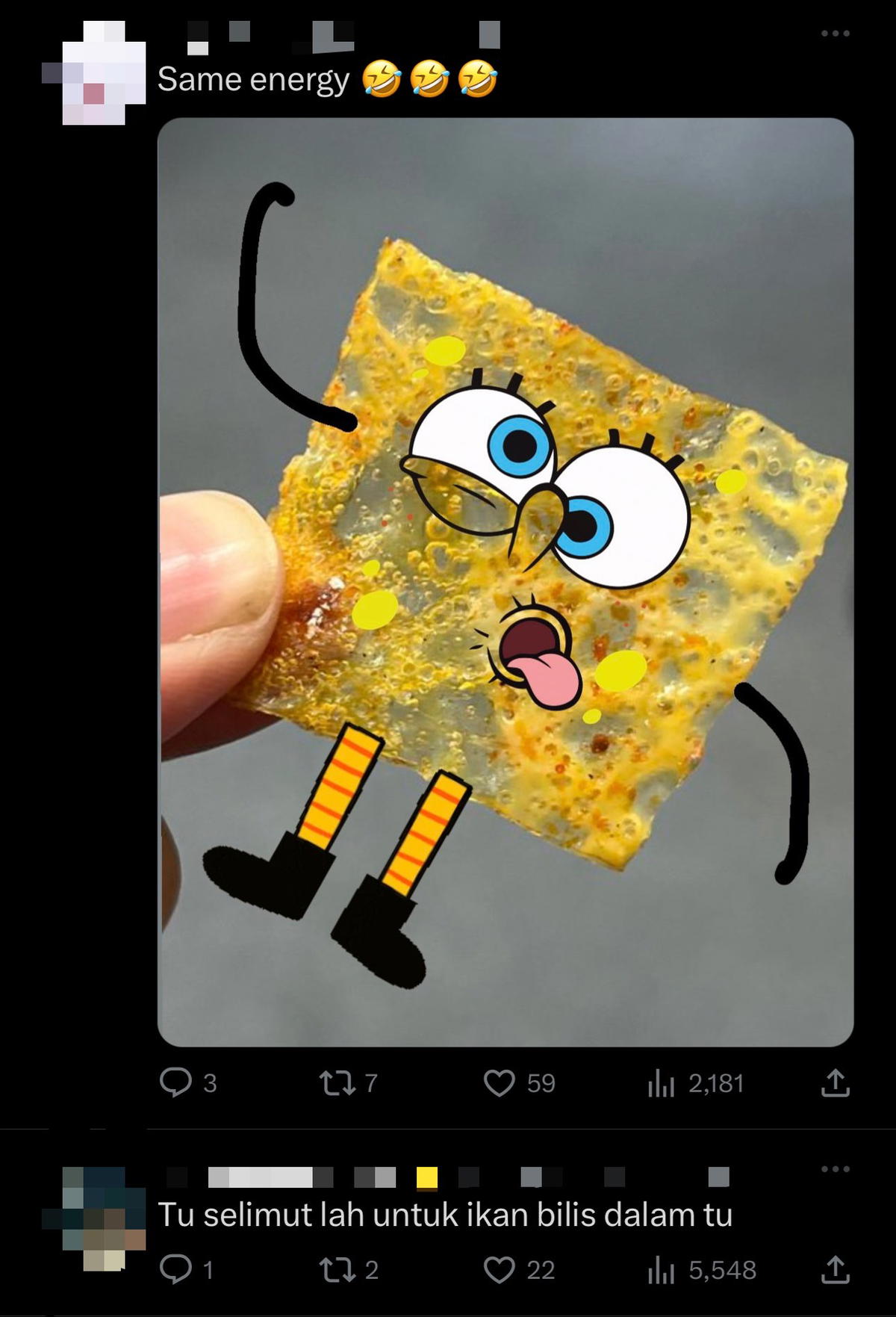 One of the netizen took his time to edit the piece of egg to look like spongebob and the other mentioned that maybe the egg was supposed to be a blanket for the anchovies inside.

"Try checking maybe there's a QR code and not an egg" said one of the X users.
Will you buy a RM1 Nasi Lemak if the ingredients looked like this? Or will you pay more for a better one?
READ MORE:
---
---
---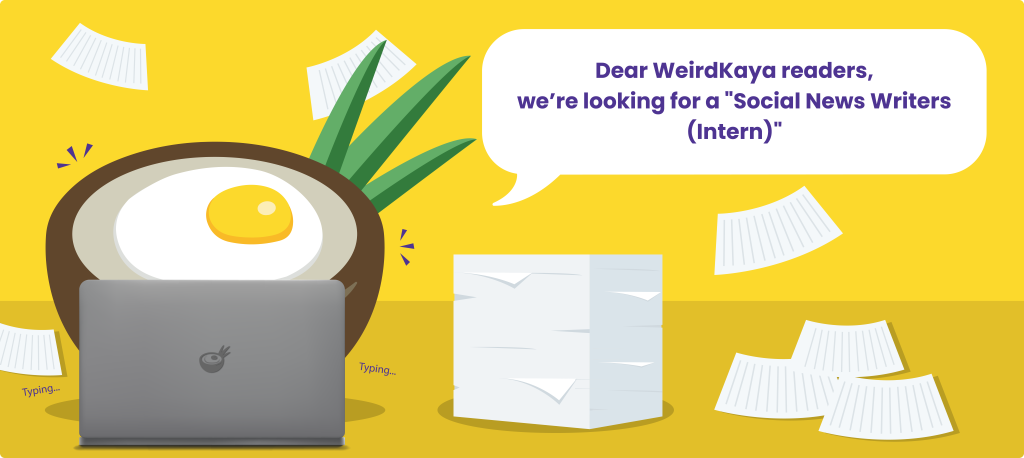 ---