In a disturbing episode that took place in Setapak, a man confronted another driver over the use of high beams and subsequently physically assaulted him and his friend.
The entire episode took place in front of an ice cream and milk tea shop opposite the PV15 apartment in Setapak.
After confronting the car owner and his friends, the man not only resorted to violence but also damaged their phones. Disturbingly, he even warned them that every future encounter would result in an assault.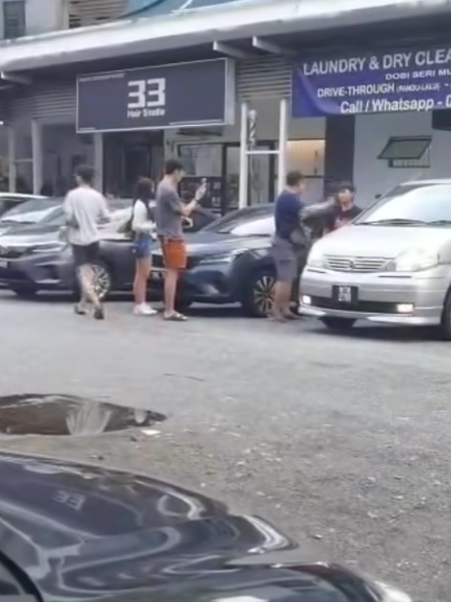 Fined RM4,500
According to Sin Chew Daily, the assailant was fined a total of RM4500 after being charged under the Penal Code Sections 323 (for intentional harm) and 427 (for deliberate destruction), after damaging the victims' phones.
During the court hearing, the man's lawyer pleaded for leniency, highlighting that he was the primary breadwinner of his family, responsible for a child, and suffered from heart disease, high blood pressure, and diabetes, necessitating regular medication.
WeirdKaya reached out to the victim's girlfriend who first posted the incident online after the incident that went viral.
Speaking to WeirdKaya, the victim's girlfriend shared they think see the decision seen as unjust.
"It seems unjust as he wasn't charged under section 506, even after he explicitly threatened us, saying, 'If you come to this area, I will beat you each time I see you,' and hinted at calling for backup."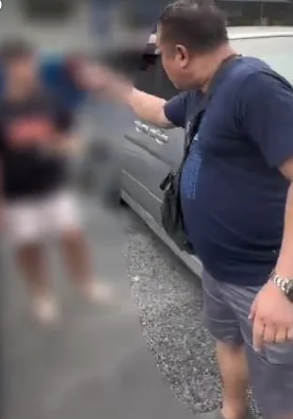 Fear of returning to campus
She further highlighted the physical and emotional toll the incident has taken on the victims, stating, "My boyfriend and his friend have been unable to sleep due to the repeated slaps to their faces and necks."
"Eating has become challenging for them because of the swelling in their mouths from the injuries."
She further shared that they've been too scared to return to their campus out of fear that they might be attacked again.
"We've been avoiding the Setapak area completely given his threats," she told WeirdKaya.
In a recent update, the Chief of Wangsa Maju Police District in Kuala Lumpur, Superintendent Ashari Abu Samah, released a statement saying, "The suspect believed to be involved has been successfully apprehended by the police on Jalan Prima Setapak."
---
---
---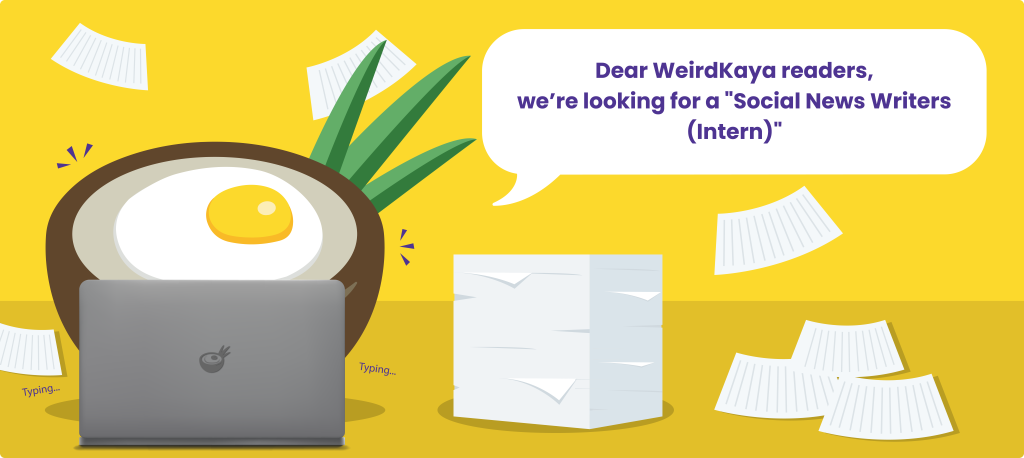 ---