Fearing arrest from traffic police at a roadblock at the Penang Bridge Toll Plaza, a man dumped his fiancée by the roadside and fled on his motorbike.
Berita Harian reported that the bizarre event took place at around 9:45pm on Wednesday (Jan 25).
Dumps fiancée and flees
According to state JPJ director Adenan Md Isa, the man was riding a Yamaha LC135 motorcycle and saw a police roadblock at the Penang Bridge Toll Plaza leading to the island.
Out of panic, he suddenly brought the motorcycle to a screeching halt, causing his fiancée to fall off. He then fled in a hurry and didn't even bother to take his fiancée with him.
"When he braked, the woman fell off and suffered a minor injury to her hand. When we instructed him to make a detour for further inspection, he revved up his motorcycle by making a U-turn and left her behind.
"We believe he fled from us as he may not have a valid driver's license or road tax," he said.
Woman released by police
Adenan added that the woman told officers that the man was indeed her fiancé and that they were heading towards the island from Seberang Perai.
She wasn't arrested by police after she was found innocent but vanished not long after without receiving medical attention to her injuries.
Meanwhile, Adenan said that 2,043 motorcycles were inspected throughout the 4 days of the operation at the Juru Arah North Toll Plaza and the Sungai Dua Selatan Toll Plaza, where 301 vehicles were penalised involving 473 offences.
"Most of the offences included not having a valid driver's license, road tax, car insurance, and modifying their vehicles without adhering to JPJ's specifications," he said.
READ ALSO:
---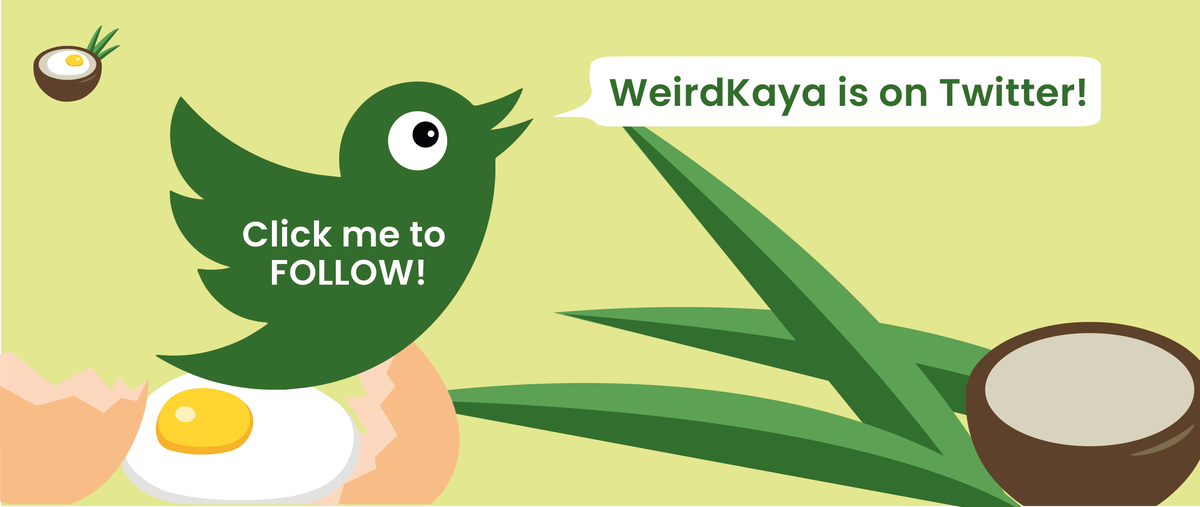 ---
---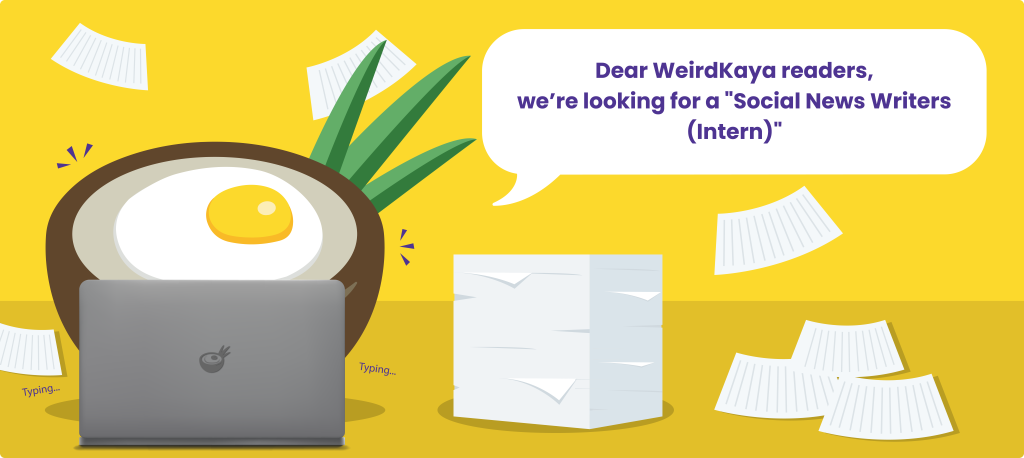 ---