Heart disease is often described as the 'silent killer' as there's no telling when it will strike and when it does, it's probably too late.
A man unfortunately suffered a sudden death at the hands of a heart attack while he was out for a jog at the Kajang Stadium.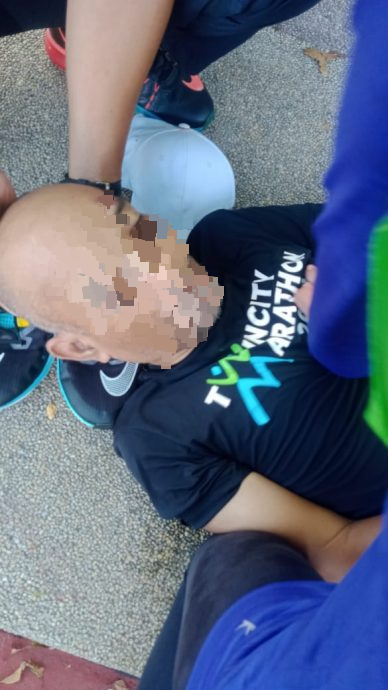 M'sian man collapses and dies of a heart attack while jogging
According to a Facebook post shared to the group Warga Kajang dan Bangi by an eyewitness, the incident took place yesterday (Aug 2), where the man was jogging at the Kajang Stadium.
She added that after the man picked up his pace, he suddenly collapsed to the ground.
An ambulance was immediately called for by several bystanders and two of them performed cardiopulmonary resuscitation (CPR) on the man as they waited for the ambulance's arrival.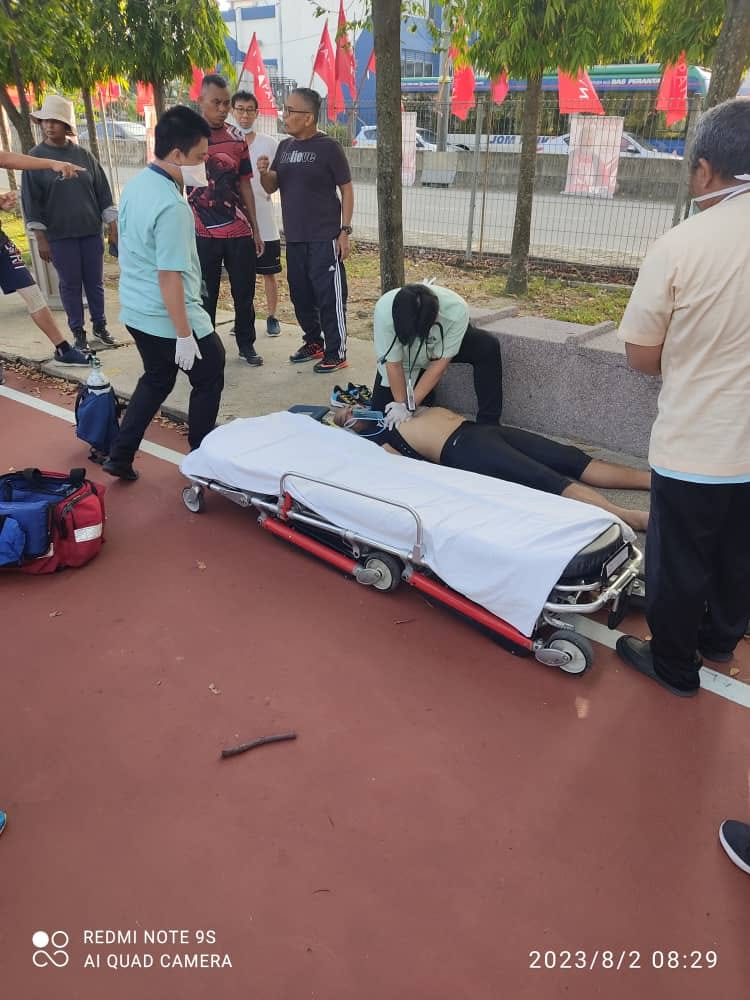 Unfortunately, the man remained unconscious and unresponsive despite the CPR being performed on him. He was later taken to the Kajang Hospital, where he was pronounced dead due to a heart attack.
Sin Chew Daily reported that no identification documents could be found on the man, except for a car key.
A friend later identified the man as Rosdi Aziz in a Facebook post, writing that he was saddened by the latter's passing and described him as a helpful individual who took part in many running activities.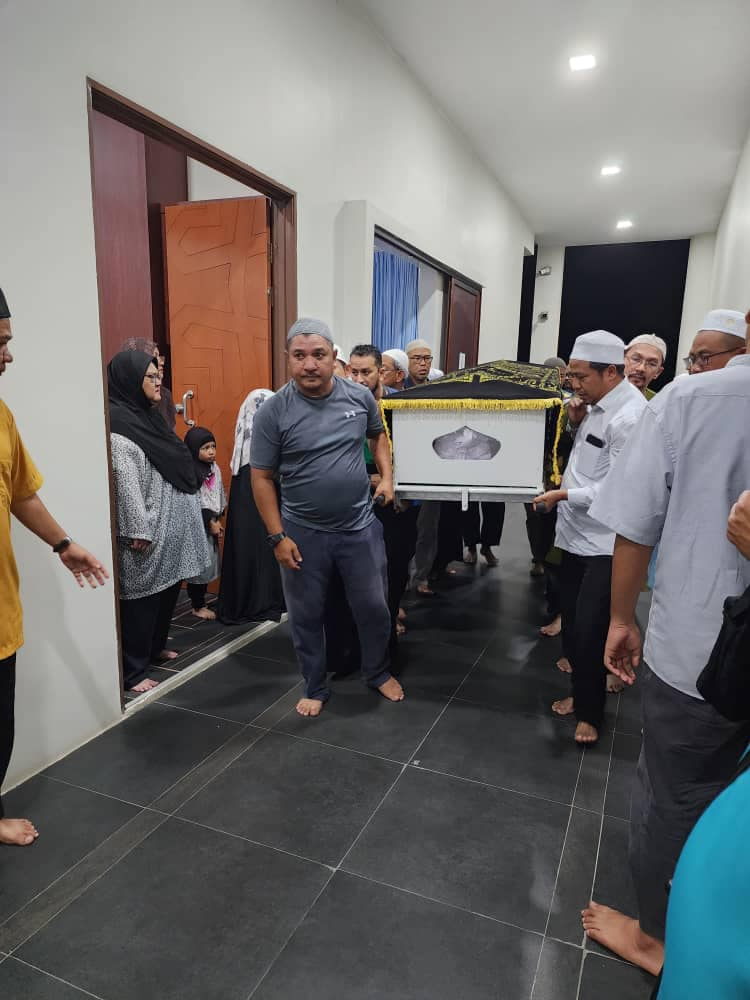 How to detect symptoms of a heart attack
While heart attacks often happen suddenly, there will still be signs that your heart isn't doing too well that may manifest days or weeks before something bad happens.
Seek medical attention immediately if you experience the following symptoms:
Chest pains (tightness, squeezing, aching in the chest)
Cold sweat
Tiredness
Nausea
Breathlessness
Heartburn/indigestion
Pain that spreads to the shoulder, arm, back, neck, jaw, teeth or upper belly
Our condolences to Rosdi's family for their loss and be sure to take care of your health!
READ ALSO:
---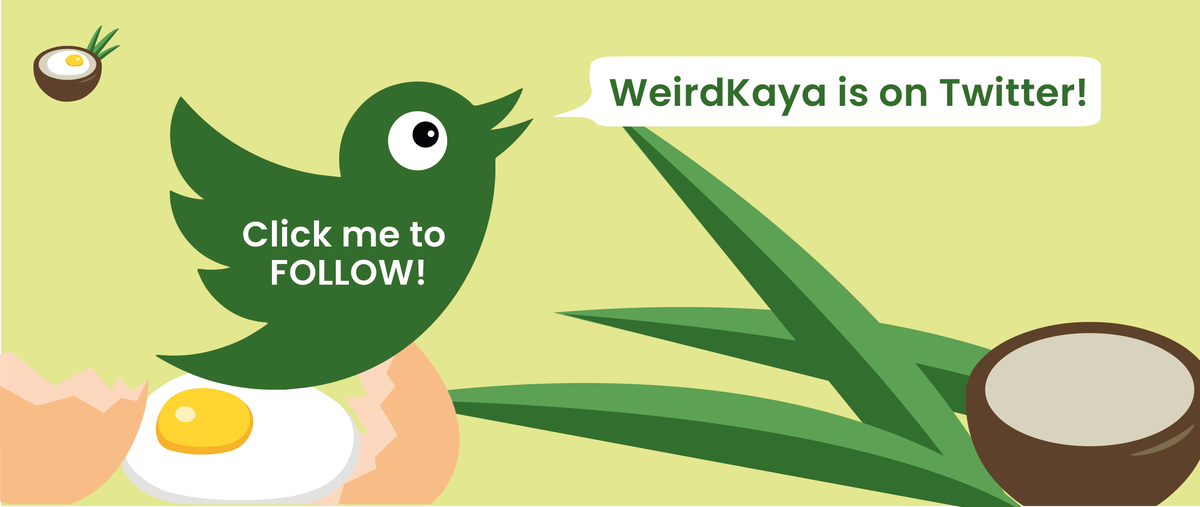 ---