An outdoor activity turned into tragedy for a couple after a man collapsed and died while hiking with his wife in Kluang, Johor.
Kosmo reported that the incident took place at around 9am yesterday (June 5).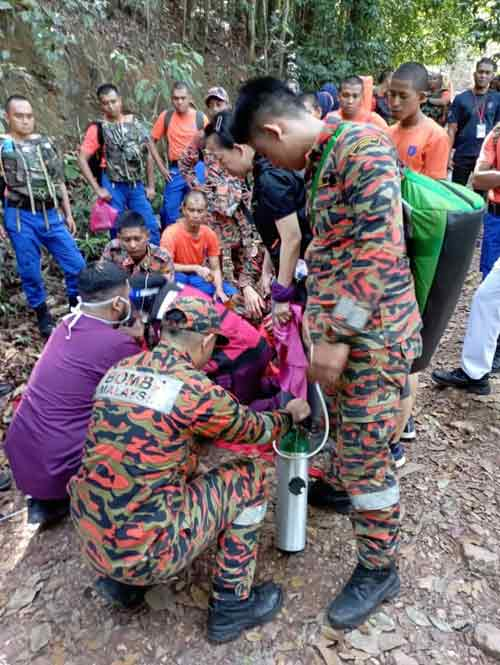 50yo M'sian man collapses and dies while hiking
According to a statement by Kluang district police chief, Assistant Commissioner Bahrin Mohd. Noh, the victim, 50-year-old Tew (Teo) Wei Peng went hiking at Gunung Lambak with his wife, 50-year-old Ko Meh Cheng.
When the couple reached an altitude of 800 meters during the hike, Teo suddenly complained of chest pains and fainted, prompting Ko to contact the police for help.
"Initial respiratory assistance was provided by hospital personnel who happened to be climbing the mountain near the location where the victim fainted," he said.
A Facebook video also showed several hikers performing cardiopulmonary resuscitation (CPR) on Teo while others waved towels to cool him down.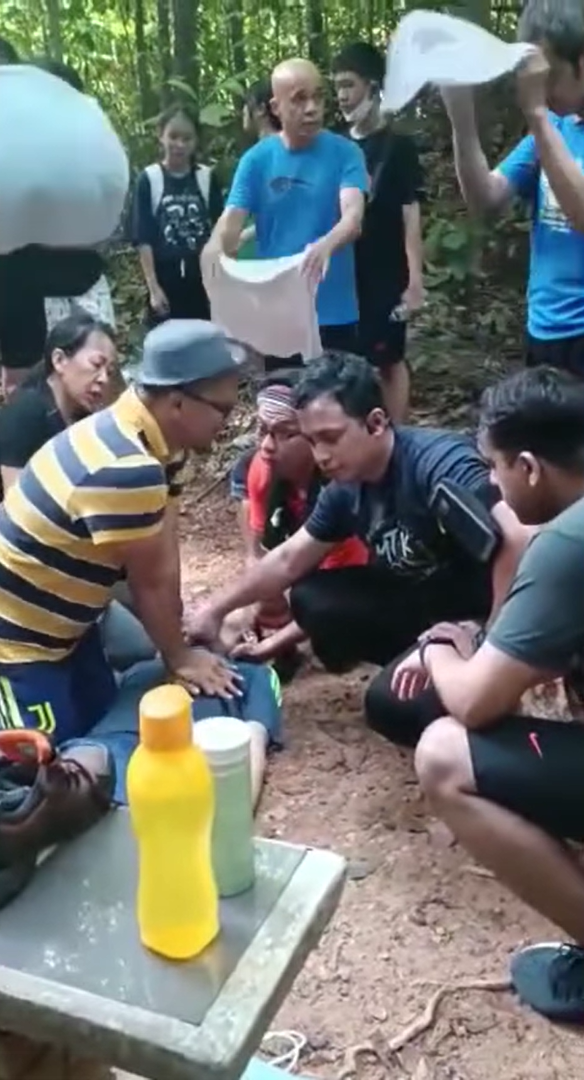 Kluang Fire and Rescue Station chief Assistant Senior Fire Officer Fauzi Mohd. Nor later told the Malay daily that Teo was brought to the base of Gunung Lambak at around 11am before he was handed over to ambulance personnel.
Unfortunately, he passed away while he was rushed to the Enche Besar Hajjah Khalsom Hospital (HEBHK) for medical assistance.
No prior health problems
Bahrin told Kosmo that the case has been classified as sudden death.
"According to the wife, Teo had no existing health problems and enjoyed good health overall," he said, adding that his body is currently undergoing an autopsy.
Our condolences to the family for their loss.
READ ALSO:
---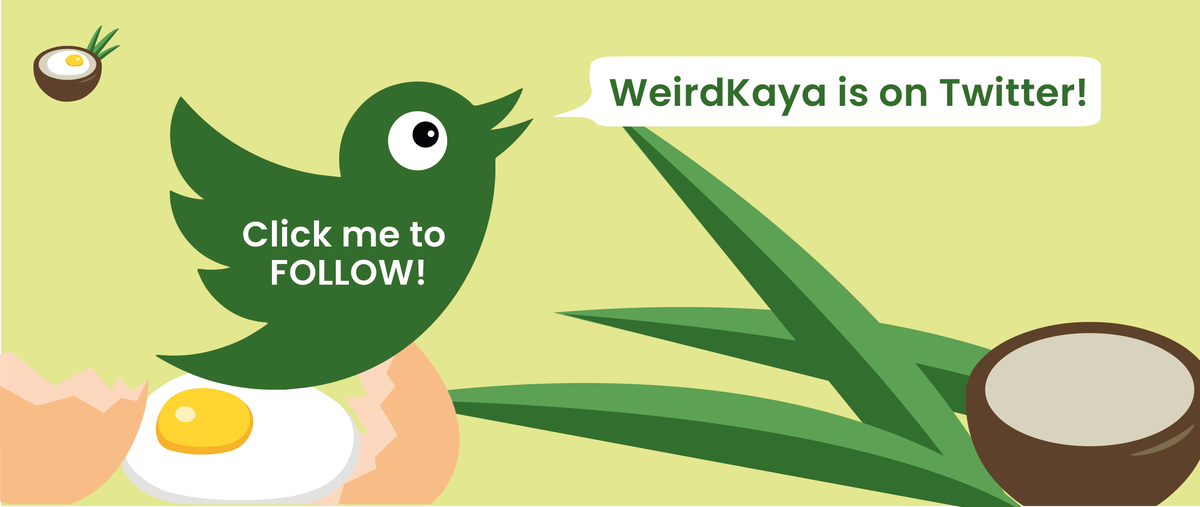 ---