Scams can involve almost anything under the sun, whether it be about parcels, alleged wrongdoing, or even online relationships.
This time, a businessman became RM210,000 poorer after he was tricked into thinking that he was going to be the owner of a special number plate.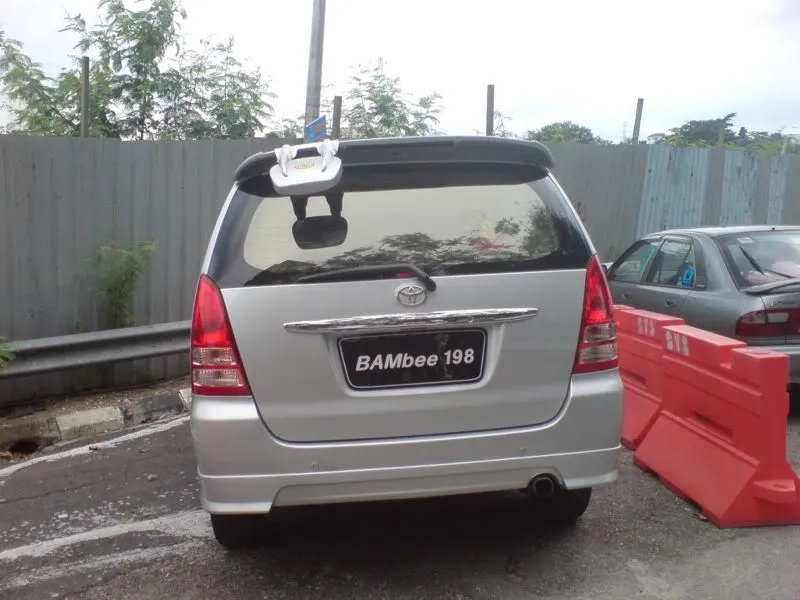 M'sian man cheated of RM210K for number plate
NST reported that police recently arrested a suspect for cheating the businessman of RM210,000 for the number plate which never existed in the first place.
The number plate is believed to be one of the special editions unveiled by the Transport Department in conjunction with Merdeka celebrations.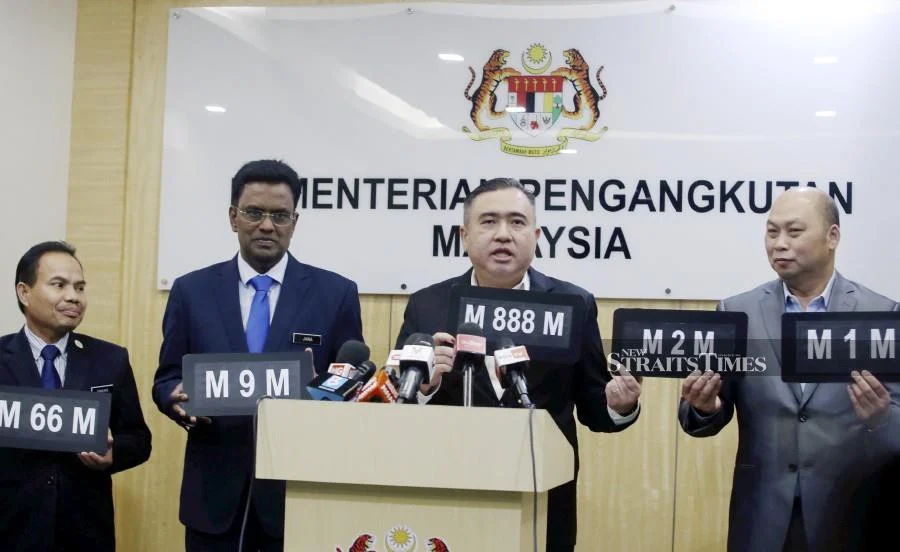 Segamat district police chief Superintendent Ahmad Zamry Marinsah said in a statement that the victim lodged a police report as soon as he realised that he had been duped.
"According to the report, the victim claimed that he had transferred RM210,000 to the suspect's bank account to receive the number plate.
"However, our investigations found that the suspect neither had the number plate in possession nor had the authority to do so," he said.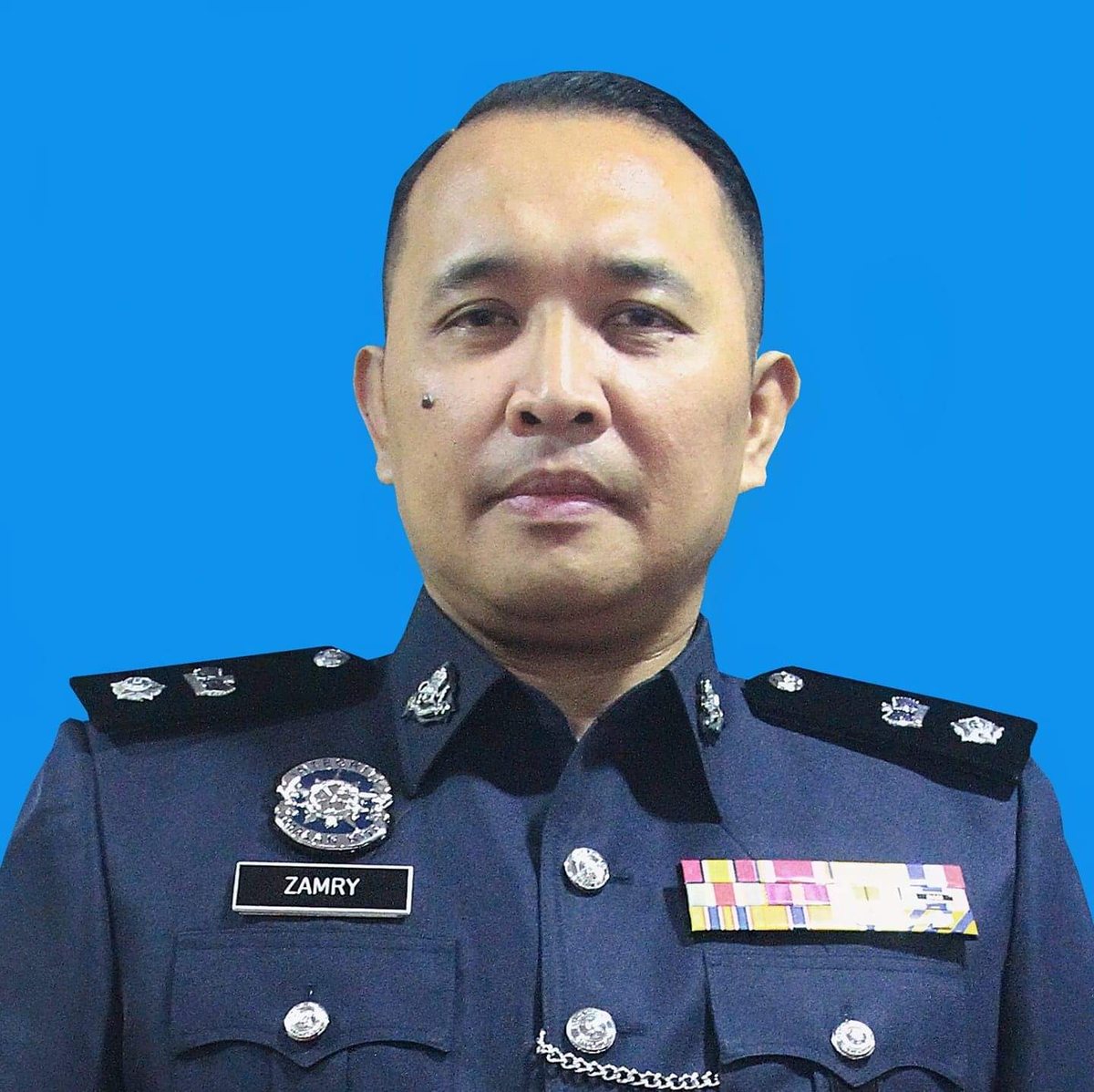 Ahmad Zamry added the suspect has been remanded for four days to facilitate investigations under Section 420 of the Penal Code for cheating.
He also urged those looking to get number plates to go through proper channels such as the Road Transport Department or any registered companies after carrying out due diligence on the company's background.
Read the statement here:
READ ALSO:
---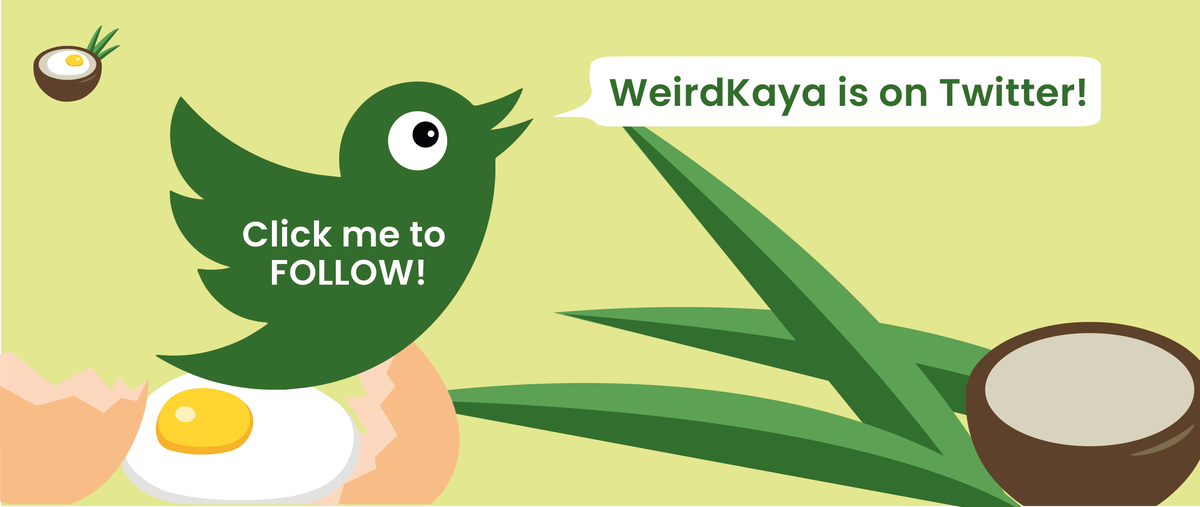 ---