If you grew up with strict parents, you probably would have been caned by them whenever you did something wrong.
While caning is generally accepted as a normal form of corporal punishment, it can lead to bodily injuries if the person carrying out the caning goes overboard, like how one father in Johor did towards his daughter.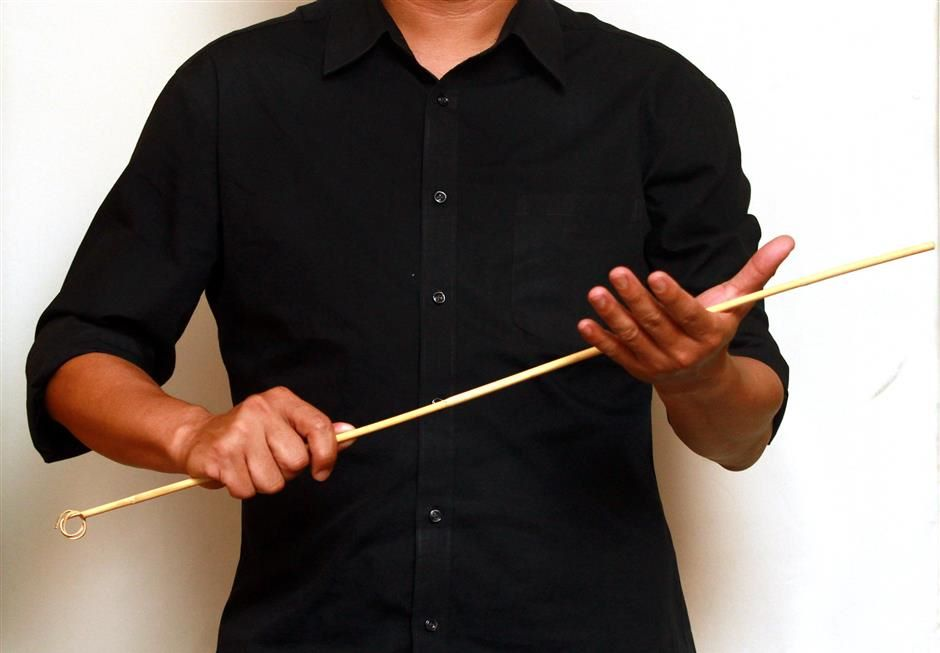 M'sian man canes 20yo daughter more than 10 times
Kosmo reported that a man who worked as a rubber tapper caned his 20-year-old daughter more than 10 times at a house in Kampung Melayu Raya, Segamat, resulting in serious injuries.
Segamat district police chief Superintendent Ahmad Zamry Marinsah said the victim then lodged a police report regarding the incident at 12.16am on Tuesday (Aug 8).
"The victim said she was injured after getting struck with a cane and preliminary investigations revealed that the incident took place at around 11am on Monday (Aug 7) when her father was at home.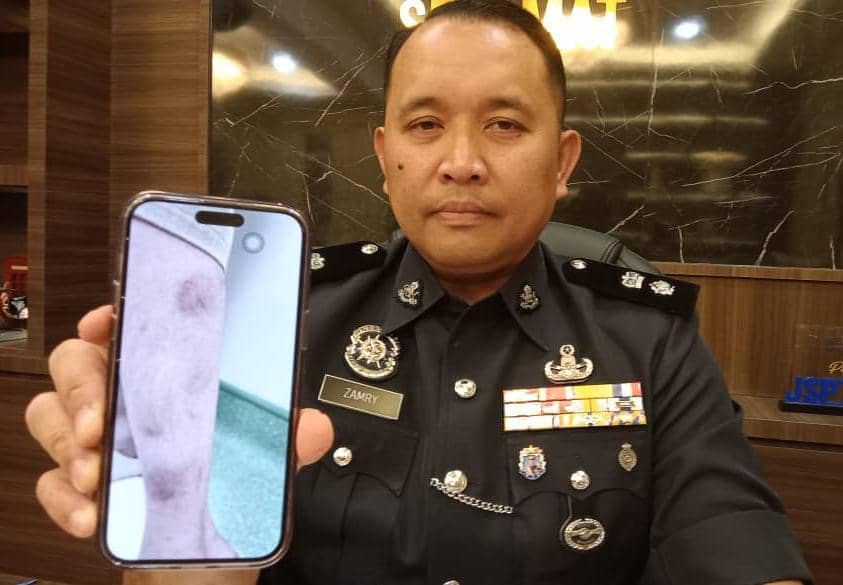 "In the incident, the victim's father suddenly caned her for more than 10 times on her calves, thighs, and elbows," he told the Malay daily when met at the Segamat district police headquarters (IPD).
Was angry at daughter working as salesperson
Ahmad Zamry said the 45-year-old suspect was later nabbed by police at his home at 2.33am.
Preliminary investigations found the suspect caned his daughter out of anger after he discovered that she had following a relative to work as a salesperson at Sungai Buloh, Selangor without his knowledge.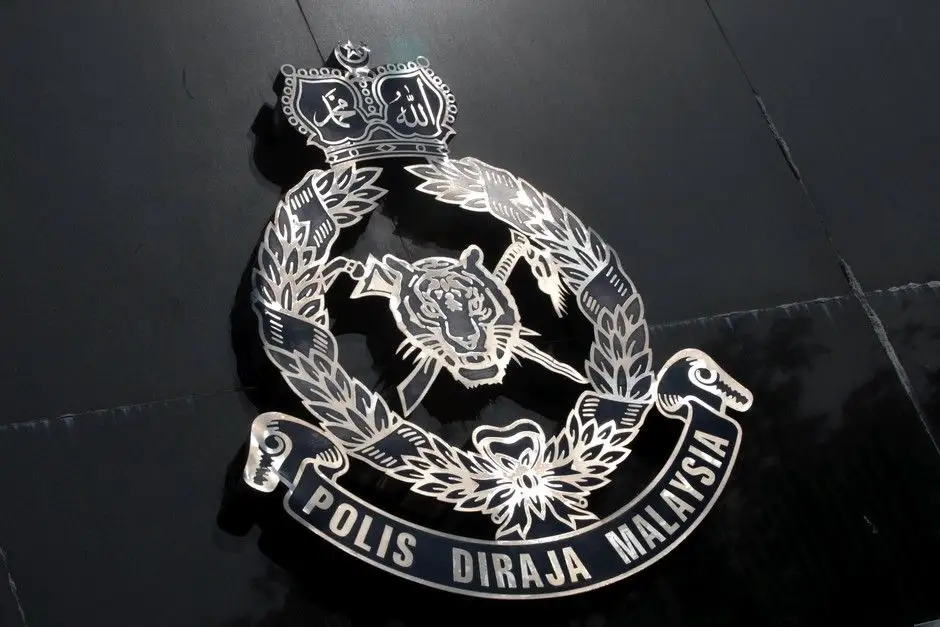 "The suspect has past criminal records related to theft and impersonating a public servant and has been remanded for three days starting Tuesday," he said.
The victim was later admitted to the Segamat District Hospital (HDS) for medical treatment and the case is being probed under Section 324/18A of the Domestic Violence Act.
READ ALSO:
---
---