Picture this: you're a durian seller, and a customer wants to buy your entire stock. Sounds like a dream, right? But for Mohd. Ghazali Esa, 45, this dream turned into a nightmare when the buyer sped off with all the durians without paying a single penny
The incident happened at Jalan Kota Tinggi – Kluang, near the Mardi roundabout, yesterday afternoon.
It was 4:20 PM, right in the middle of the busy durian selling hours. The unlucky seller, Mohd. Ghazali Esa, 45, saw all his durians taken away.
RM3000 worth of durians gone
This cost him a big loss of around RM3,000. On top of that, he also had to pay back his fruit supplier.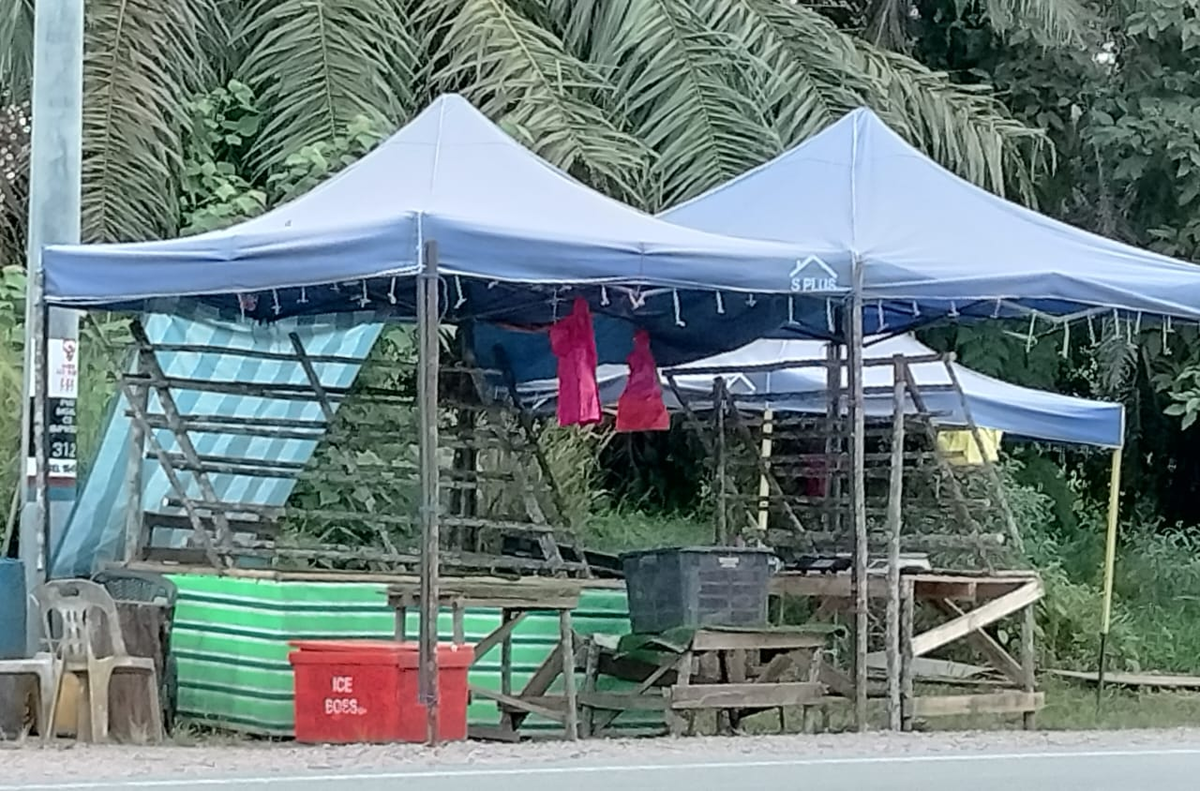 According to Kosmo!, he said everything happened so fast. His two workers at the stall could only stand and watch as the durian thief quickly drove off towards the Mardi roundabout.
"A man in his 40s came to the stall in a Mitsubishi Triton four-wheeler. He asked about the price of the durians and wanted to buy all of them. We loaded all the durians onto his pickup. Then he said he was going to get his money, but instead, he started the engine and drove away quickly. We didn't make any money at all, as it was our first day," Ghazali said.
Meanwhile, the Kluang District Police Chief, Assistant Commissioner Bahrin Mohd. Noh, said they've heard about the incident from Ghazali.
He clarified that they are not treating it as a robbery, but as a case of running off with the seller's goods. The police are now looking for the durian thief.
---
---