Every year, appreciative students will present their teachers with gifts to show how much they are grateful for their efforts in imparting knowledge to them.
A kindergarten teacher in Johor was left pleasantly surprised and touched after one of her students brought her an unusual Teacher's Day gift – a durian.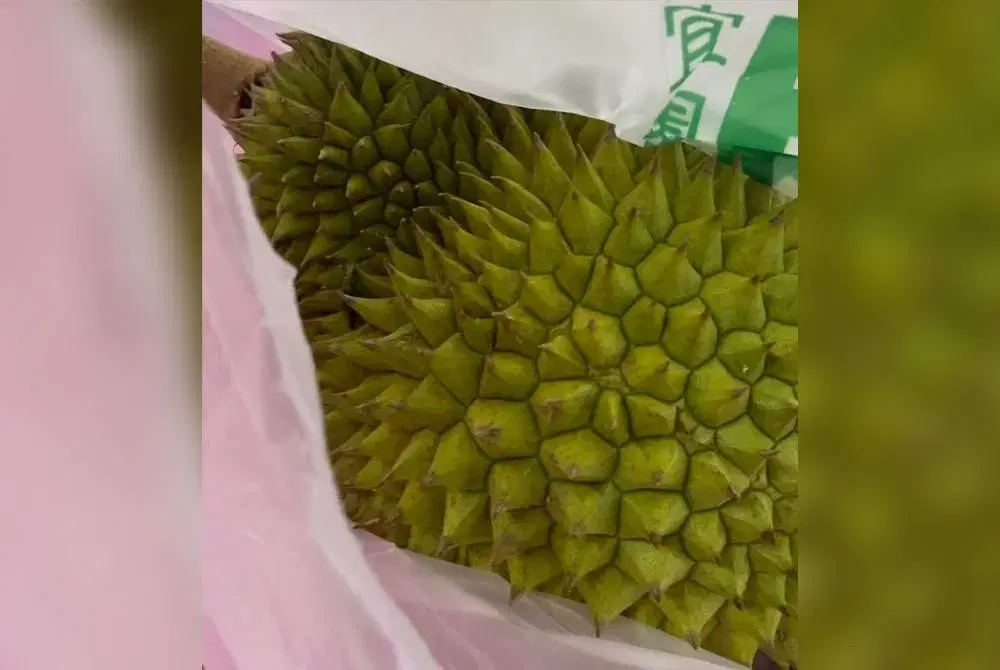 5yo M'sian girl gifts teacher with a durian
Speaking to Harian Metro, the 31-year-old teacher named Nurul Maizatul Shafinaz said that she never expected to be given such an unusual gift from her 5-year-old student Khair Al Maysurah.
"We normally do not celebrate Teacher's Day on May 16 every year, but the students will still give me chocolates and flowers.
But this year, the gift I received was very unique and surprising as I didn't expect Khair Al Maysurah to give me durian.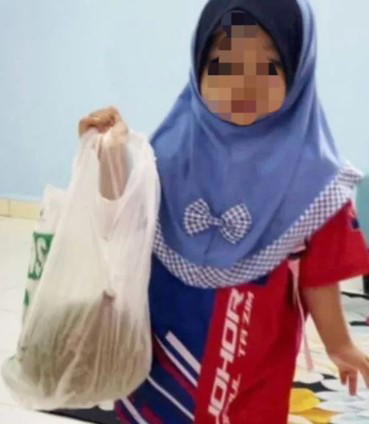 "Nonetheless, I'm deeply grateful for her efforts and her family's, and so happen I love durians too," she said.
Durian a token of appreciation
Nurul Maizatul added that for the past few months, she has been fetching Khair Al Maysurah home for the past few months as her house was located far away and her father's car was broken and yet to be fixed.
"When her mother told me that all she could give me was durian for Teacher's Day, it really touched my heart as they were not well off and were paid to take care of someone's garden.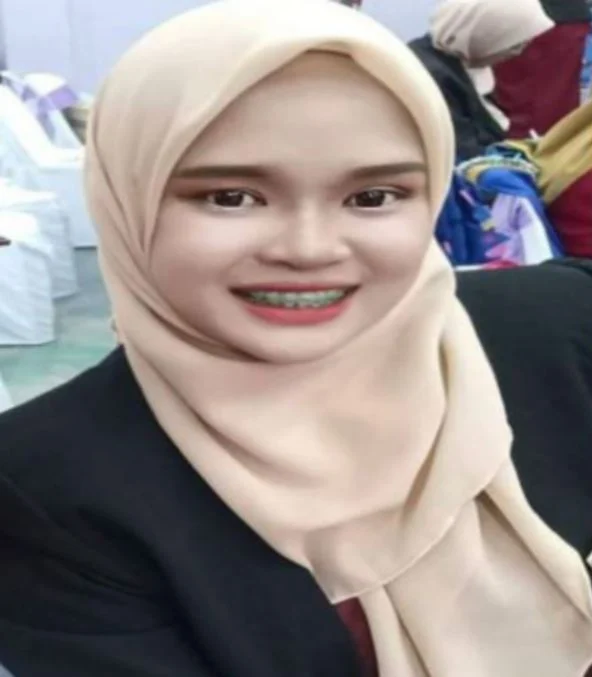 "However, I don't want my students to feel burdened in buying me gifts because my priority is to ensure that they receive the best education before enrolling into national schools," she said.
What a touching story! What similar acts of gratefulness was shown to you by students? Share with us in the comments!
READ ALSO:
---

---
---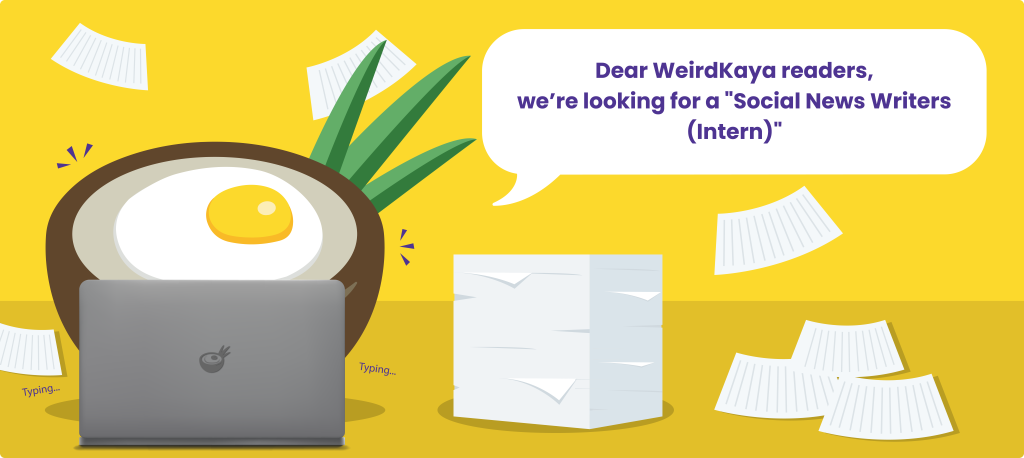 ---