A man's body was found reduced to nothing but charred remains after the car he was in suddenly caught fire.
According to China Press, the incident occurred at around 6am at a parking area along Jalan Putra Square 7, Sri Dagangan in Kuantan today.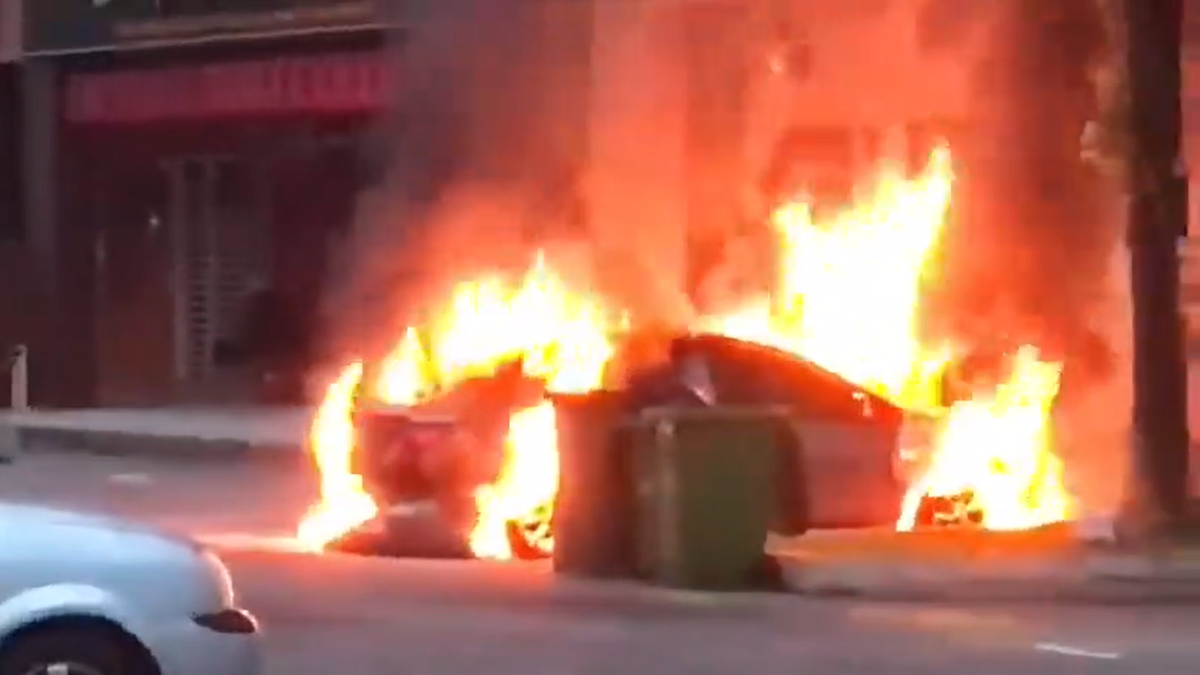 M'sian man allegedly sets himself on fire inside parked car
When contacted by Sinar Harian over the matter, Public Relations Officer of the Pahang Fire and Rescue Department (JBPM) Zulfadli Zakaria said they received a call at around 6.58am.
He added seven firefighters and an officer from the Kuantan Fire and Rescue Station were dispatched to the location along with firefighting equipment to assist in extinguishing the fire.
"When they arrived at the scene, they saw that the victim was inside the car. They then used two hose lines from the fire engine's tank to put out the fire," he said.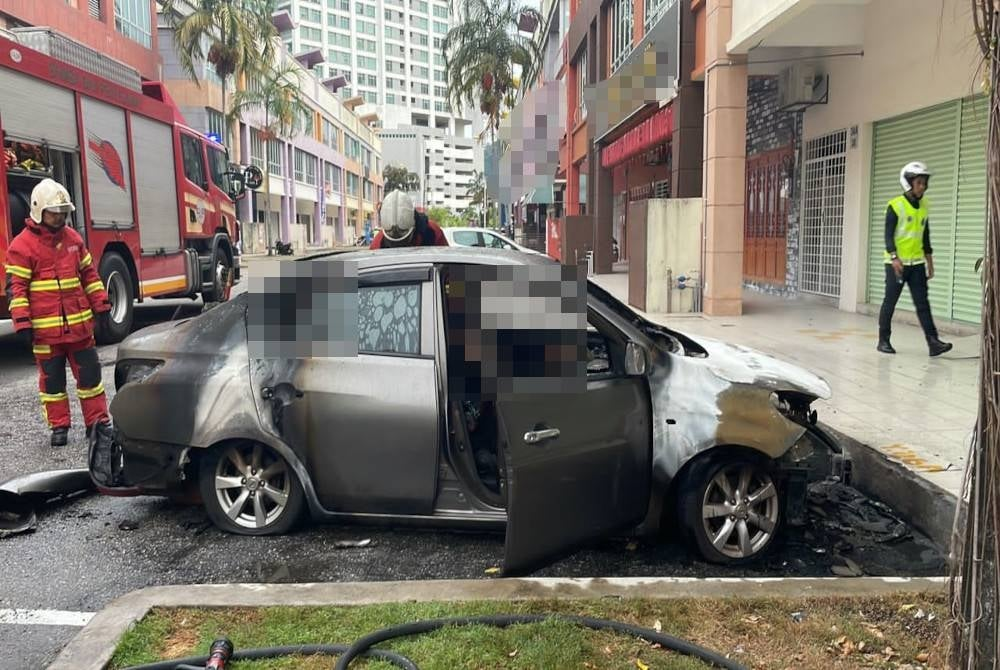 Zulfadli said the fire was eventually extinguished but it destroyed 90% of the car and the victim was pronounced dead at the scene.
Meanwhile, China Press reported that it was believed that the victim had allegedly set the car on fire on purpose. However, that has yet to be confirmed as the authorities are working to determine the cause of the fire.
The victim's elder brother was later seen arriving at the scene to gather more information about the incident and the victim's body has been sent to Hospital Kuantan for a post-mortem.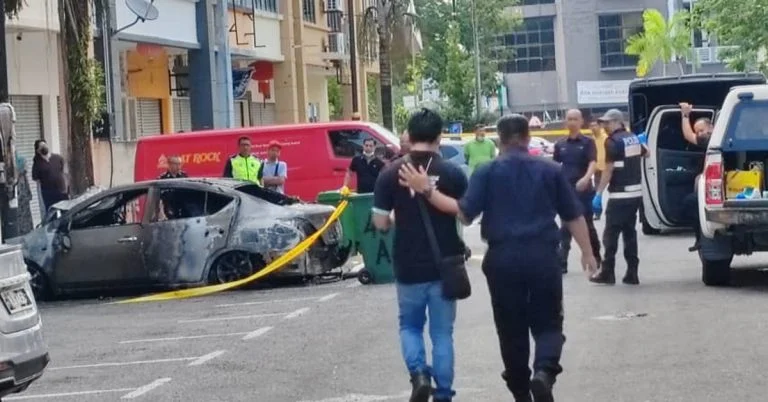 Our condolences to the victim's family for their loss. If you know of anyone who is struggling with depression, please do not hesitate to contact these helplines: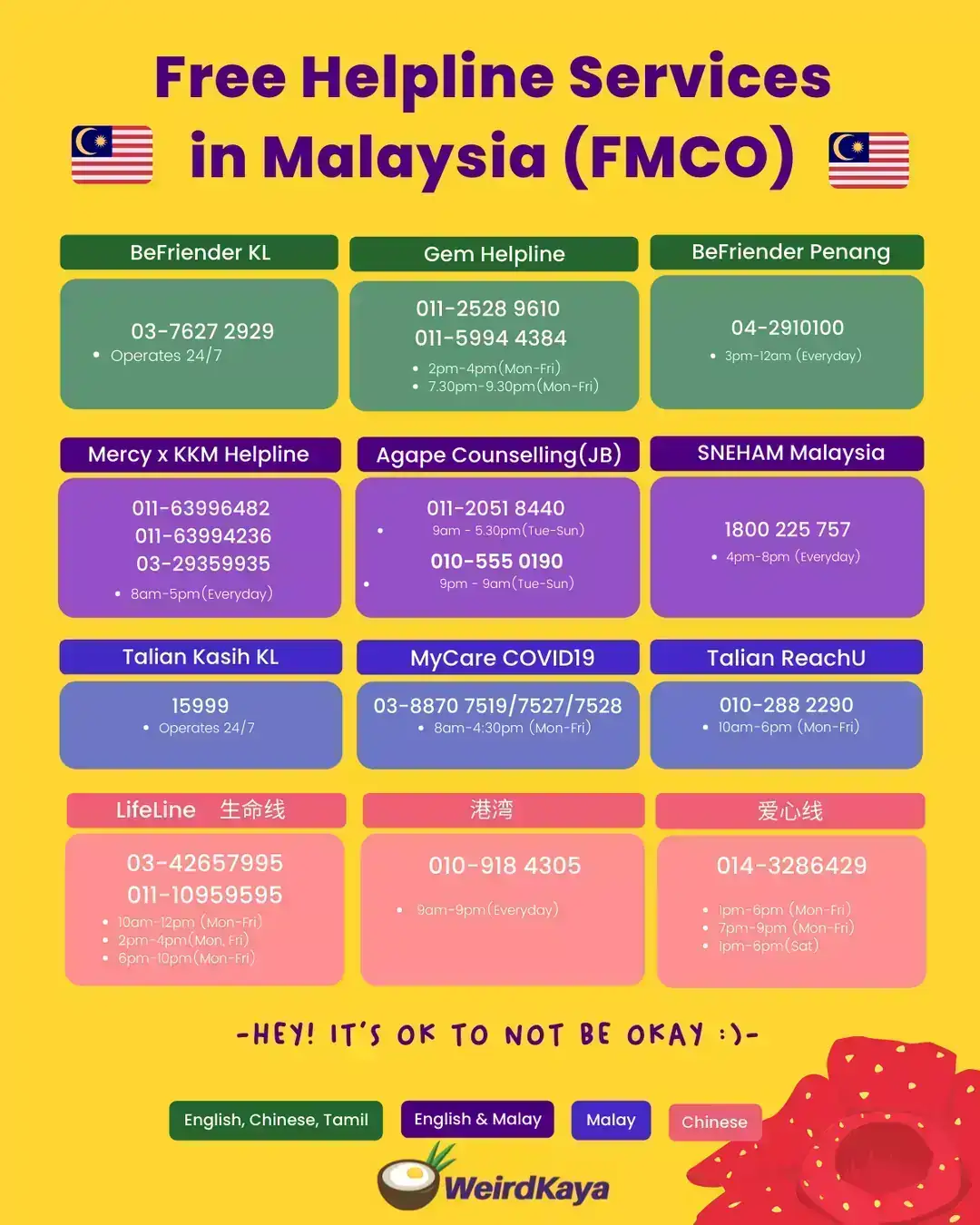 In Johor, a teen tried to save a man who jumped off a bridge to commit suicide but nearly drowned as a result:
---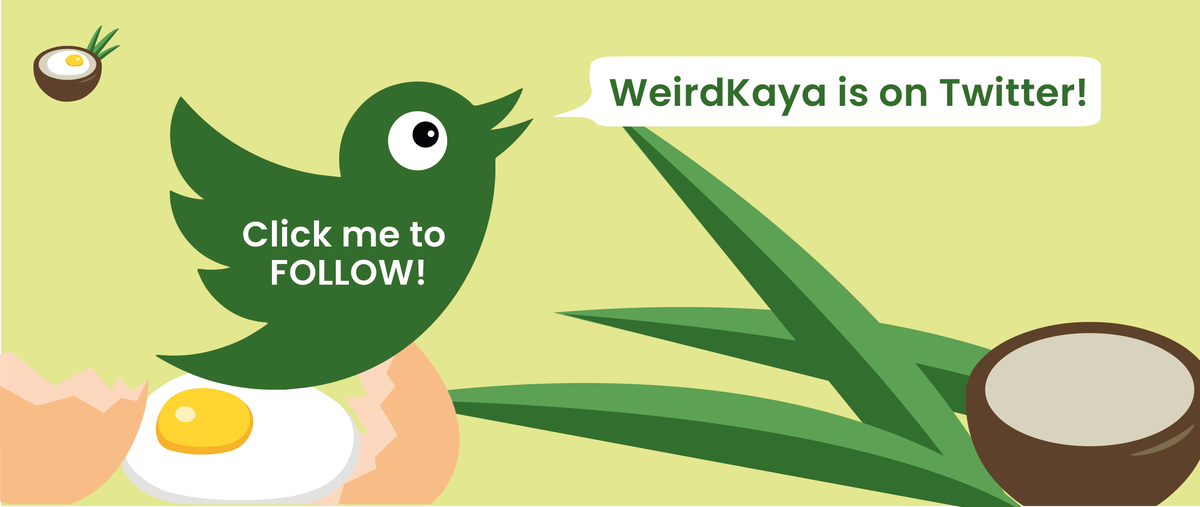 ---