A brave teen's attempt to save another man who jumped off a bridge into the river to commit suicide nearly lost his own life in the process.
The dramatic incident was captured in several videos and posted to Facebook by a user named Mus Warong Kampung, who's believed to be the teen's father.
M'sian teen almost drowns while trying to save suicidal man
In the first clip, the teen who was clad in a teal-coloured shirt swimming towards another man who was struggling to keep his head above the water.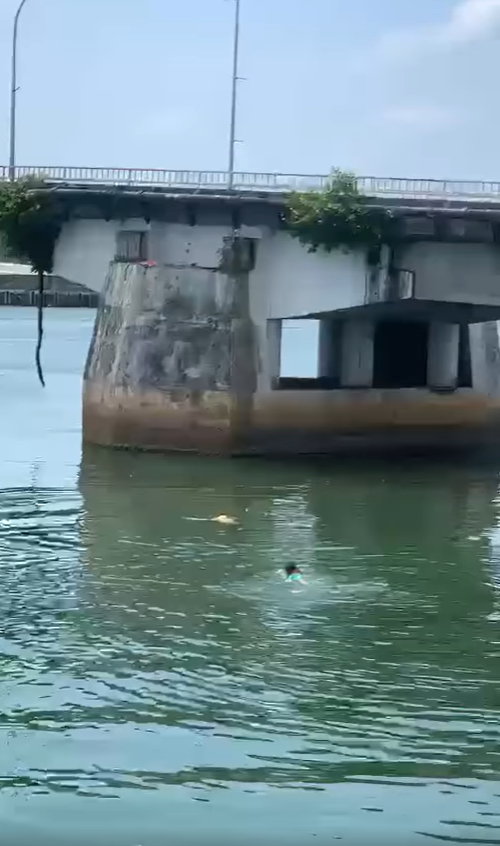 In the second clip, the teen is seen clutching onto a rope thrown to him by rescuers from the bridge as an older man holds him by the waist to help him stay afloat. However, he quickly loses his grip on it as his body begins to grow limp.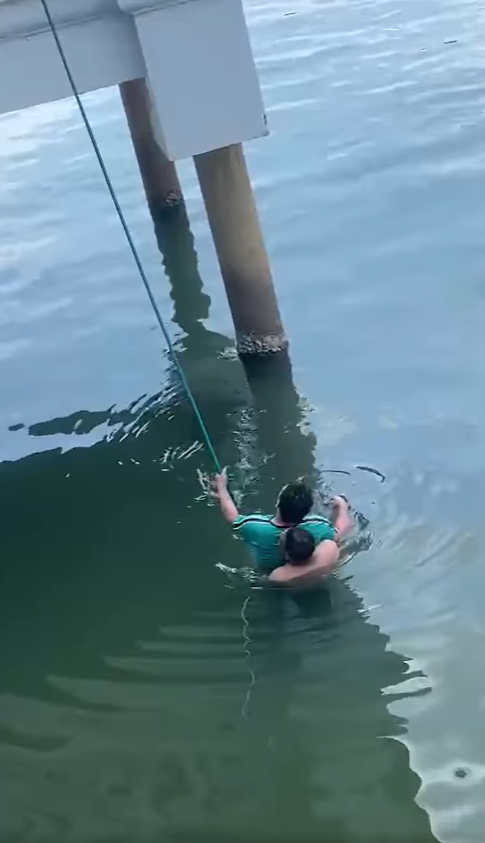 Fortunately, the teen was safely brought to shore and took a moment to catch his breath as he and the older man waited for aid to arrive.
Tried to console suicidal friend
The incident reportedly took place at a bridge located near a river which was between Endau, Johor and Rompin, Pahang yesterday (July 26).
Speaking to China Press, the teen's father Mus said that the man, who was his good friend Liu Yuming (transliteration), had stopped by his economy rice stall and confided about his personal troubles with him.
He said although he tried his best to console Liu, it seemed that he had made up his mind to end his life.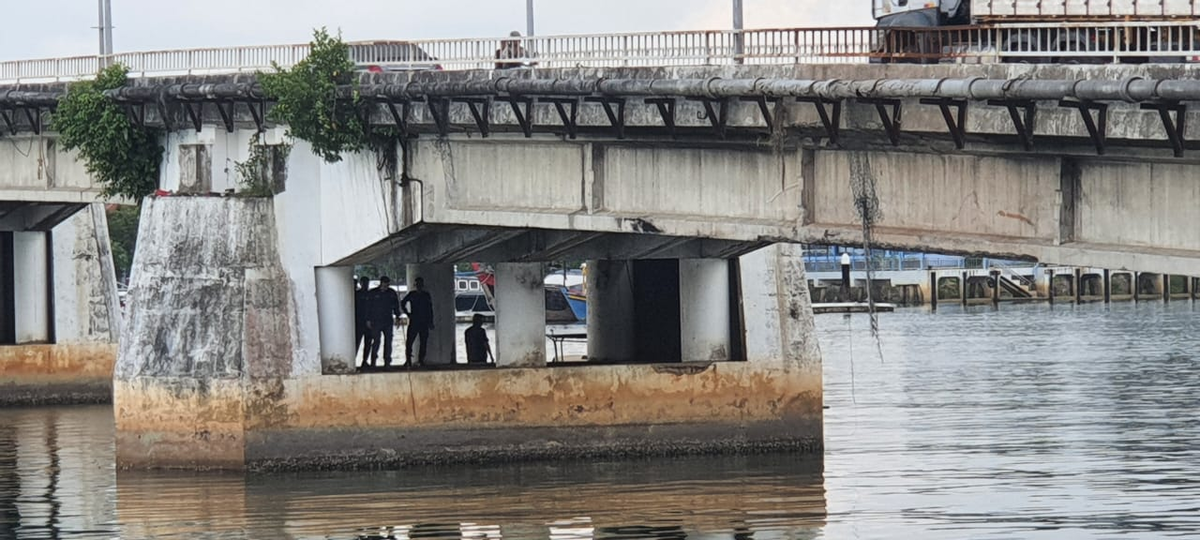 "I saw Liu walking along the bridge and there was another person yelling at him, but he paid no heed to him and suddenly leaped off the bridge.
"My son, Muhammad Firdaus immediately jumped into the river to save Liu but he was dragged into the water in the process," he said.
Mus said he then jumped into the river and managed to pull his son back to shore but Liu had disappeared from their sight.
Teen safe and sound
Thankfully, Muhammad Firdaus is now reported to be out of danger after he was rushed to Hospital Mersing for treatment.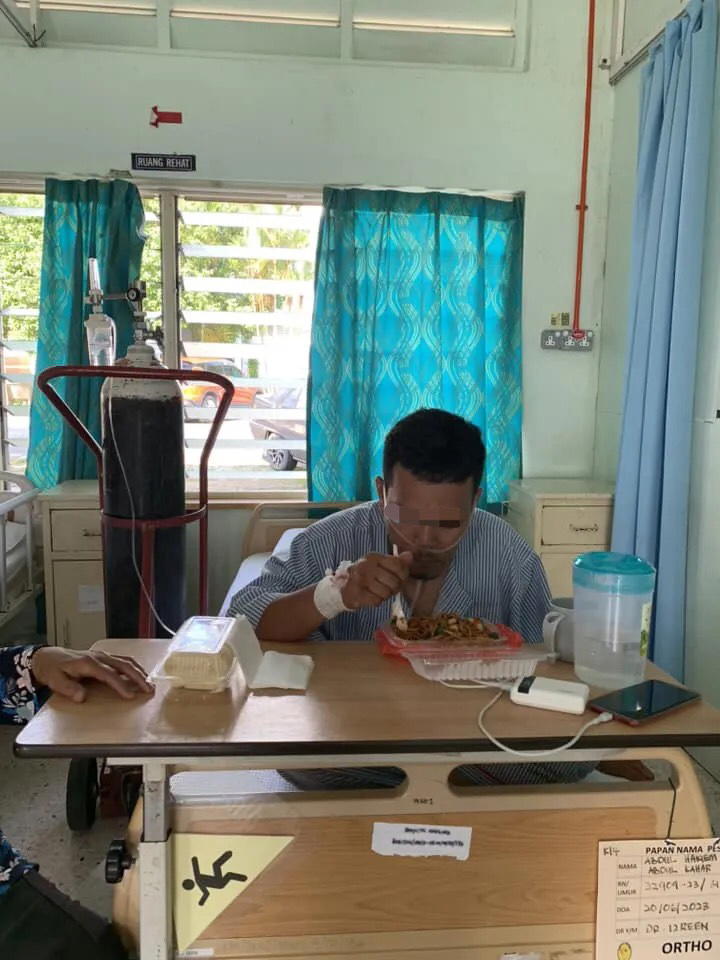 Meanwhile, Endau Fire and Department chief Mohd Alias Hussin said they received a report about the incident at 1pm and are now working to search for Liu, who still remains missing.
We hope that Liu will be found soon and if you or anyone is facing mental distress, please call these helplines: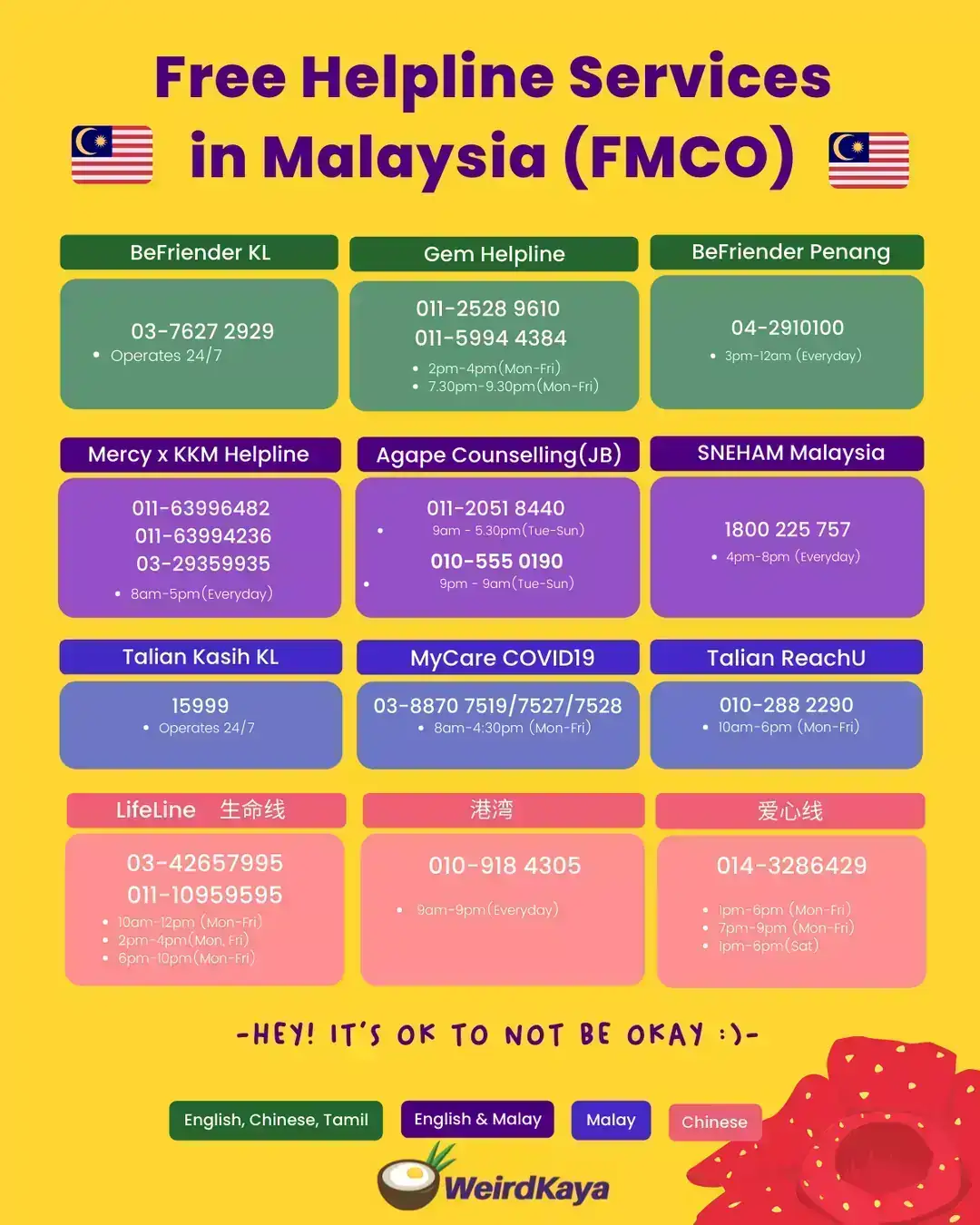 READ ALSO:
---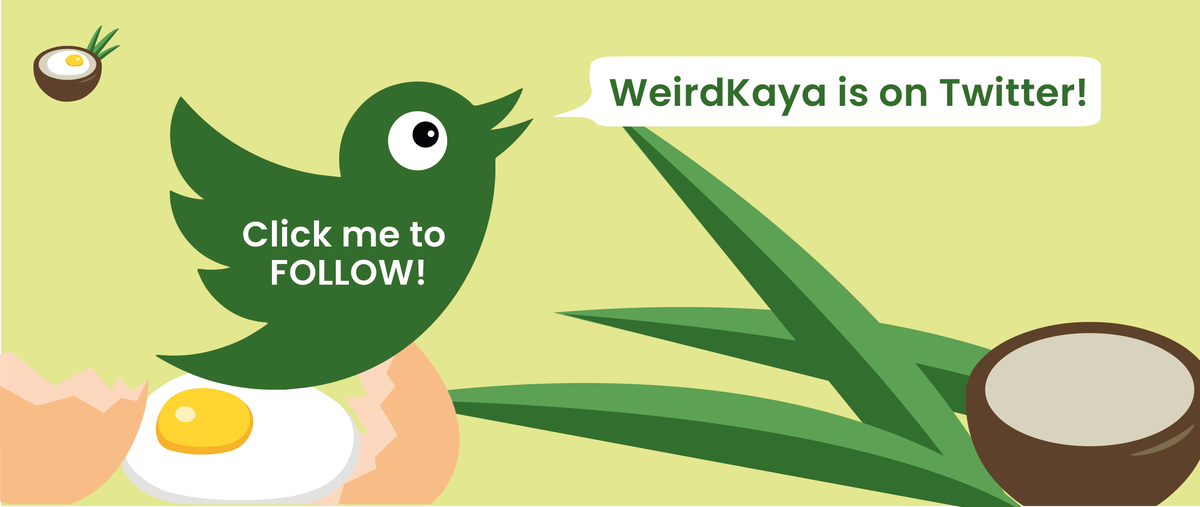 ---