While public transportation is originally designed to offer convenience to commuters who can't afford a car or want to save on petrol costs, there are times where things don't go according to schedule be it due to human or natural causes.
A man recently berated a RapidKL bus driver and accused her of sleeping on the job after he and several other passengers were forced to wait for 2 hours for the bus to arrive.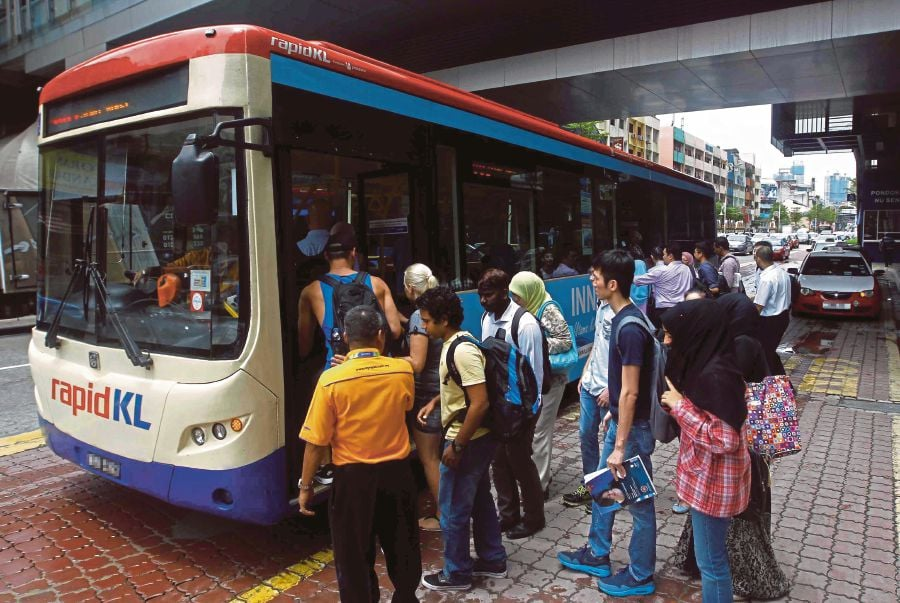 Waited 2 hours for bus's arrival
In a video posted by @isusemasaviral on Twitter, it showed several passengers boarding a RapidKL bus driven by a woman.
In the background, a man's voice could be heard shouting about how long it took for the bus to arrive, which was around 2 hours.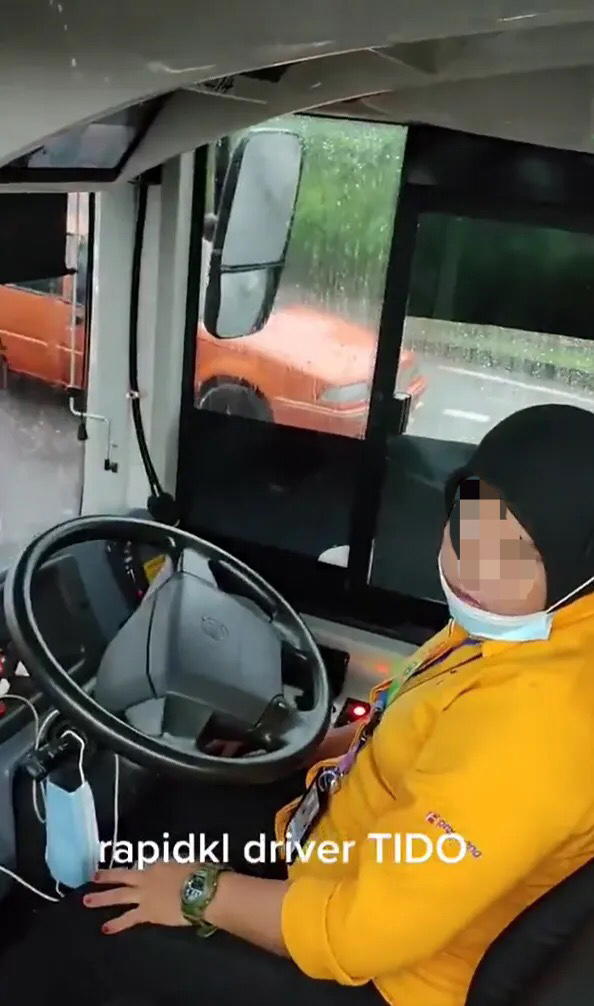 This is the first driver who just arrived. From 2.30pm until 4.20pm only did (the bus) arrive!
He then said that he will be lodging a report to RapidKL's headquarter and turned to the rest of the passengers and asked, "We all waited long for the bus. Am I right?", to which a man agreed by giving a thumbs up.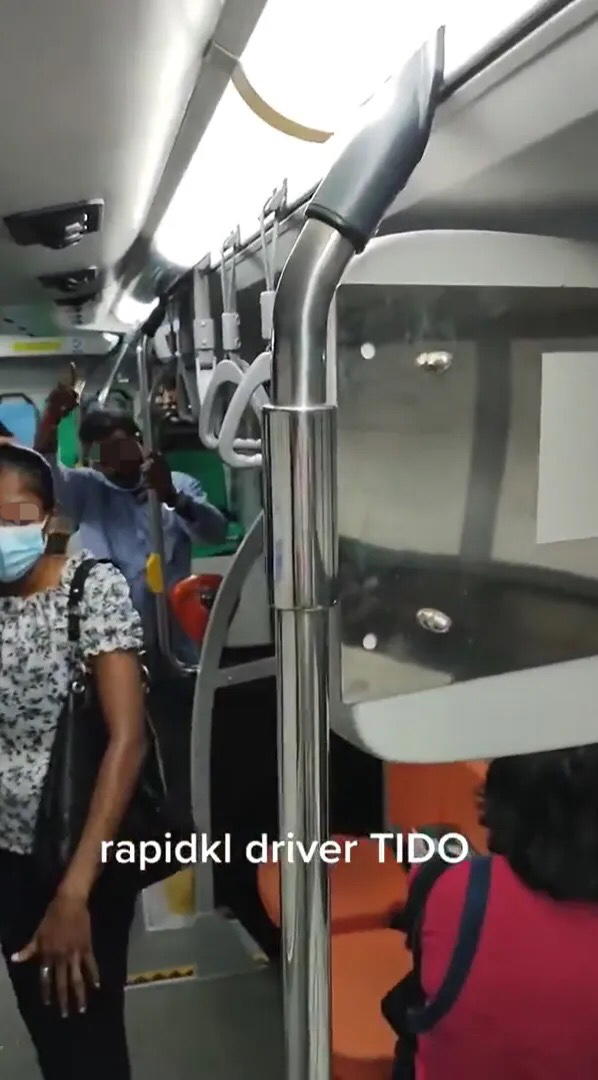 The man also insinuated that the bus driver had arrived at the bus stop late by taking a snooze while on the job in the video caption.
Watch the clip here:
Kau ingat kerja atas jalan raya ni
setiap hari hadap benda yang sama ke bingai. Atas jalan raya ni macam2 hal boleh berlaku!!
Kau nak cepat naik grab la punai!!
Mana lah muka si perakam ni. pic.twitter.com/gs7M1g9XB9

— ISU SEMASA VIRAL (@isusemasaviral) February 16, 2023
Netizens divided
The video has since garnered tons of comments from netizens, who were rather divided over who's right or wrong.
Some praised the man for recording the entire incident, saying that it was ridiculous for one to wait for 2 hours for a bus.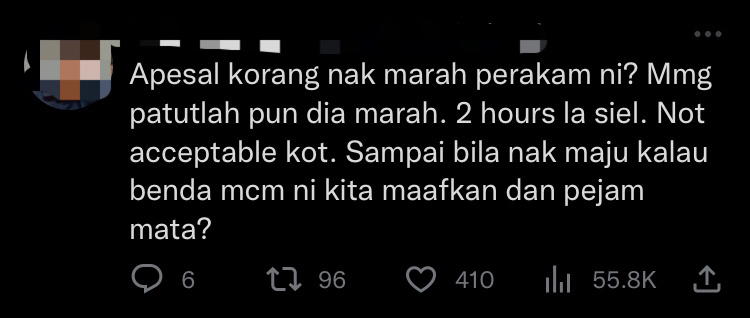 On the other hand, some felt that the bus driver shouldn't be blamed as she was merely doing her job and could have been delayed by the heavy rain.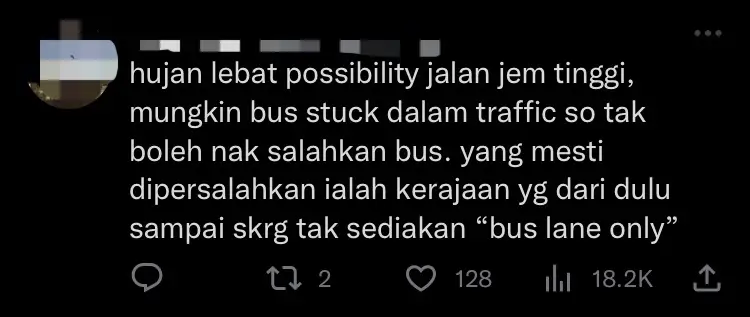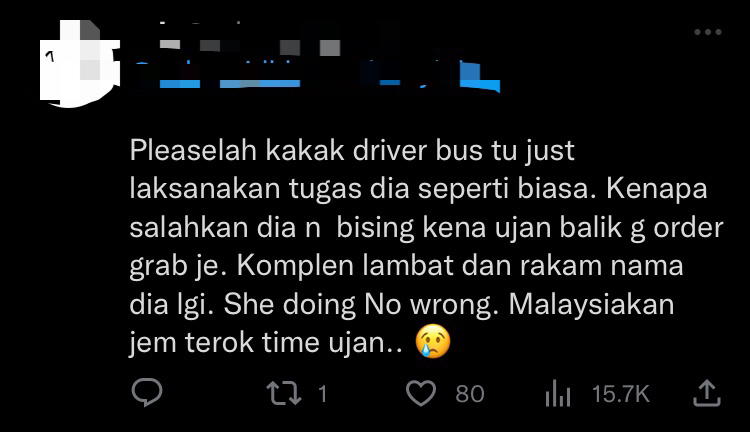 What do you think of this situation? Let us know in the comments!
READ ALSO:
---
---
---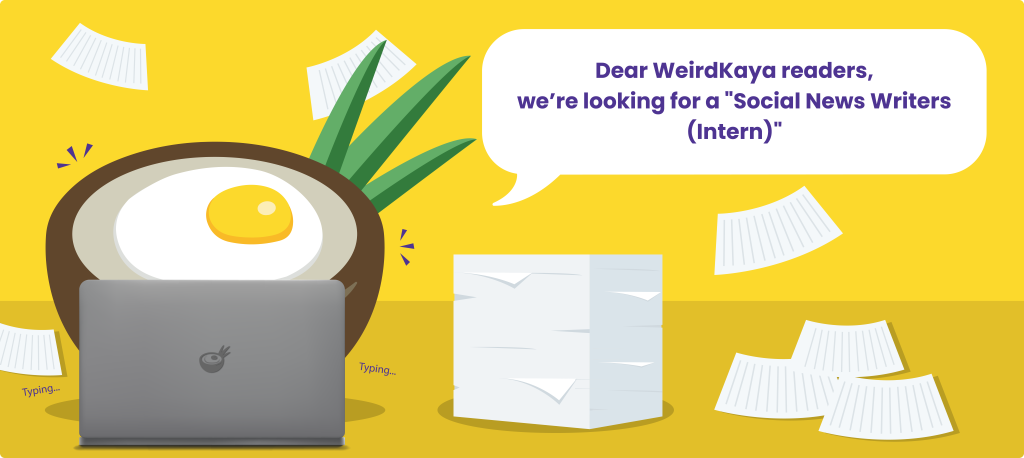 ---