Following the horrific Elmina plane crash which occurred yesterday, authorities reported that 10 lives were lost to the tragedy.
One of them was a delivery rider named Muhamad Hafiz Muhamad Salleh, who was killed when the aircraft crashed.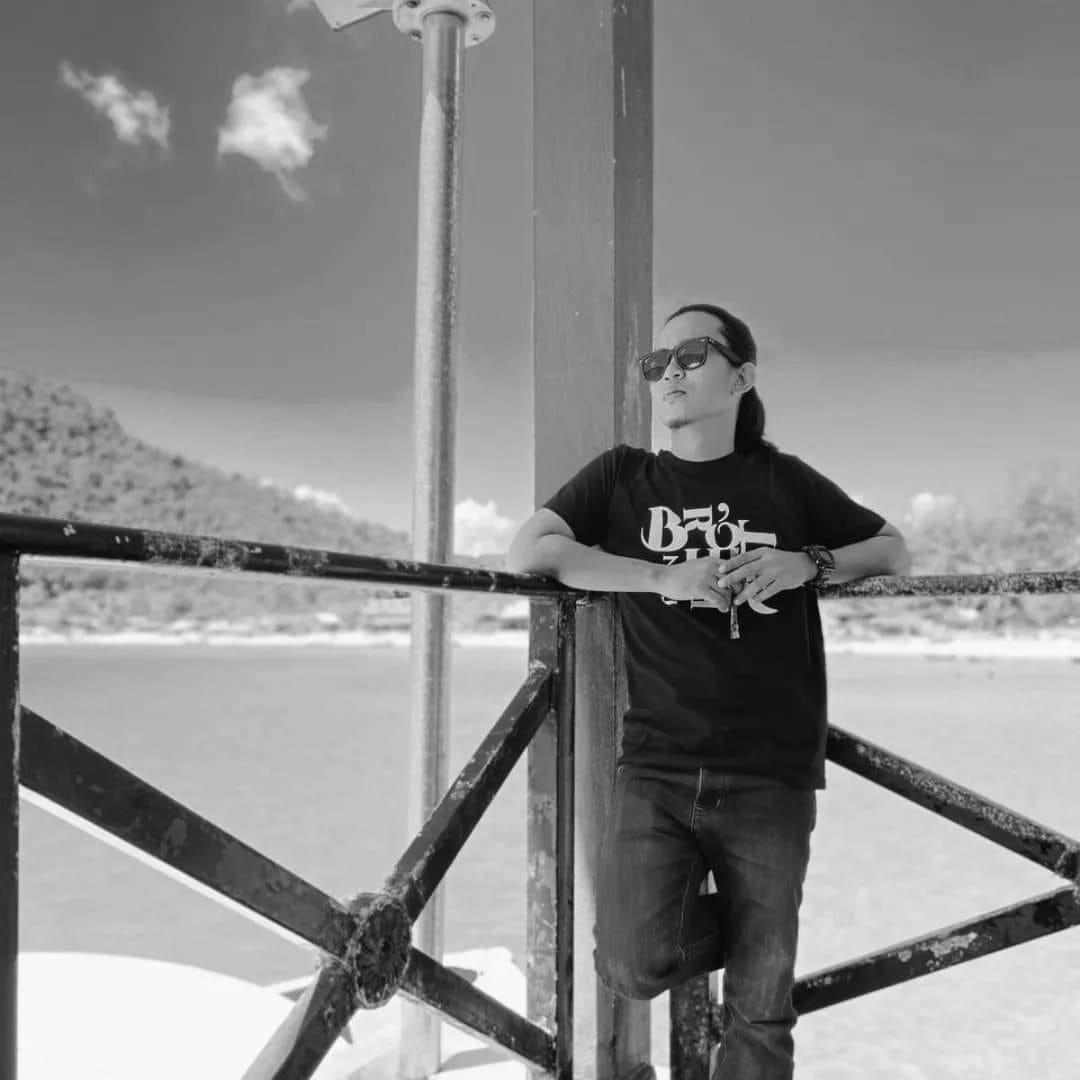 'I tried to save him'
It later emerged that a lorry driver was at the scene when the plane crashed and had heard Muhamad Hafiz calling for help.
Taking to TikTok to recount the incident, Mohd Affendi Sobri wrote that he had witnessed the fiery aftermath of the crash and rushed to help the delivery rider.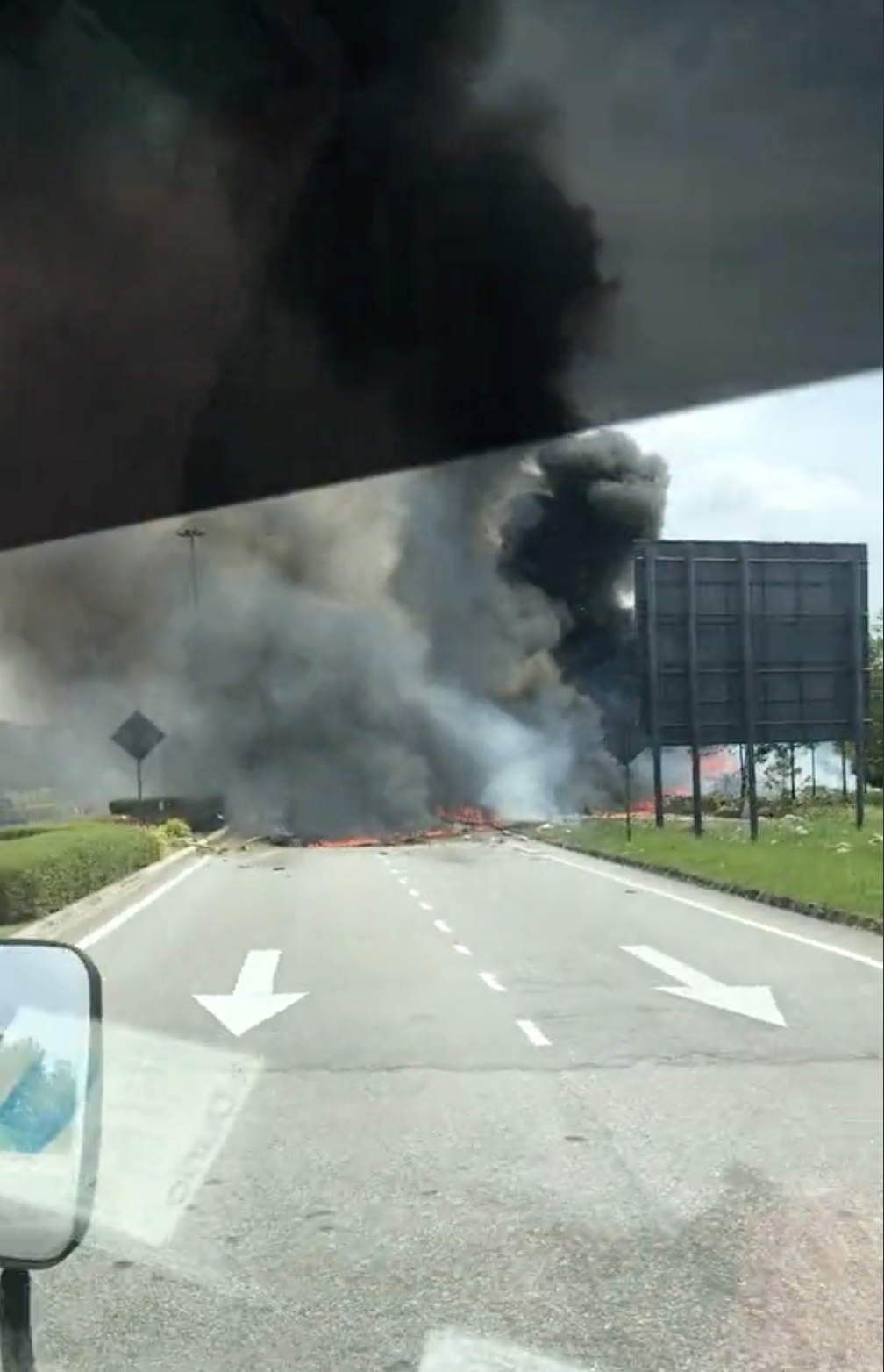 "He was still moving when I approached him. When I got closer, there were further explosions. I quickly grabbed a fire extinguisher to put out the flames but it ran out halfway through.
I tried my best to save him. I'm truly sorry," he wrote in the caption.
The clip also showed Mohd Affendi's friend calling for help while he jumped out of the lorry to help Muhamad Hafiz.
The lorry driver said that the incident has left him racked with guilt, where he felt that he didn't do enough to save a life.
"I tried my best to save the delivery rider. Please forgive me. Al-fatihah to the deceased," he said, adding that he was unable to sleep as he kept recalling the terrifying moment.
Read more:
---
---