A young lion dancer lost his right eye following a freak accident where the fireworks exploded earlier than expected.
Sin Chew Daily reported that the incident occurred in Tangkak, Johor Bahru on Jan 30.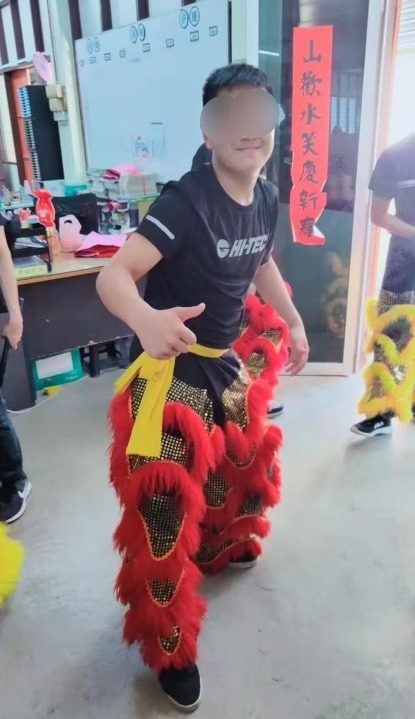 Fireworks explodes too early
The 18-year-old teen was part of a lion dance troupe which had its last performance at 1am, where he was tasked with setting off the fireworks.
In the midst of doing so, the fireworks went off a tad too early and exploded right in his face, causing him to fall to the ground.
After a brief discussion with his family members, the lion dance troupe rushed him to the hospital.
Loses right eye to accident
The young man was later sent to a hospital in Muar for surgery after receiving initial treatment from doctors.
Although he told his sister that he was alright, she discovered that his eye injury was worse than expected.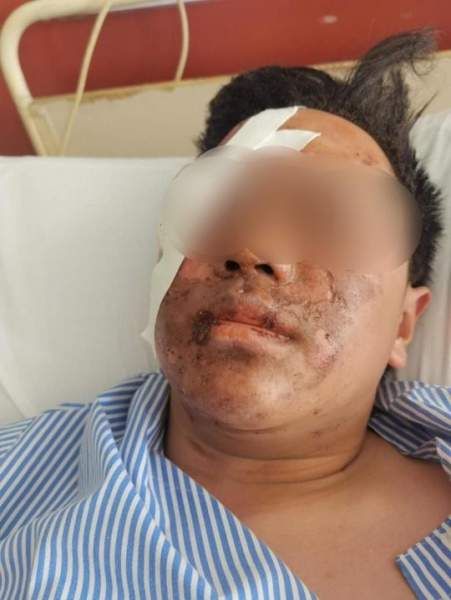 Doctors informed her that after looking through the X-ray scans, the teen's eyeball may have to be removed completely and be replaced with a prosthetic eye.
While that didn't happen, the damage inflicted to his right eye was so serious that it left him completely blind.
Still staying positive
8World News later reported that the teen is still at the hospital for further observation and is only expected to be discharged after a week.
Despite his blindness, the teen remains in good spirit and even reportedly sent the following text to his family members:
At least I still have one eye, so I can still see you!
We wish him a speedy recovery and always be careful when dealing with fireworks!
READ ALSO:
---
---
---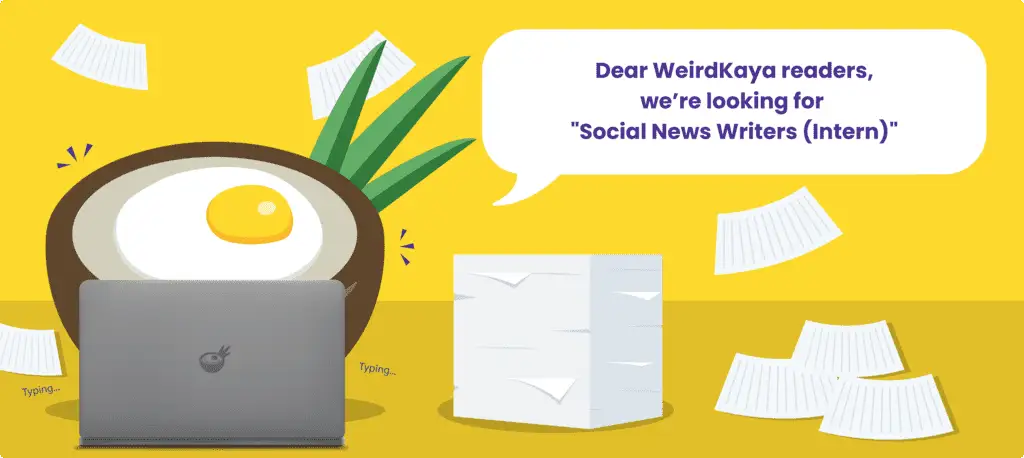 ---