A young boy who vomited at a Putrajaya mosque has warmed the hearts of netizens after he offered a sincere apology in the form of an apology note and a RM100 banknote.
Vomited at Putrajaya mosque
In a Facebook post by Surau Putra Al-Amin on Saturday (Feb 4), the mosque wrote that they were surprised to find a handwritten note along with RM100 at the donation box.
Apparently, the note and money were given by a boy who had vomited at the mosque not too long ago.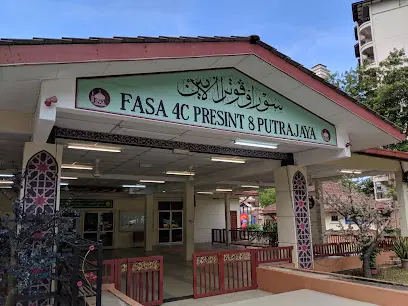 'Please forgive me'
In the note, the boy said that he was suffering from food poisoning and vomited on Jan 27.
He added that he wanted to clean up the mess himself but had to rush off to school and that his dad's car was obstructing traffic.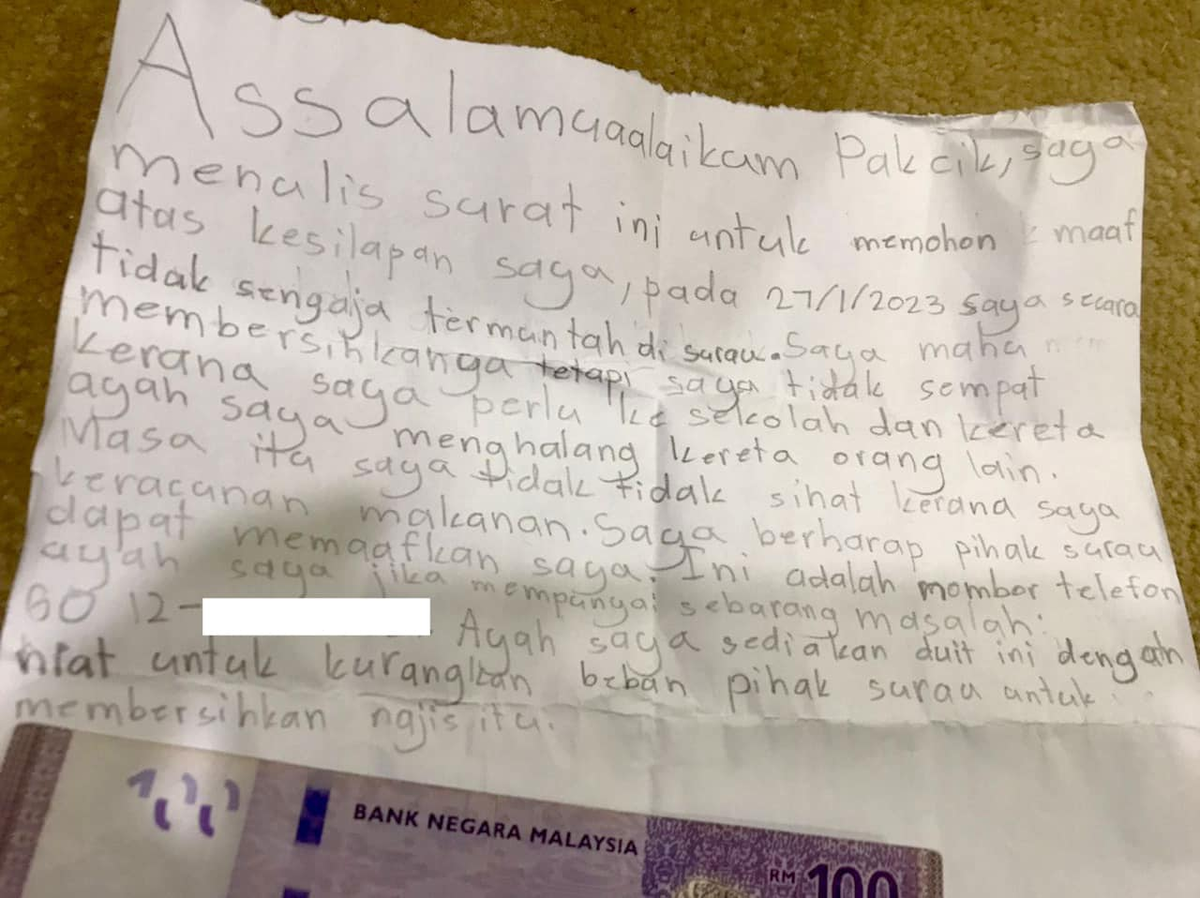 Feeling guilty over the incident, the boy pleaded for forgiveness from the mosque's management and gave his father's contact in the note in case anyone wanted to contact the family.
"The RM100 was given by my father in hopes that it will help ease your burden in cleaning up my vomit. I hope you can forgive me for this."
Read the post here:
Praised for owning up
Netizens had nothing but praise for the boy for being courageous in owning up to his mistake in the comment section.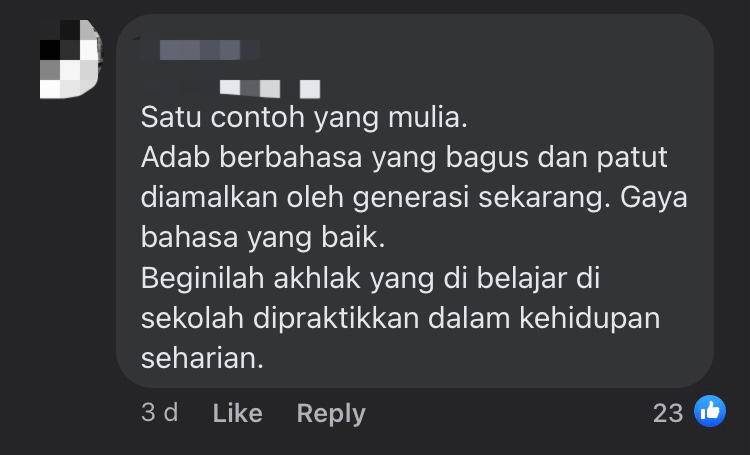 As for those at Surau Putra Al-Amin, they readily forgave the boy and assured him that they weren't mad at him for throwing up at the mosque.
Such a heartwarming encounter! We're certain that the kid will become an outstanding person one day!
READ ALSO:
---
---
---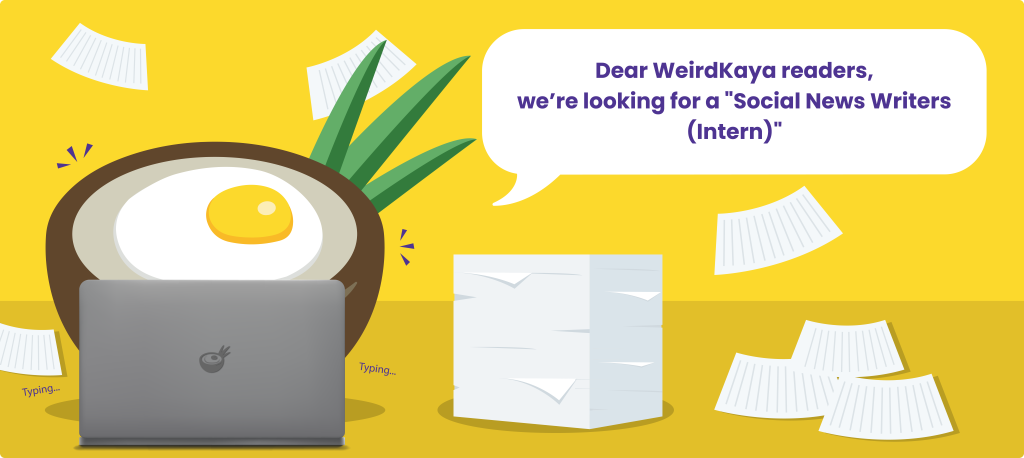 ---