A judge at a courtroom in Johor was filled with emotion and let out some manly tears after he sentenced a man to 72 years in jail and 30 cane strokes for raping his own daughter.
This unusual show of emotion unfolded the the Sessions Court yesterday (July 13), where the 46-year-old man pleaded guilty to all three charges read out to him, reported Harian Metro.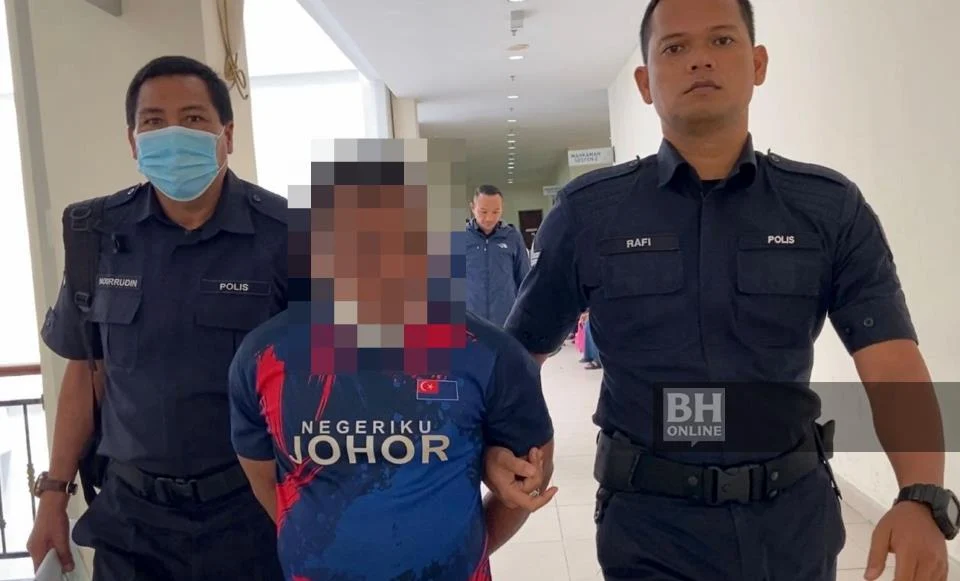 M'sian judge cries after sentencing man to 72 years in jail
According to the facts of the case, the accused, who works as a masseur, was charged with raping his 14-year-old daughter, with the first occasion taking place on June 22 at a house near Sri Medan, Batu Pahat.
He then repeated the offence twice on his daughter on June 26 and July 3 respectively at the same location.
The offence was framed under Section 376(3) of the Penal Code, where it provides for a maximum prison sentence of 30 years and up to 10 lashes upon conviction.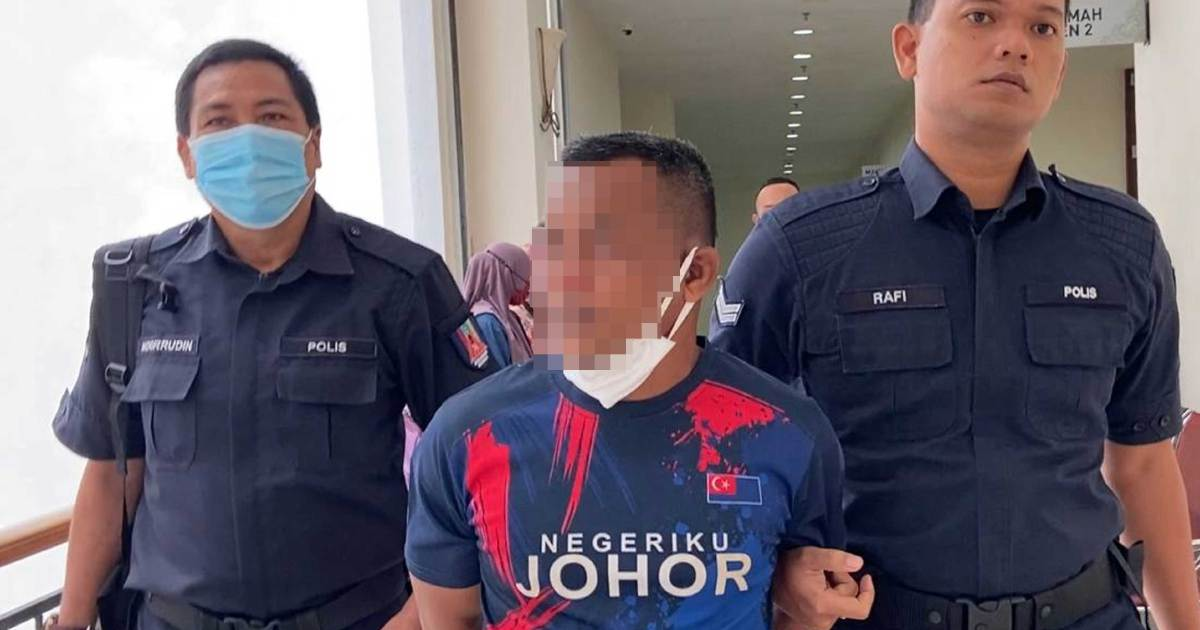 As the case facts were presented to the court by an interpreter, Judge Abu Bakar Manat was seen wiping tears off his face and gave an emotional speech to the accused.
As a father, you should have been a hero within the family, protecting your children. I am saddened by how this could have happened.
He then ordered the accused to serve 24 years in jail and 10 lashes for each charge, where the jail sentence is to be run concurrently.
The case was prosecuted by Deputy Public Prosecutor Danial Munir while the accused was unrepresented.
READ ALSO:
---
---