Fathers are expected to protect their children at all costs and ensure that no harm falls on them under their watch.
For two young girls in Johor, their father was their worst nightmare after he subjected them to years of rape, resulting in one of them becoming pregnant.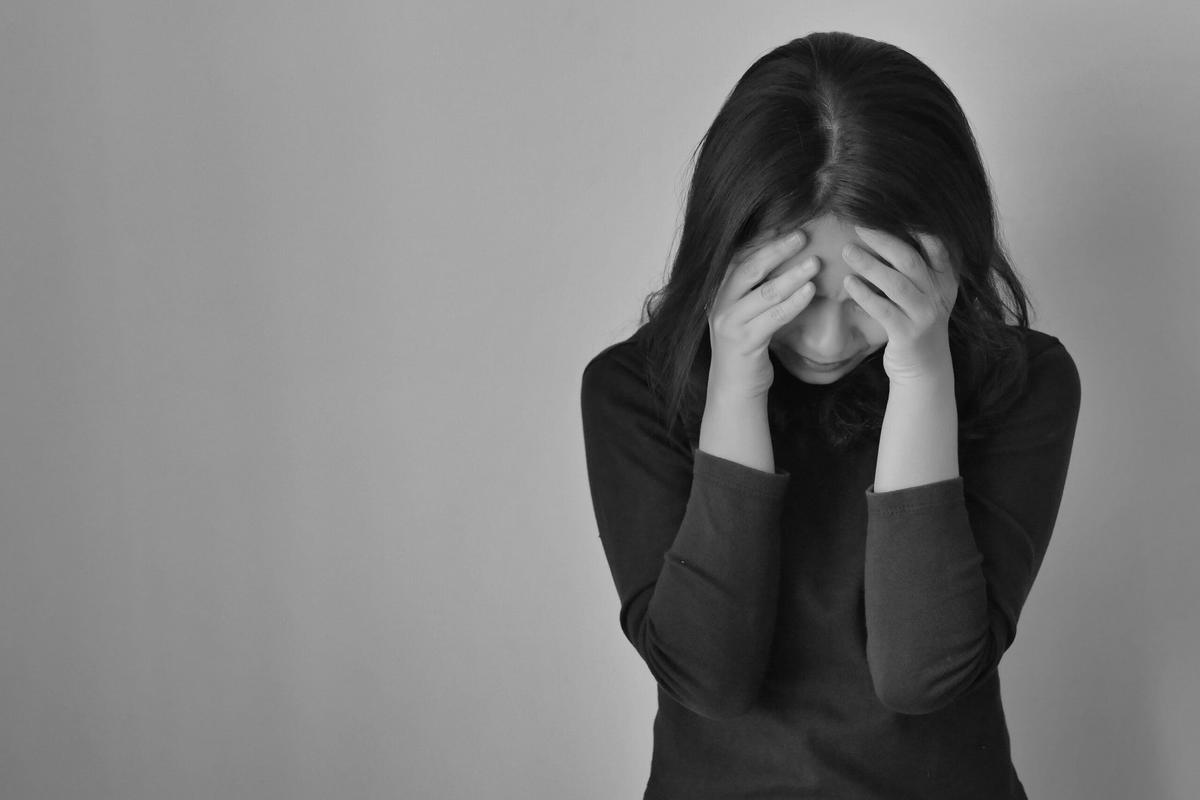 M'sian father rapes daughters aged 12 & 15
Harian Metro reported that the monstrous act back in 2017, where the 53-year-old suspect raped his daughters, now aged 12 and 15 respectively, at a house in Jeram, Muar.
The suspect is believed to have raped the victims since they were nine years old and treated them as his personal sex slaves, with the most recent taking place at the start of this month.
However, his crimes were not exposed until his 15-year-old daughter went to the hospital after complaining of chest pains.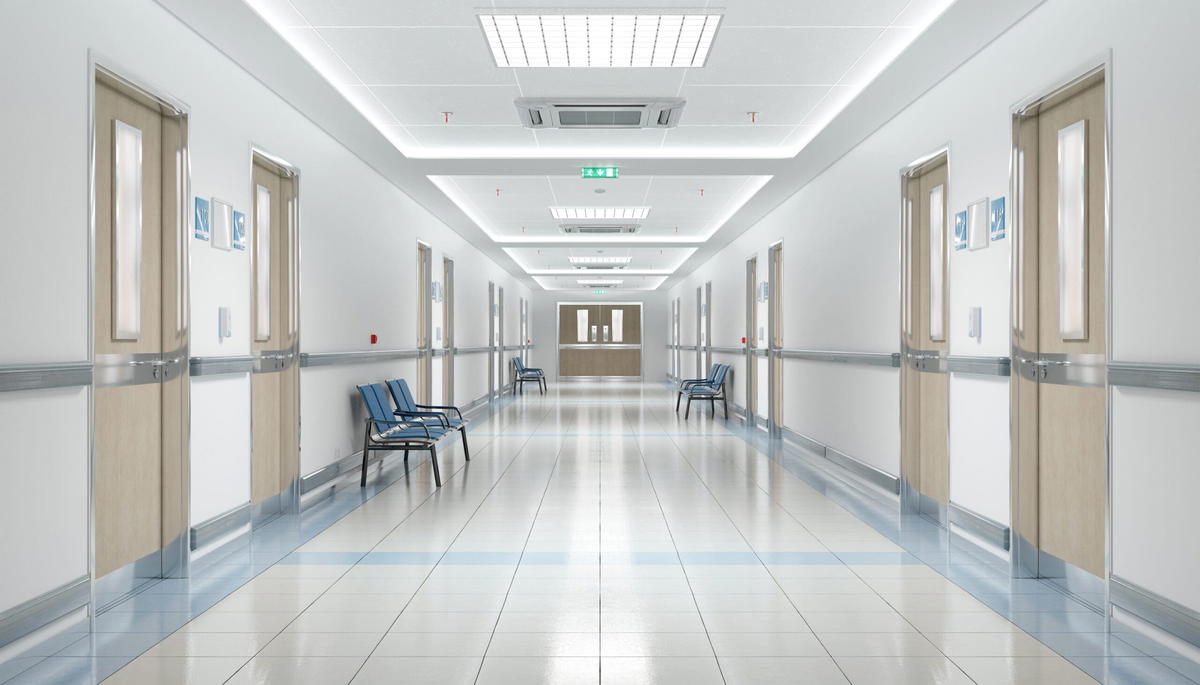 15yo daughter confirmed to be pregnant
Muar district police chief Assistant Commissioner Raiz Mukhliz Azman Aziz later told the Malay daily that a physical examination found that the 15-year-old victim was indeed pregnant with the suspect's child.
He added a police report was subsequently lodged, leading to the suspect's arrest yesterday (July 11).
"The suspect has been remanded for a week starting yesterday and police are recording the victims' statements to complete the investigation," he said.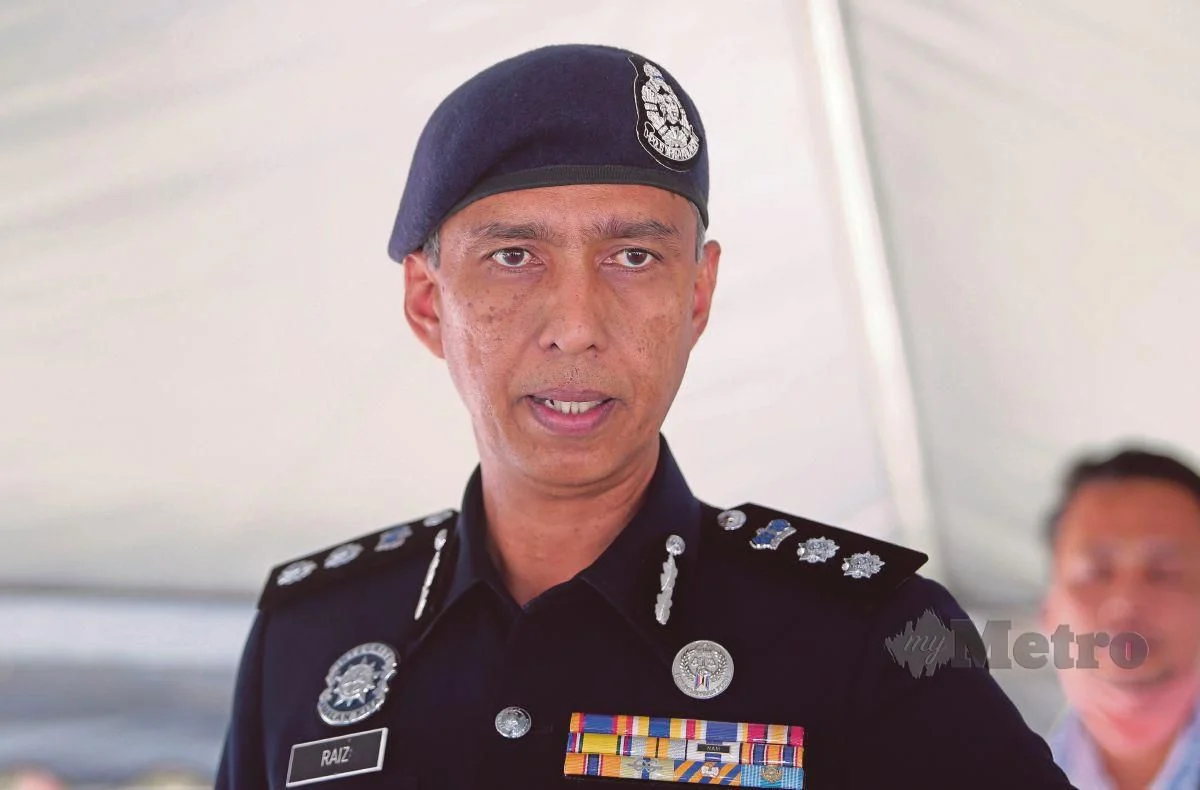 The case is currently being investigated under Section 376(3) of the Penal Code, where it carries a maximum jail term of 30 years and up to 10 strokes of the cane if convicted.
---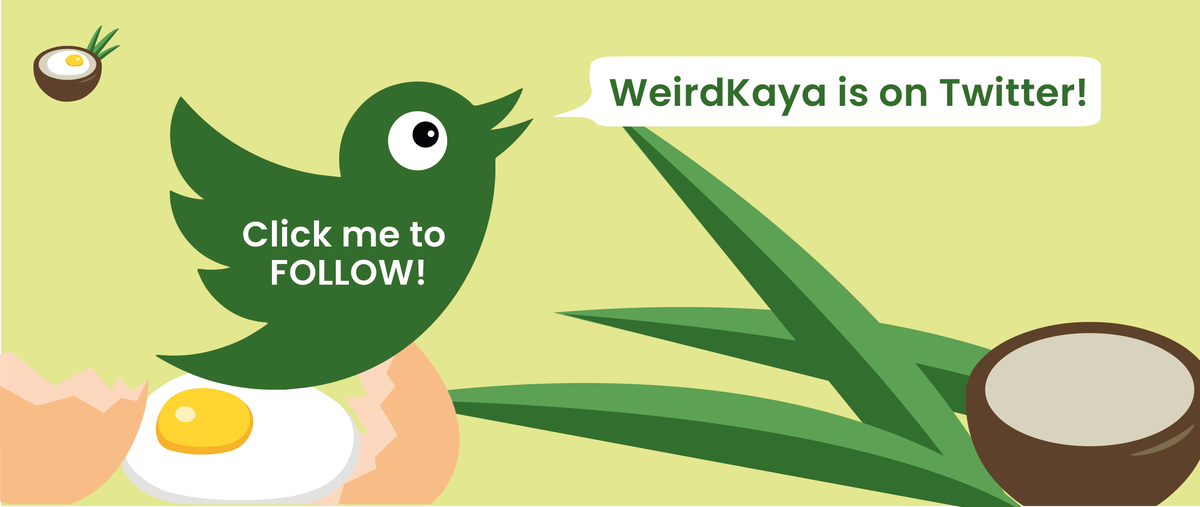 ---