Police are looking into a viral video which showed both the Israeli and Malaysian flag flying next to each other while a group of people sang Negaraku.
M'sian and Israeli flags flown together
In the video posted on the Facebook page Lok Koho Punoh, it showed several individuals singing Negaraku while on a cruise ship, where it had the Malaysian and Israeli flag flying beside each other.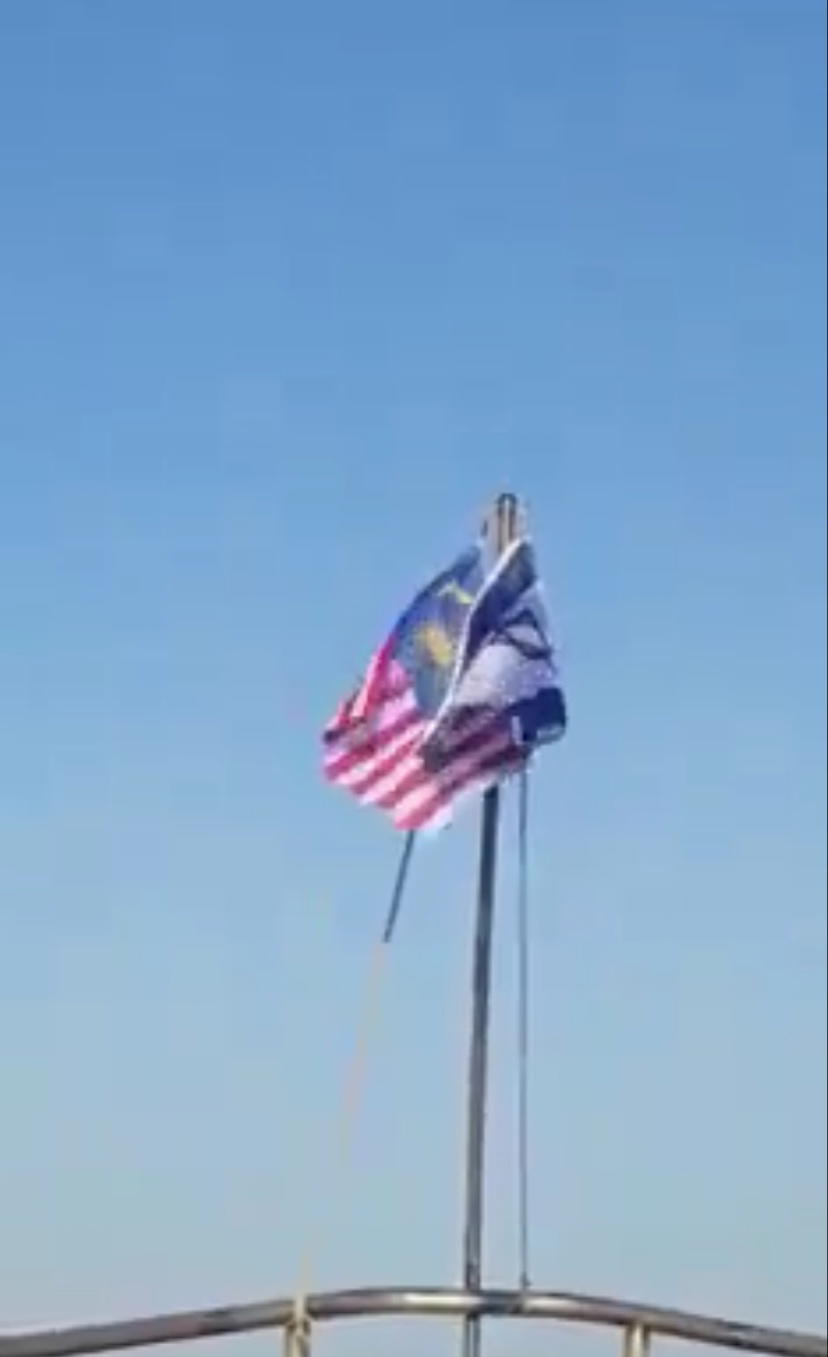 According to a statement by Petaling Jaya police last night, the clip was filmed in September and involved a group of Malaysians on a trip organised by a travel agency, reported FMT.
The clip is now being investigated under Section 8 of the National Anthem Act 1968 and Section 233 of the Communications and Multimedia Act 1988.
The public is also urged to not spread any rumours while investigations are ongoing.
Watch the video here:
'No politics involved'
Shortly after the video went viral, the travel agency named Nota Umrah DIY issued a statement along with the original video to clear the air.
Nota Umrah DIY said that the incident took place during a cruise across the Sea of Galilee during its Mega Trip 1.0 (DIY Jordan Palestine Umrah).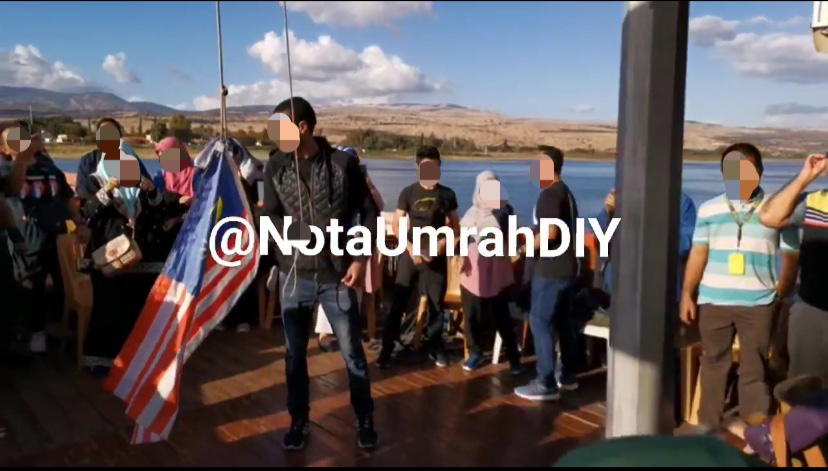 It also denied claims that the video was taken after GE15 and said that it was filmed back in December 2019.
It's an old video and has nothing to do with the Government of Malaysia or Israel, whether it's the previous or current administration.
"As for the singing of the anthem, it was done spontaneously by patriotic Malaysians without our prior knowledge."
Read the post here:
READ ALSO:
---
---