In the midst of a challenging job market, individuals of various backgrounds and experiences often face the arduous task of finding suitable employment.
However, there are also workplaces that seemingly offer quirky or unusual positions, just like this insurance company which is reportedly looking for full-time 'TikTok dancers'.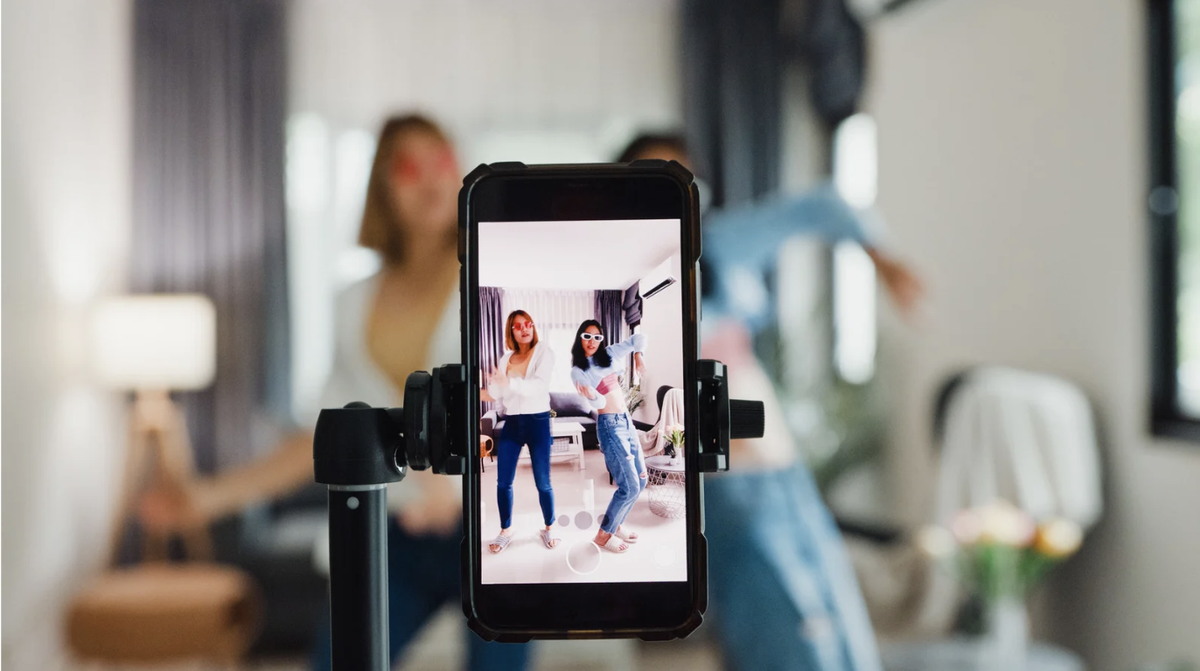 M'sian insurance company offers RM10K salary for full time 'TikTok dancers'
Recently, a TikTok user named @nagulanmusical stumbled upon a job advertisement from an auto insurance company in Malaysia on the job search platform Indeed.
A 12-second clip showed the job advertisement posted by a company named Bjak Shd Bhd, which was looking to hire 'TikTok dancers full-timers.
The job description states that the salary range is from RM2,000 to RM10,000 and the job will be done on rotational shifts, meaning that successful applicants may be required to work on varying schedules to accommodate the company's needs.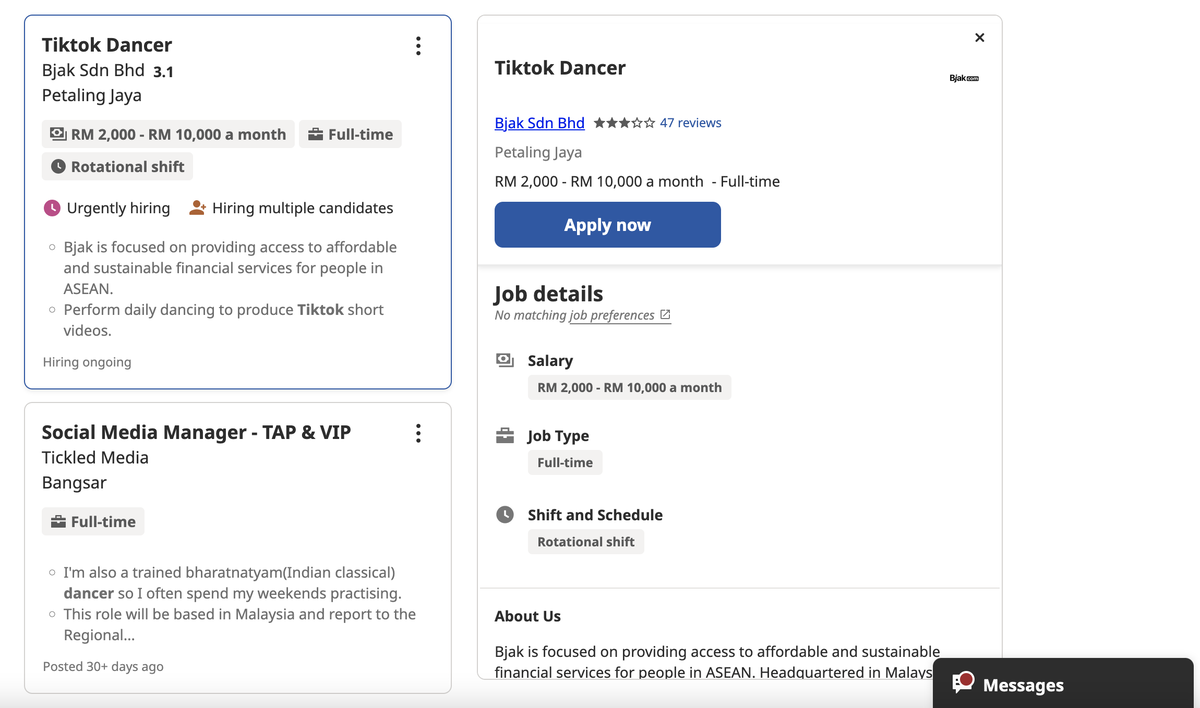 'I'm shocked by the salary'
Speaking to WeirdKaya, Nagulan said he was stunned to see that a person could potentially earn up to RM10,000 per month just by dancing on TikTok.
My reaction to the video was: 'You can earn RM2K to RM10K per month just by dancing on TikTok?' That was what I said in Tamil in the background, along with a comedy dialogue from the Tamil movie Sivaji.
"But at the same time, I'm glad to see that some companies are willing to give opportunities and high salaries to support those in performing arts," he said.
However, Nagulan added that the job advertisement may come off as misleading and disrespectful to performing arts graduates and commented on how hard it was to get a job with his degree.
"I'm a Biomedical Science graduate. It's very hard to secure a job that barely pays us RM2,000 per month and we're called frontliners."
Netizens amazed by job posting
The clip has since garnered more than 290,000 views at the time of writing, where netizens were shocked to see that such job positions actually exist.
Some expressed interest in the job, asking if they could work part-time instead of full-time. Others went one step further by actually applying for the job.

A section of the comments came from those who were questioning their academic and career choices. 



Read more:
---
---
---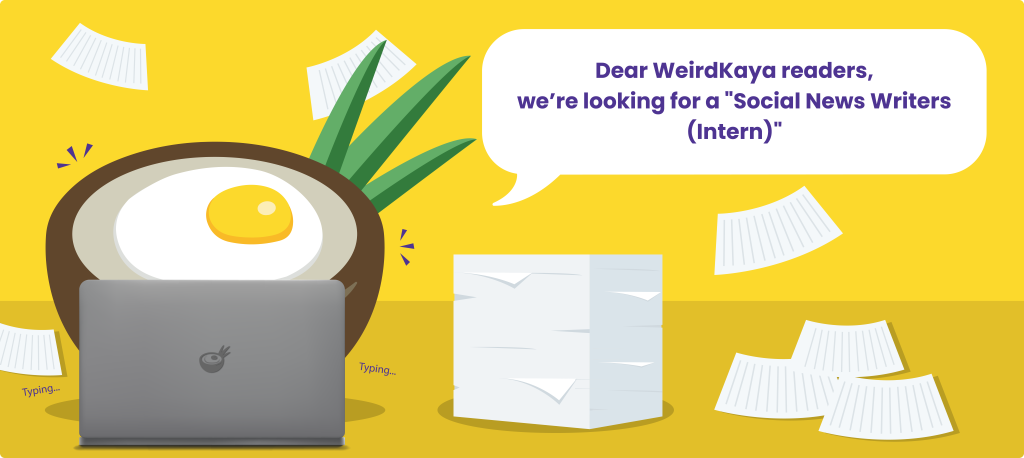 ---